How Blockchain is Revolutionizing Trust in the Medical Sector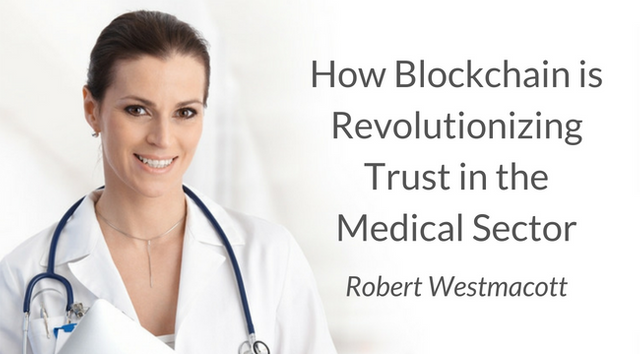 Whom should you trust with your health, wellbeing, and most personal information? If you're like most people, you probably don't have a good answer to this. Currently, finding a trusted medical practice or even accessing your own medical records is very difficult.
Blockchain technology is changing how we think about healthcare. It provides a platform for digital identity and immutable trust that the internet and the medical sector has been desperately missing. Healthcare institutions are placing big bets on blockchain to really bring the industry up-to-date and solve some of the most pressing problems with patient data and professional reputation. These changes are happening quickly, and patients, practitioners, and everyone else in the industry needs to be ready.
Problems in the Medical Sector
There is no lack of innovation in healthcare. Doctors and practitioners are constantly being introduced to new research, data, methods, tools, and pharmaceuticals. The real problems lie in connecting it all together. Right now, things are very inefficient.
Patient medical data is scattered across many IT different systems, making it difficult to manage. The security of that data is also constantly in question. Medical data is extremely sensitive, and keeping it both safe and accessible when needed is no easy task. Moving all data to one central, easily-accessible location is too dangerous, but connecting disparate systems is inefficient.
Then there is the problem of finding the right level of service and care. Great doctors and practitioners are out there, but it can be difficult for patients to know whom to trust, especially in sectors like medical aesthetics. The medical sector is begging for the right technology to click things into place.
Blockchain: Trust, Automated
Until a few years ago, a bank or third party was an essential part of any online transaction. It was assumed that sending any sort of value over the internet required someone to mediate and ensure everyone acted fairly. This all changed when the Bitcoin network revolutionized how we think about financial services.
A blockchain is a method of sharing data or value across a network in a way that's secure and decentralized. That means a blockchain can't be hacked and has no central point of control. A blockchain can also be programmed to allow different levels of access at different times, and even execute contracts automatically (called 'smart contracts').
These powerful and unique characteristics are already being used in many industries, and they make blockchain the ideal technology to solve some of the most urgent problems in the medical industry. However, it's going to require those working in the industry to rethink the relationship between patients and medical practitioners.
Blockchain: Putting Patients in Control of Their Data
At the moment, patients have limited access to their own health records. There is no way to ensure that their medical information gets to the right people at the right time. They also have no control over that information, and can't decide who can see their health record or what will be done with it. Even private information can't be kept private.
Blockchain technology opens up the potential for truly patient-centric care. Medical history, records, prescriptions, and doctors notes can be tracked and linked up and made available across a patient's entire lifespan while keeping the patient in control. Imagine a global database of health records, without having to move all that data to a central location. All data is encrypted until someone with permission needs to access it.
Patients will be able to choose who can access their information and when giving professionals access to the information they need when they need it. They can even grant access only to specific information and only for a certain time period, keeping more sensitive data private. Physicians will be able to write to this record in a way that's timestamped and cannot be altered, lost or mishandled. Blockchain records are stored permanently and changes to past records can be immediately detected.
These aren't just ideas, there are already projects underway in the mainstream medical sector. Patientory (Ticker: PTOY) describes themselves as "an easy way to securely store and manage health information in real time". From the Patientory mobile app, patients and doctors can view, manage and coordinate health information with the security of blockchain.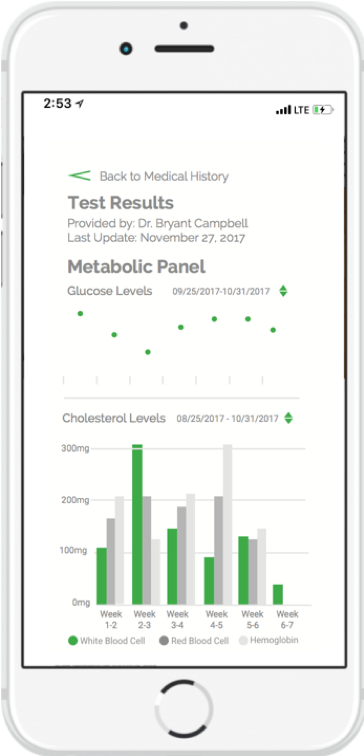 This is a best of both worlds solution to medical information. Patients will be able to access and control their own medical information, without the responsibility of storing it, keeping it safe or being able to tamper with it.
Building a Reputation Economy
Even with all these automated transactions and smart contracts, it still doesn't help you pick a great medical practice from the rest. In medical aesthetics, this is extremely important. And, unfortunately, you can't always rely on recommendations from friends with experience. The internet already has a solution for this same problem in other industries. Companies like Yelp, Tripadvisor, and Airbnb have made reputation a tangible asset. Reviews and ratings from past customers are aggregated in an easy to evaluate way.
There are however problems with this model. Anyone can leave ratings at any time, and there's no guarantee that ratings are real. Inaccurate information is annoying when visiting a restaurant, but potentially life-changing when it comes to a medical procedure.
Blockchain has the potential to make this process much fairer and more efficient for everyone. Using smart contracts, reputation can be 'tokenized' in a way that rewards best practice. Practitioners and patients can enter into a trust agreement before a procedure starts. Consultations and medical procedures can then be rated and reviewed by patients with reward tokens, building a verified database of feedback from peers. This is an ideal resource for a trust-based ecosystem where customers can find great medical practices, and where practitioners are rewarded for excellence.
One such Company has already made an impact in the medical aesthetics market with its award-winning online patient care system and is now looking to raise funds in order to implement a blockchain solution and further disrupt this sector. It could prove to be a massive breakthrough for iConsult and their community. You can find out more about Cosmecoin and how they intend on doing this here.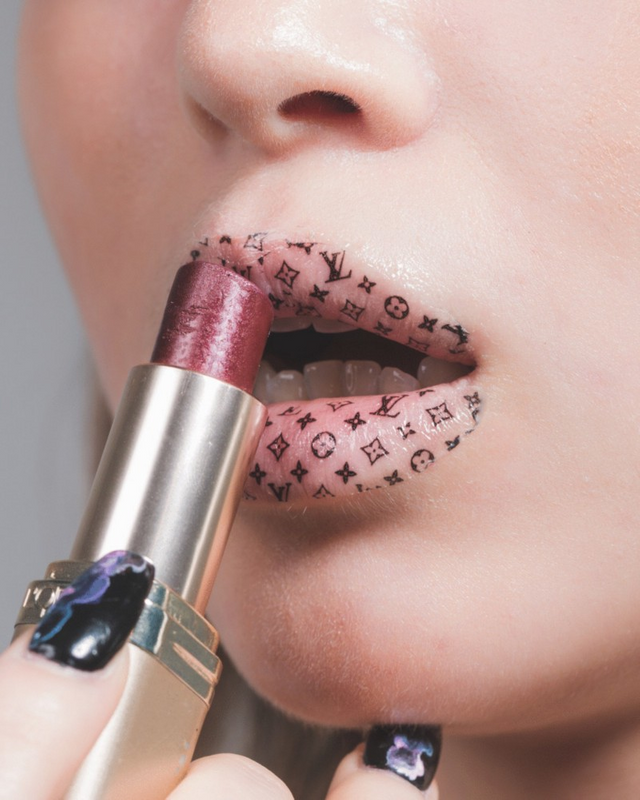 Many More…
Data is more valuable when it's shared, and blockchain technology has even more applications where multiple parties need to share information. A more transparent and efficient supply chain of drugs and equipment is possible, where every item has its own, unique blockchain identifier updated at every step along its journey. Smoother collaboration between researchers on clinical trial results is another example of where blockchain could shine.
Trust is a difficult problem in the medical sector. Data and reputation are more important than ever, and the industry is in need of a technology robust enough to take on the challenge. Blockchain technology is already being used to solve similar problems in industries such as finance, and there are already projects attempting to do the same in healthcare.
The medical sector is changing fast, and blockchain will be a big part of that change. Will you be a part of it too?
Robert Westmacott
Cosmecoin Non-Executive Director and Technology Advisor
LinkedIn: https://www.linkedin.com/in/robert-westmacott-998633/
DISCLAIMER:
Neither this document nor anything contained herein shall form the basis of, or be relied upon in connection with, any offer or commitment whatsoever in any jurisdiction. Any offer to acquire tokens will be made, and any investor should make its investment decision solely on the basis of the information that is contained in the information memorandum to be published by iConsult Software Ltd in due course in connection. Copies of the information memorandum will, following publication, be available at www.cosmecoin.io.
These materials are not an offer of securities for sale in the United States. The securities to which these materials relate have not been registered under the US Securities Act of 1933, as amended (the "Securities Act") or the securities laws of any state or jurisdiction of the United States. Accordingly, these securities may not be, sold, pledged, assigned, delivered or otherwise transferred, exercised or redeemed, at any time, within the United States or to, or for the account or benefit of, U.S. Persons. There will be no public offering of the securities in the United States.