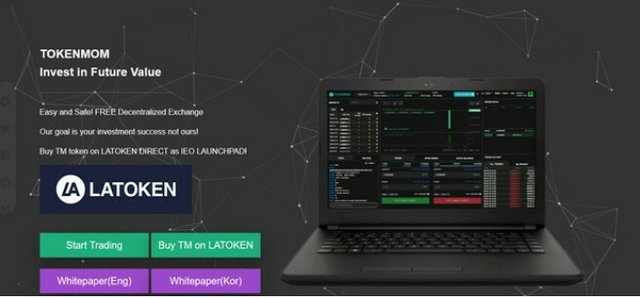 There are lots of challenges with the security protocols in our virtual space. Many have lost personal information and digital currencies through this drainpipe. The crypto space is biggest victims of this menace. Hackers have been on the prowl with their slaughter net cast to catch many unaware phishing sites are visible scenarios.
One of the areas where cybersecurity has remained a torn in the flesh of users is the cryptospace. Many have lost huge sums to this threat, and there seems to be no end in sight. Hackers are upping their game. And with their illicit proceeds, cyber security outfits have a lot on their plate.
TOKENMOM is geared at altering the status quo of the security protocol of this virtual space by doing a lot of things differently. Its decentralization of information regarding security of this virtual space is a remarkable feat. By allowing everyone contribute their widow's mite to the growth of the information security sector, each person is carried along in the process while cybersecurity reaches the peak envisaged. Lets read down to why it should be TOKENMOM exchange.
THE INCREDIBLE ASPECT OF TOKENMOM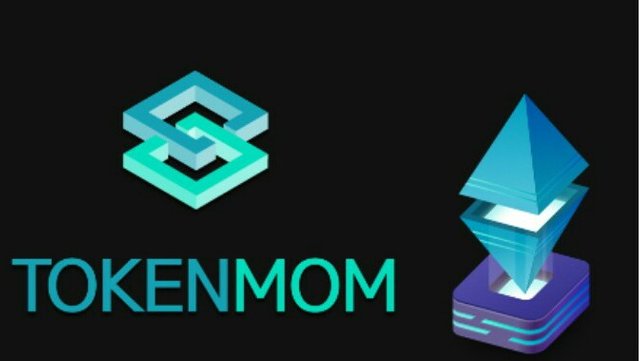 TOKENMOM is bent on distorting the way cybersecurity works at the moment. By synergizing smart contract and standard security protocols that will enhance proper communication between traders (buyers and sellers) #Tokenmom isn't joking around. Having users add valuable security data would provide an up-to-date cybersecurity database which is definitely an important tool in combating crime online. One pertinent question which hasn't been answered is: who vets the data uploaded? While inculcating a decentralized security outlook might be awesome, undesired loopholes abound. Anyone could add just about anything which could be detrimental to the ecosystem.
TOKENMOM allows users act as teachers while incorporating valuable security information into their decentralized security ecosystem. TOKENMOM Statutory security functions for websites, devices and cryptocurrency portfolios have remained one of the objectives of the subscription-based platform. TOKENMOM disrupts the cybersecurity arena by offering all of these solutions within its singular platform. Fact is, useful users are getting a lot of value for money since they don't have to pay separately for each service.
TOKENMOM plans of improving the transparency of the cybersecurity while offering users the opportunity to be one step ahead of these cybercriminals appears to be a long-term arrangement with consistent effort.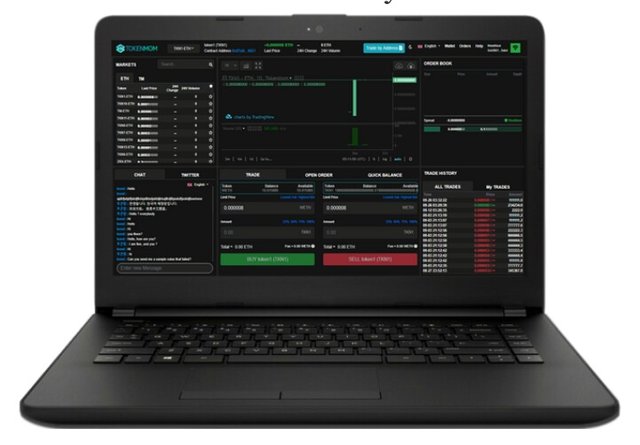 Lots of security parameters have been put in place to checkmate this issue, but it hasn't exactly gone as planned. This same challenges have persisted while users are growingly concerned with the current centralized approach to security.
From their whitepaper, #Tokenmom appears to be a futuristic project. Its user interface is praiseworthy. Truth is, the security challenges of today aren't exactly armchair issues; rather they require continuous education of the public. And TOKENMOM hasn't exactly done well in that regard. If you have the mindset of building a tight ship, every member of the team has to be carried along. Has TOKENMOM done this? Exactly they have.
TOKENMOM appears to have one thing in the "bag" giving users value. By initiating multiple security solutions, it's killing several birds with one stone. 'Several birds' here include a more secure virtual space, reduction in security cost to users and the opportunity to be part of a system that works.
Tokemum is a Decentralised exchange platform.
Tokenmom sells only 40% of the total supply. The incredible aspect of TOKENMOM is, users can access and buy the token on Tokenmom Exchange and https://wallet.latoken.com/ico/ETH-T
Tokenmom trading WETH(ETH) and TM Market, the USDC Market highest fee shall be 0.05% or it might be lesser. Isn't this amazing?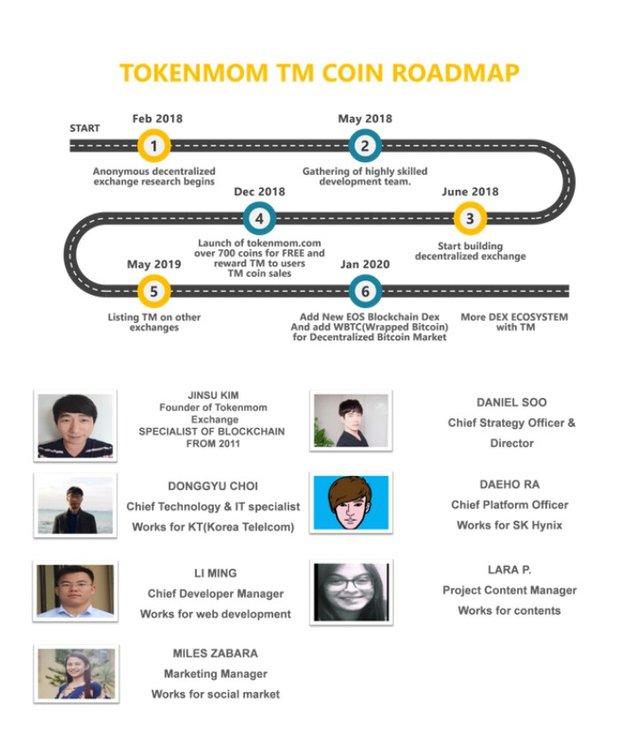 FINAL THOUGHTS
The TOKENMOM platform is lovable for several reasons: the innovative touch, giving users that sense of belonging and an all-around security solution. There's nothing to hate besides my stated grievances.
For more insights about this great platform, kindly do check the links below
WRITERS DETAILS
Bitcointalk username: Chika08
Bitcointalk profile link: https://bitcointalk.org/index.php?action=profile;u=2107609