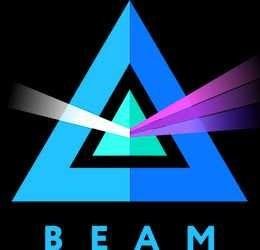 INTRODUCTION
The creation of the blockchain by anonymous, known as Satoshi Nakamoto in 2008 welcomed us into the world of Cryptocurrecy known as Bitcoin. The purpose of these invention was to serve as a public transaction ledger for the newly introduced Bitcoin Cryptocurrecy. The Bitcoin design further birthed the creation of most applications with similar blockchains.
Despite the insightful creation of the blockchain, it lacked something necessary for the security of they users funds.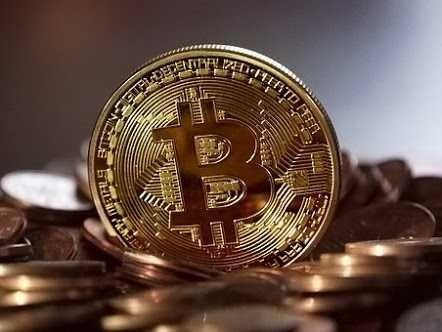 The privacy of users vital information is made readable by the public. That is to say all transactions done within can be accessed by anyone without they owners consent. This to a large extent is a threat to crypto holders because there is no guarantee of safety for their valuable assests as a result of the details of what they have in their wallet and other vital information as sending or receiving funds, are all made public.
This challenge has been a great threat and discoragement to prospective Cryptocurrecy investors who fear to loose their fortune to hackers.
Though the Crypto world promises a decentralized peer-to-peer trading without involving any third parties like the government to facilitate or monitor it's trade, the blockchain on the other hand is responsible for trade. It is also seen as a space where all transactions are stored which is yet to actualize the aim of complete decentralization because all information is readable and can be tracked at anytime.
• What if a blockchain user wishes not to disclose their vital information to the public?
• What if they desire to remain anonymous when transaction is made?
• What if they user never wants to disclose their addresses when transacting and what if they wish to be in charge of their information?
Can all these be possible? Yes it can and much more through a unique invention called Beam, the issue of privacy has been addressed and the decentralized system, maximized to it's full potential of providing the security Crypto users desire for their funds.
WHAT IS BEAM?
Beam is a full decentralized, scalable and confidential Cryptocurrecy safe. It gives total control to they user over his transactions data and ensures transperancy, as well as privacy of his funds.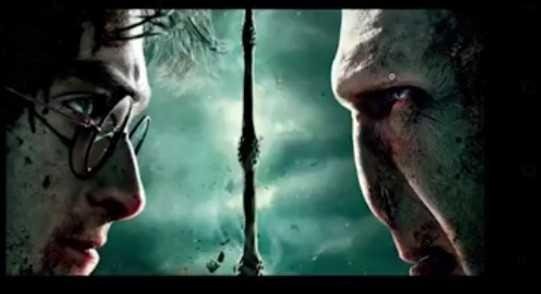 A user, is in charge of either setting his funds to be seen as public or private. All these is made possible through a unique protocol called
Mimblewimble
which is aimed at achieving two basic things;
• It offers full privacy of users space by providing an immutable and incorruptible blockchain.
• Made up of smaller blocks compared to most blockchain, it helps in handling large amount of work which can disrupt transaction processes thereby, providing a much faster and more efficient network.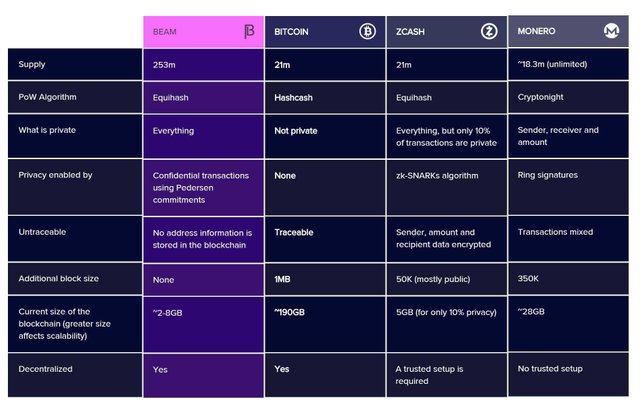 FEATURES OF THE BEAM NETWORK
CONFIDENTIALITY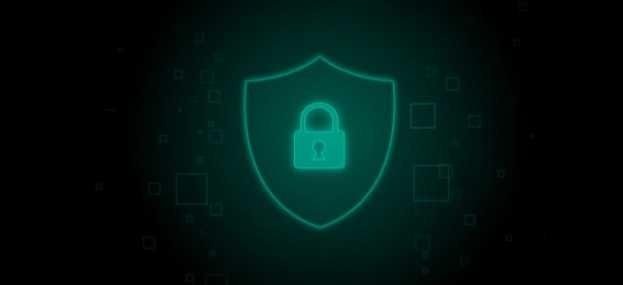 All transactions are kept private. Therefore, information concerning a users transaction of funds or addresses are totally concealed from the public view. The beam network gives users control over his transaction information; he has they sole right to share his information to anyone he feels should have access to it. This to a large extent, ensures privacy and confidentiality of users personal data.
The issue of confidentiality cannot be overemphasized as people have lost billions to hackers and fraudsters. The independent.co.uk
gathered a good number of reports of how hackers and

fraudsters have caused choas in the digital financial transaction in regards to cryptocurrecies.
SCALABILITY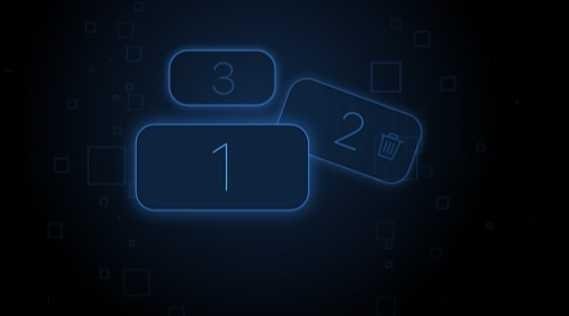 These makes the beam network much easy, faster and efficient by reducing cumbersome data to smaller blocks. The adoption of scalability achieves smaller blockchain with fewer transaction information per transaction which enables efficiency and fast transaction confirmations within the blockchain.
VERSATILITY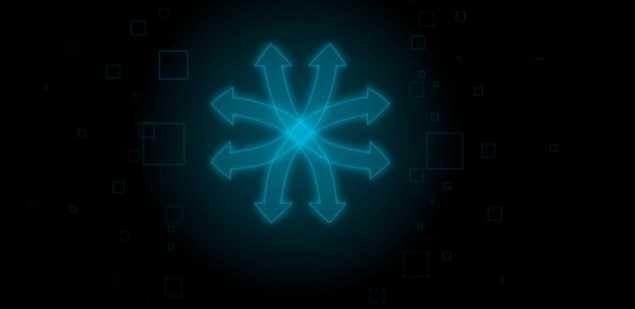 Through a unique feature of scriptless script, beam allows for a large variety of transaction types beyond simple transmission of values. Some examples of these varieties includes- escrow, atomic swapping, time-locked transactions.
SUSTAINABILITY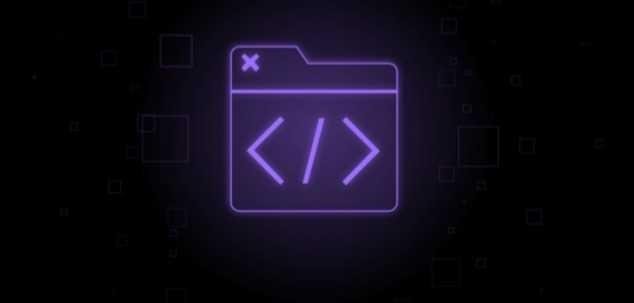 For a platform or organization to perform at it's best and be sustainable, it needs to be supported. This is what a community governed by the Beams growth pool ensures at least 20% of block mining rewards goes to beam as a way of supporting, developing and incentivization, solely for it's growth and sustainability.
USABILITY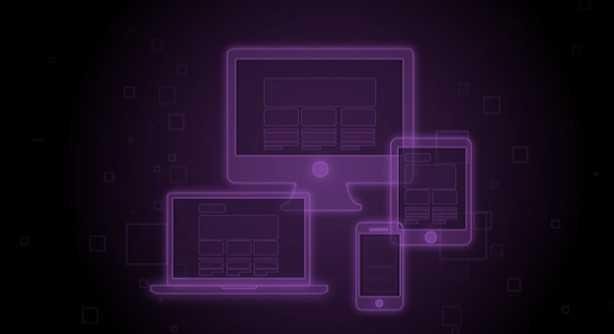 The beam network does not place restrictions. Both mobile and desktop users can gain access to their wallets. It makes things convenient for both individuals and small business users. It has also been designed with a dashboard which helps for easy budget management.
COMPATIBILITY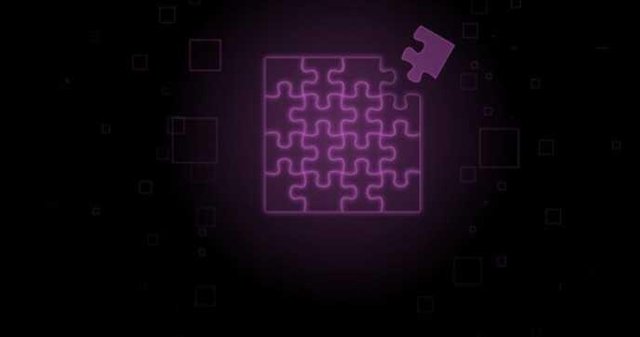 Beam is made up of a set of tools which helps in running and managing mining nodes. To ensure that there is a broad adoption by existing GPU miners, an industry-proven Equihash alogorithm was chosen.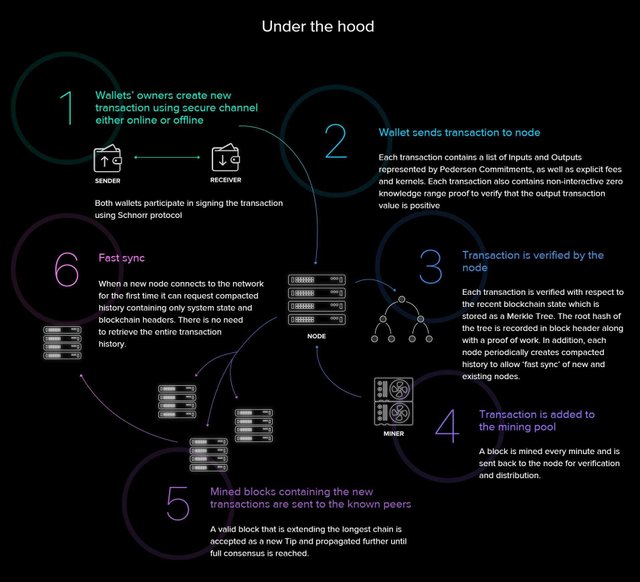 THE CURRENT CHALLENGE FACED IN THE CRYPTO WORLD: SECURITY OF THE BLOCKCHAIN IN VIEW
So many blockchains have been built overtime but have not fully addressed the issue surrounding security as most of them display users vital information that should be kept secret from the public view which do not guarantee privacy and security of funds. The Beam system has tackled this challenge by providing privacy through it's special feature called the Mimblewimble published by an anonymous as that of the Bitcoin creators.
HOW BEAM WILL CHANGE THE WAY CRYPTO USERS STORE VALUE
Beam network gives users confidence to Invest in Cryptocurrencies because there is guarantee of privacy of funds from the public as other blockchain do. Users will be able to Invest more without fear nor doubt knowing fully well they are in full control of their information.
THE IMPORTANCE TO HAVE PRIVACY FOR A STORE OF VALUE AS CRYPTOCURRECY
Confidentiality cannot be overlooked when valuable assests are at stake.
Privacy is very essential in the blockchain because it curtails theft, scams and hackers from having an idea of what a user has in their account which could further lead to the complete loss of funds once they successfully get hold of users private keys. Privacy to a large extent ensures users are solely incharge of whatever vital information displayed in their space, thereby protecting their funds to a large extent.
HOW ALLOWING SMALLER BLOCKS INCREASE PERFORMANCE AND SCALABILITY (Mimblewimble)
The idea behind adopting smaller blocks is to enable efficiency in the blockchain. This helps to make the blockchain less bulky or cumbersome by combining multiple transactions into a single transaction, combines block to a single transaction and even an entire blockchain into a single transaction thereby allowing for an efficient network.
THE BENEFIT OF HAVING THE ABILITY TO CHOOSE LEVELS OF PRIVACY DEPENDING ON THE USE CASE
In this case, convenience, easy and unpredictability is the goal.
A user can switch or transmit to any level as they want which explains convenience.
USE-CASE
Stanley has been desirous of Investing more in cryptocurrecies as he is tired of locking up funds in the local banks which generates very little percentage of profit. He is also scared of taking that step of making this investment because of the distressful news he has heard overtime concerning crypto theft by hackers. He hears of Beam which ensures privacy of his funds. He is encouraged to invest more in cryptocurrecies because he is aware of the fact that, he is incharge of the information within his space.
More Information & Resources:
VIDEO PRESENTATION BY THE CEO, ALEXANDER ZAIDELSON
WHAT I HAVE TO SAY ABOUT BEAM
• Beam Website
• Beam Position Paper
• Mimblewimble Paper
• Beam YouTube
• Beam Telegram
• Beam Facebook
• Beam Gitter.im
• Beam Github
• Beam Bitcointalk
• Beam Medium
• Beam Twitter
BEAMS LEADERSHIP
MEET WITH TEAM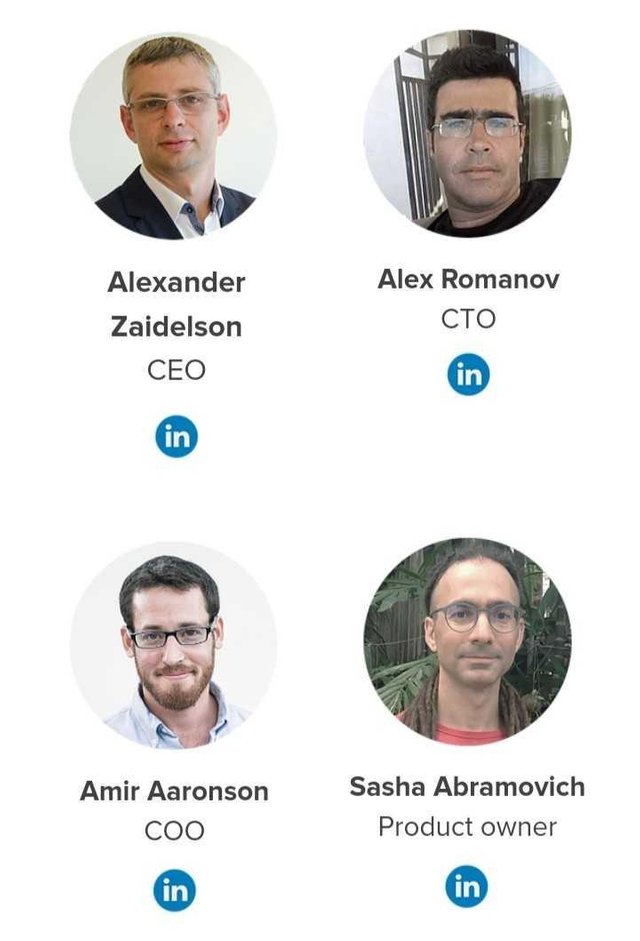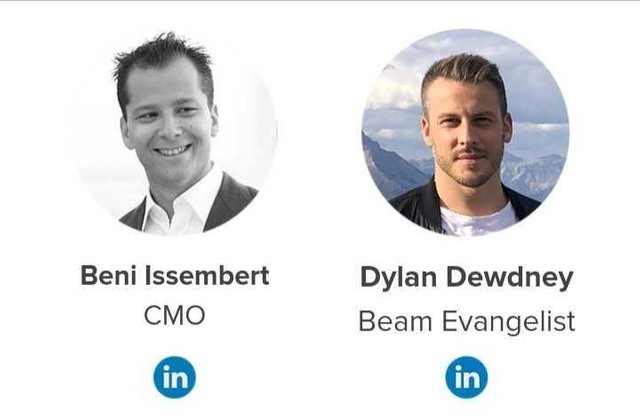 ENGINEERING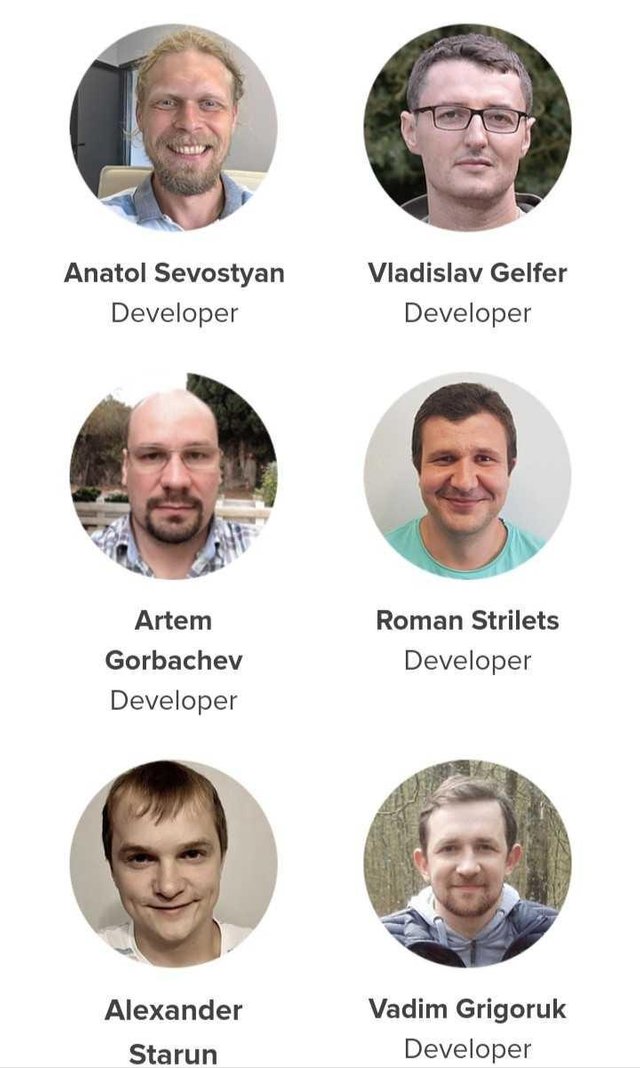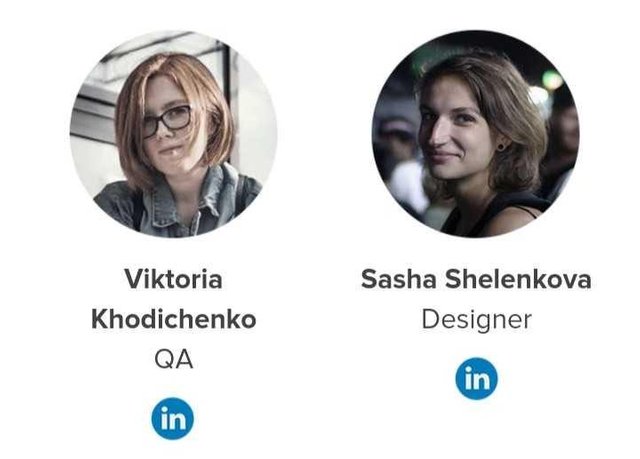 ADVISORS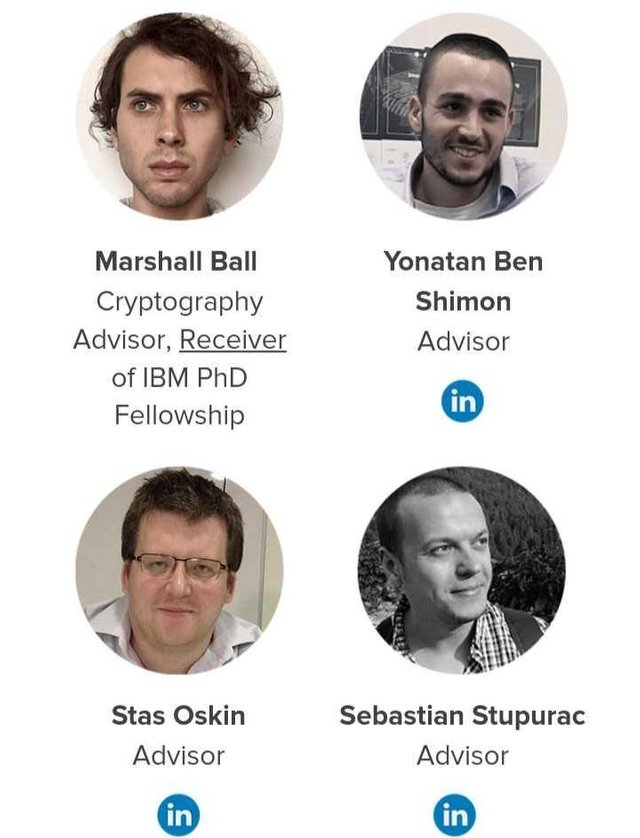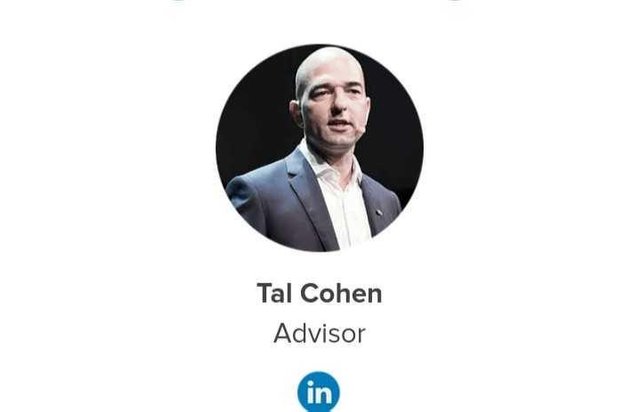 INVESTORS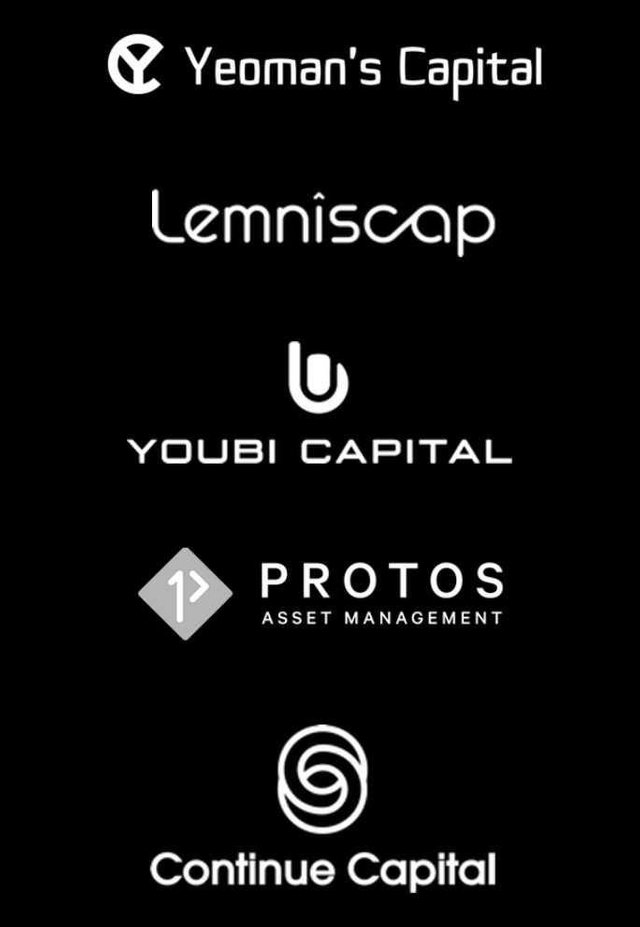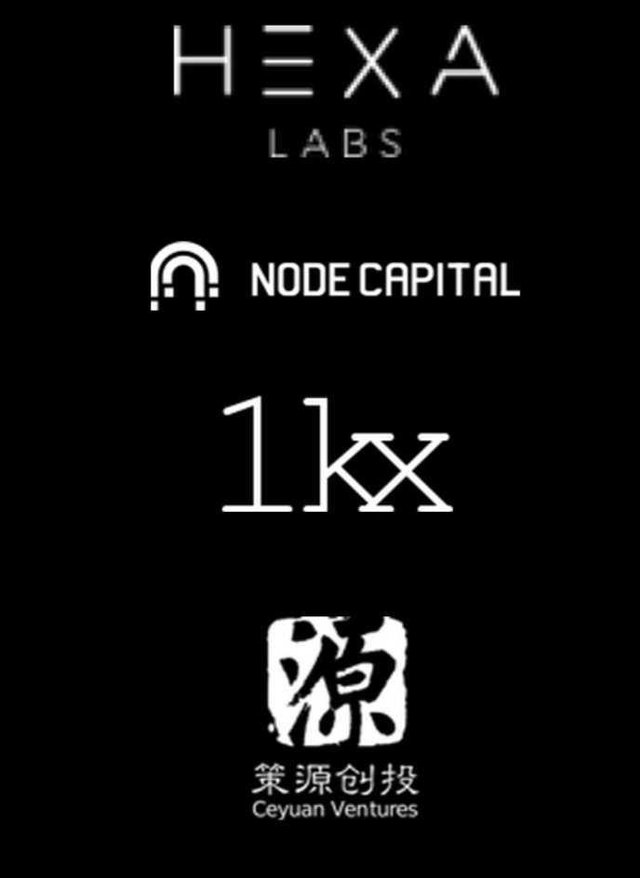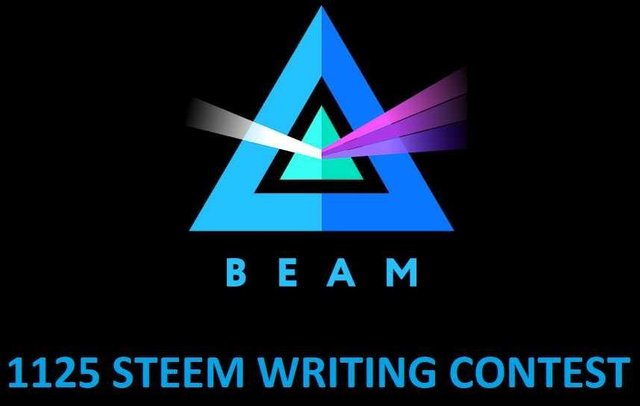 This contest was organized by @originalworks.
beam2018
beamtwitter