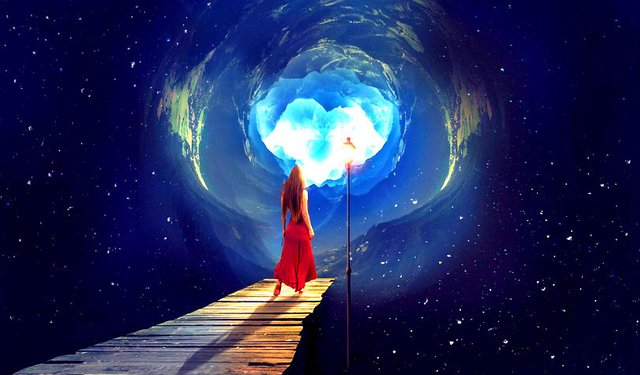 From Visa's potential entry into the universe of crypto to another application conveying XRP to internet based life, here's a gander at a portion of the news breaking in the blockchain metaverse.
Visa and Crypto
In another meeting with CNBC's Jim Cramer, Visa CEO Al Kelly says Visa is set up to actualize cryptographic money if need be.
"If we actually think that crypto starts moving from being more of a commodity to actually really being a payment instrument…
If it goes in that direction, we will move in that direction. We want to be in the middle, Jim, of every payment flow in the world regardless of how it happens or what the currency is behind it. So if we have to go there, we will go there. But right now, it's more of a commodity than a payment vehicle."
Bitcoin
New information uncovers Bitcoin adoption is on the ascent in Canada.
As indicated by a report from the Ontario Securities Commission and the Bank of Canada, the quantity of Canadians who use Bitcoin went from 2.9% of every 2016 to 5% out of 2017.
"The increase in Bitcoin ownership was seen more in certain demographic groups. The 18-to-24 age group, already one of the main users of Bitcoin in 2016, grew the most in ownership, from 6 to 14% in 2017. Most other age groups saw increased ownership as well, but the differences were usually not significant. The exception was the 45-to-54 age group, where ownership grew almost four times over from 0.9 to 3.5%."
Tron
Tron founder Justin Sun and Binance CEO Changpeng Zhao got together at the United Nations in Geneva, Switzerland to support blockchain's utilization in the non-benefit area of the economy.
At the World Investment Forum, Zhao uncovered his organization's new blockchain-based gift gateway, the Blockchain Charity Foundation. Tron as of late contributed $3 million in gifts to the new activity.
---