CoinTelegraph - 'I've done nothing wrong' — Lark Davis denies 'pump-and-dump' allegations
https://cointelegraph.com/news/i-ve-done-nothing-wrong-lark-davis-denies-pump-and-dump-allegations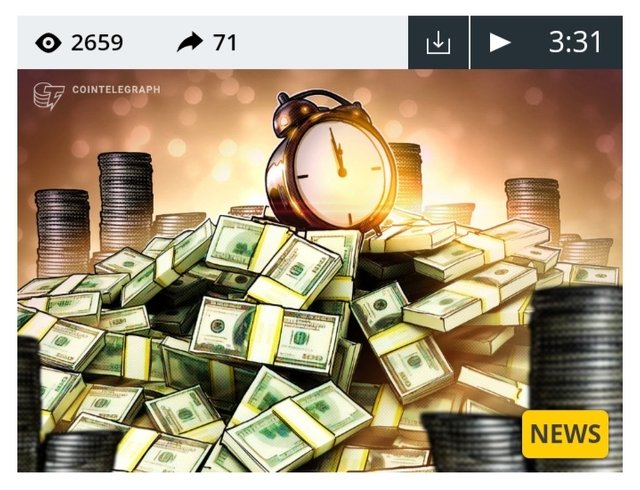 Twitter on-chain detective ZachXBT accused virtual currency influencer Lark Davis of showing off a "low-cap project" to his audience and "dumping it shortly thereafter," which Davis denied.
Zach gave an example of Davis's virtual currency wallet receiving tokens from a new virtual currency project, which Davis tweeted about and then quickly resold.
Zach claimed that Davis' biggest profit came from 120,000 SHOPX tokens, and Davis tweeted a few hours later, simultaneously selling the tokens and making $435,000.
Beware of pump and dump by crypto influencers!!