BitRent in Africa!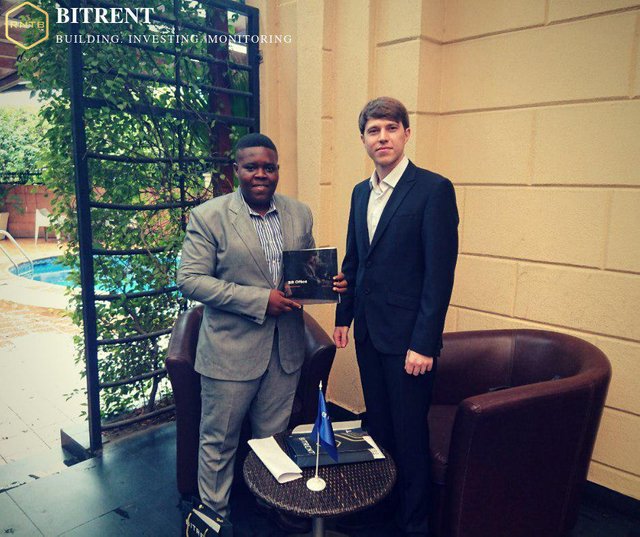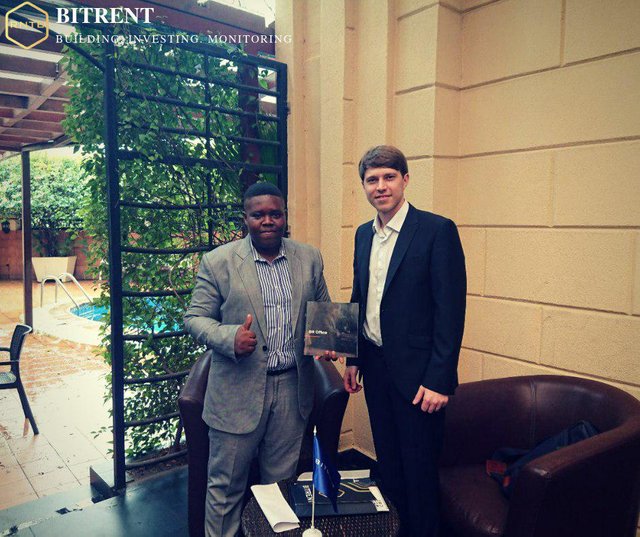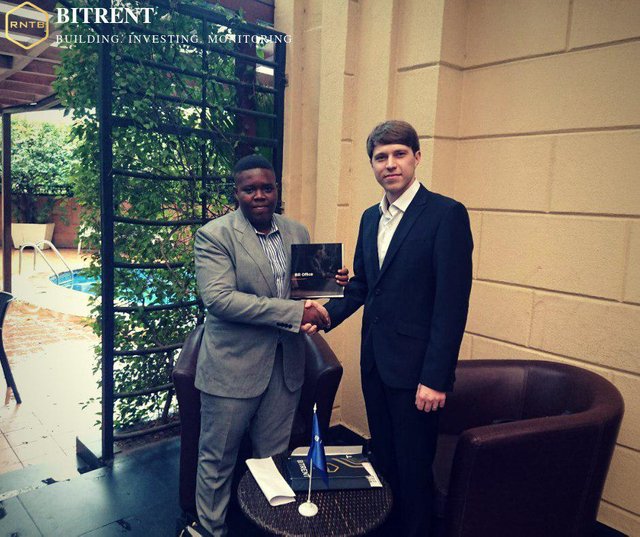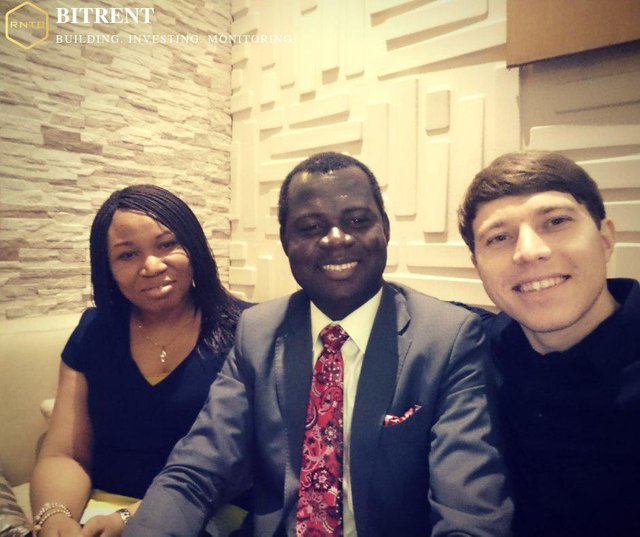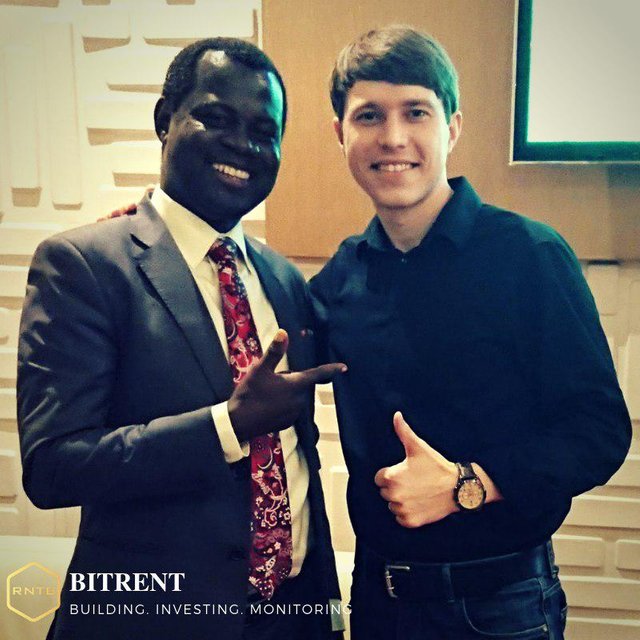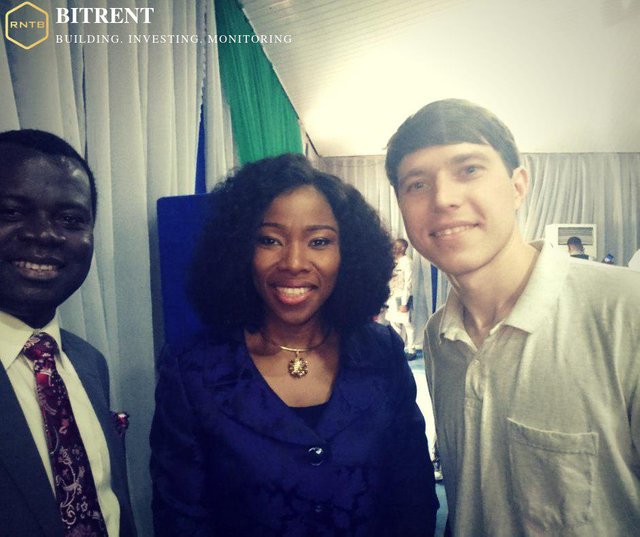 Representatives of Bitrent held meetings with a number of entrepreneurs in Victoria Island, the "business capital" of Nigeria. The meetings were attended by the leaders of real estate companies, oil companies, representatives of hotel business, and private entrepreneurs.
Information about the company's projects is already distributed throughout the African continent. The arrival of new business in the Nigerian market has interested many, as it is a new opportunity for investors and entrepreneurs in Africa.
There will be a large number of business meetings and a large volume of work to be done on the development of BitRent in Africa, a continent with great opportunities.
https://www.facebook.com/bitrentplatform/
https://bitcointalk.org/index.php?topic=2214811
https://www.instagram.com/bitrent_official/
https://www.reddit.com/r/bitrent/