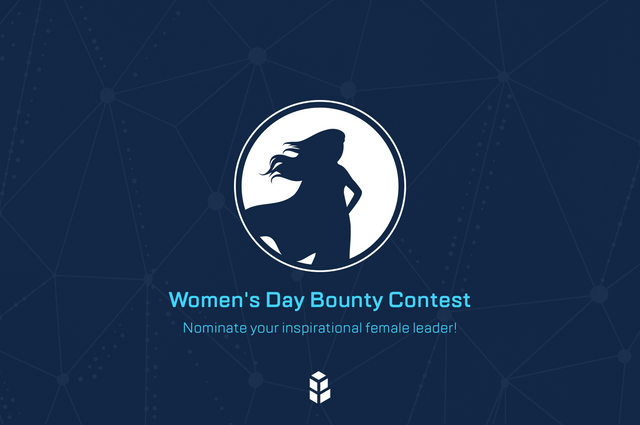 Galia Benartzi of Bancor recently participated in a special blockchain Charity Stars auction. A total of $8,250 was raised in the digital auction on December 13, 2017, and we are eager to share this forward with a special member of our community.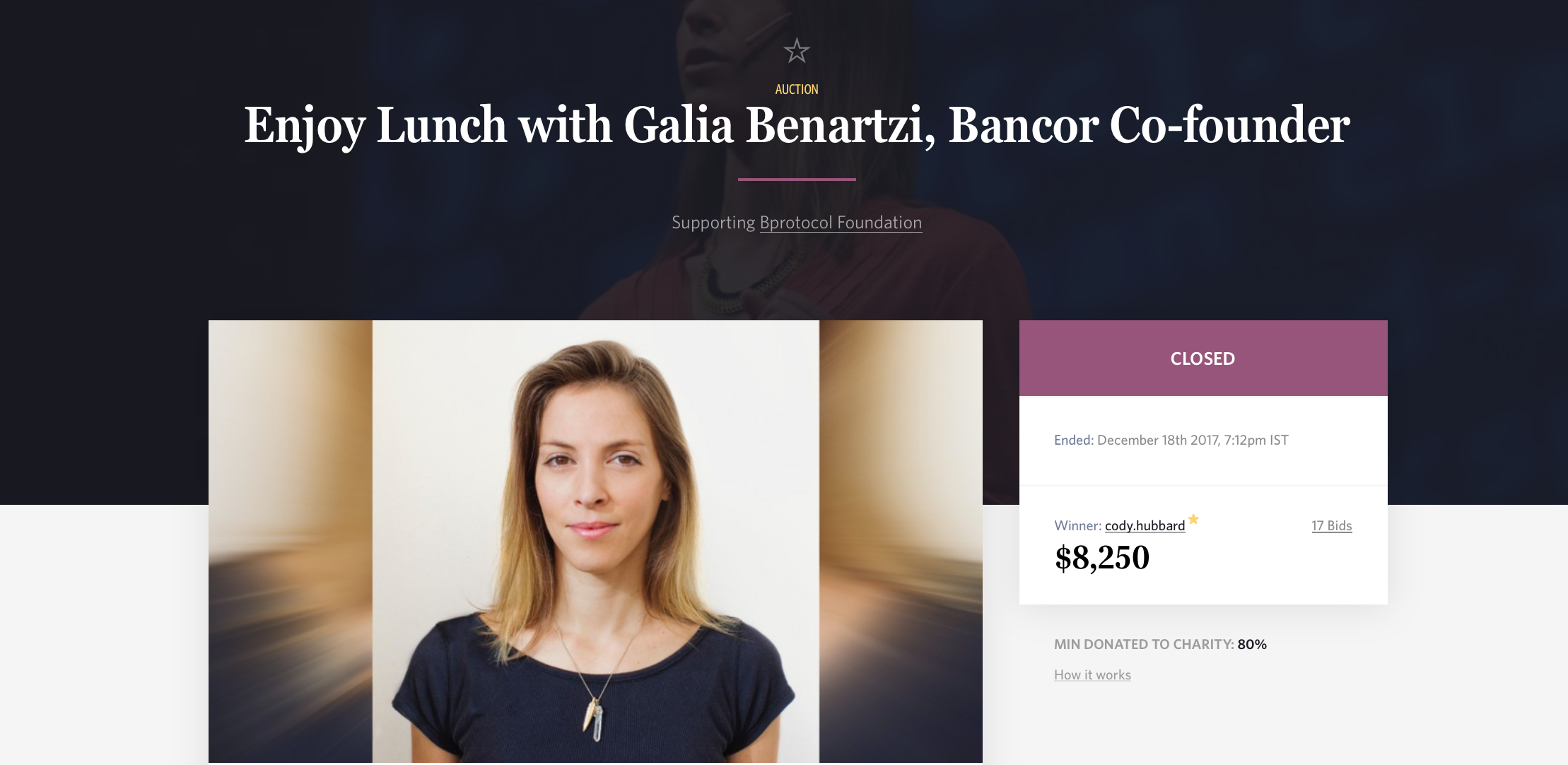 Announcing the newest Bancor bounty contest which will launch in honor of International Women's Day on March 8, calling on the community to help us nominate an inspiring female who will put the funds to good use. A grant of $8,250 will be given to the woman selected, and an additional BNT grant will be awarded to her nominator.
If you are, or know, a woman who could put this grant to great use in her community, please nominate her for this special award. The last day to submit nominations will be March 1, 2018 and we'll announce the winner on Women's Day, March 8th.