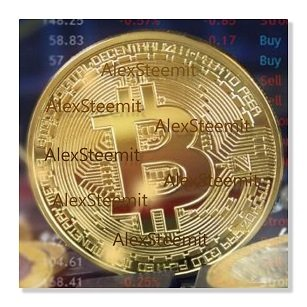 The cryptocurrency trading platform Bakkt reported on attracting funding in the amount of $ 182.5 million and confirmed the information that the launch of the site is being postponed and will not take place on January 24th. No agreement with CFTC USA
Iranian authorities are so afraid of the future cryptocurrency from Telegram that they equate any assistance in its release to a threat to national security
Ethereum started the year 2019 with the growth rate and regained 2nd place in terms of capitalization. It is also known that, in addition to the Constantinople hardfork scheduled for January 16, on January 11 and 12 two more hard forks Ethereum Classic Vision and Ethereum Nowa can occur. Both projects are informal clones of the air.
January 1, the complexity of mining Bitcoin increased by 10%. This is the first increase in complexity since last October.
Today, the Proof of Keys promotion takes place, during which users of cryptobirth are urged to withdraw BTC to private wallets. There is no information on the course of the action yet, but Reddit reports about blocking the withdrawal of Bitcoins from the HitBTC site without giving any reasons.
Bitcoin network Lightning Network continues its active growth and now has over 5,000 nodes and 17,600 channels, through which 542 BTC is transmitted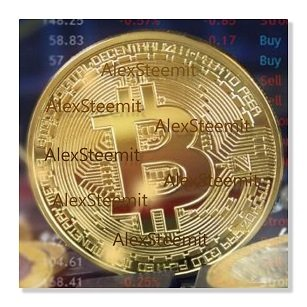 Bitcoin: 1DyiTGGFMdcQapxTzJGnJdPDKDfD7sEvWe