Last week we broke the 2000 witness votes barrier!
Thank you for all your trust and support !!
---
It gives us a great boost and lots of enthusiasm through all the trust you have placed in us as a Witness.
---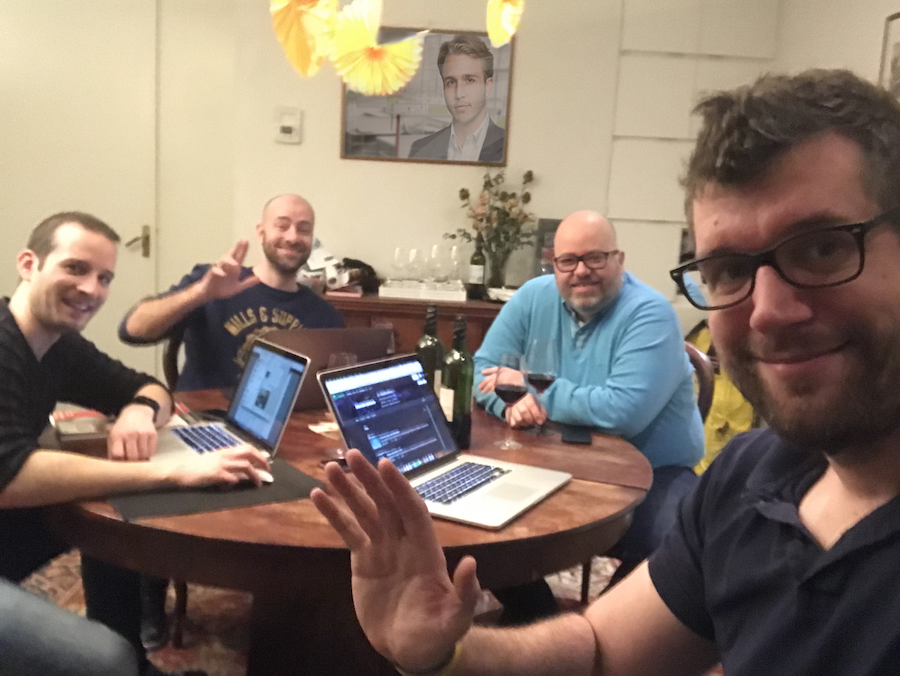 ---
Being solid and transparent
---
As 'Steem only witness' we concentrate all our energy for the full 100% on the Steem blockchain.
With the appreciation we receive from the Steemit community, we are making the blockchain better together.
We do this, among other things, by being transparent in our messaging, ventilating our opinion and by deploying solid servers on a technical level to keep the blockchain running.
In addition, we develop useful Apps such as our well-known Steemify notification app, Nozzle - our Python library for the Steem Blockchain and Votebot - A basic Steem votebot.
---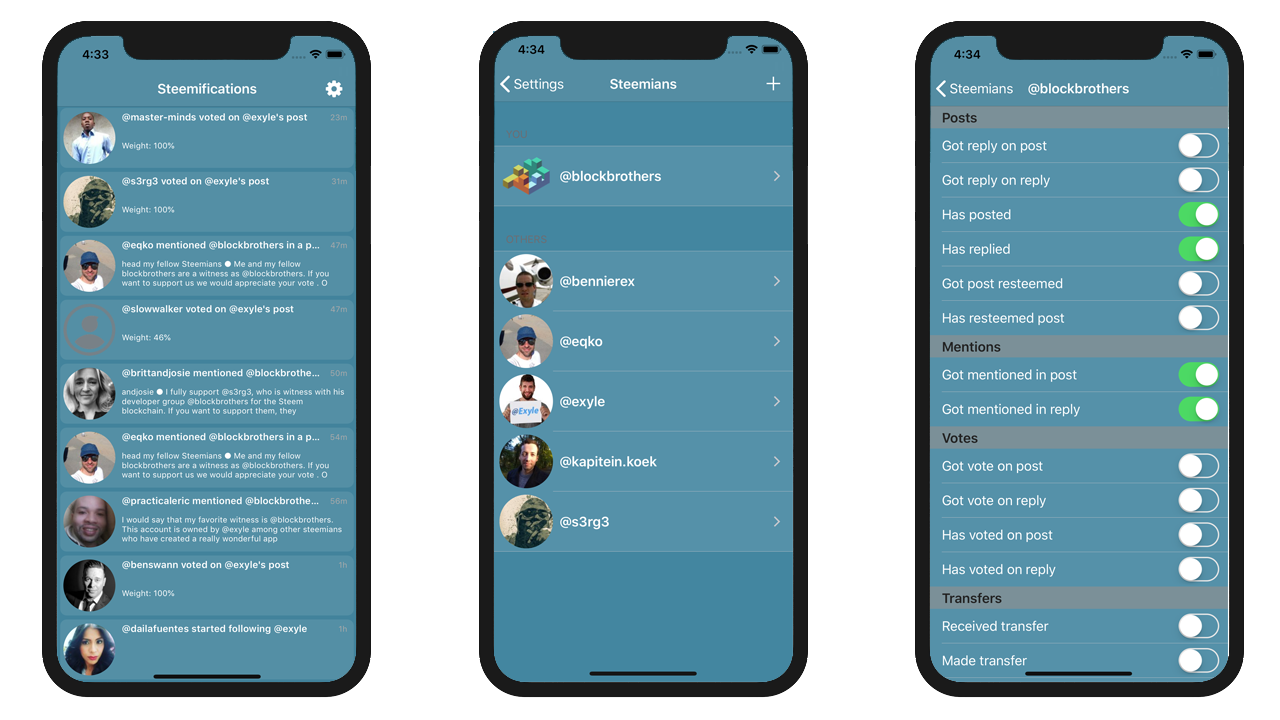 Steemify
---
What can be expected of us as Witness?
---
Right now we are working hard in finishing Steemify Android.
We do not hide our opinion. We are here because we believe in the Steem blockchain. Even if our opinion costs us some witnessvotes here and there. So be it.
You can find anyone of us on the Blockchain every day, in our telegram channel or discord!
Being a witness to the Steem blockchain is more than just keeping a server running.
Thanks for all the support!
---
Meet the Blockbrothers!
---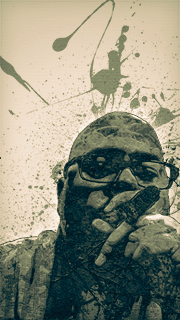 @s3rg3 - The Brains
Big Brother
This guy is the man with the plan. Our personal Critical Human Thinktank.
---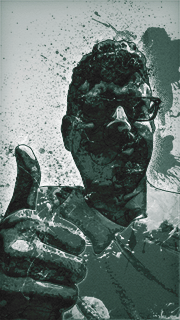 Human Giant
The original gangster, the marketing muscle.
You've seen him around. There's no escaping this guy.
---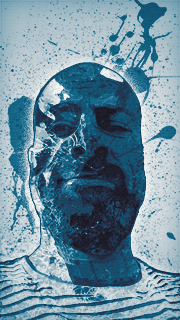 @eqko - The Designer
Little Brother
This guy designs all the visual stuff. Starting with the logo for @blockbrothers.
---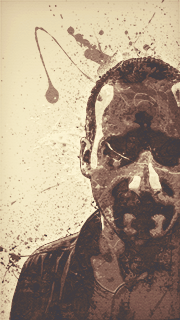 Wizard of OZ
This is the guy behind the curtain doing all the actual magic when it comes to developing.
---
---

If you support us please vote here for @blockbrothers



you can also choose to set blockbrothers as your proxy at the bottom of the page (fill in blockbrothers in the field)
or use either of the below links to do so automatically using steemconnect.

Vote for @blockbrothers via SteemConnect
Set blockbrothers as your proxy via SteemConnect

Makers of Steemify. The dedicated notification app for anything happening on the Steem blockchain.




Android coming soon.
Get our tools:
Get in touch:

https://blockbrothers.io
steemify@blockbrothers.io | witness@blockbrothers.io
Telegram: https://t.me/blockbrothers