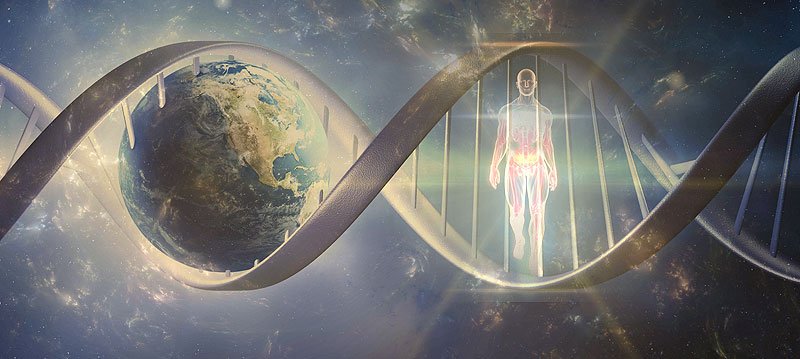 What are the gifts of the saints, the loyal servants of Christ that obey him, and the will of our Father Heaven? Let's refer to 1 Corinthians 15:51-53:
Listen, I tell you a mystery: We will not all sleep, but we will all be changed— in a flash, in the twinkling of an eye, at the last trumpet. For the trumpet will sound, the dead will be raised imperishable, and we will be changed. For the perishable must clothe itself with the imperishable, and the mortal with immortality.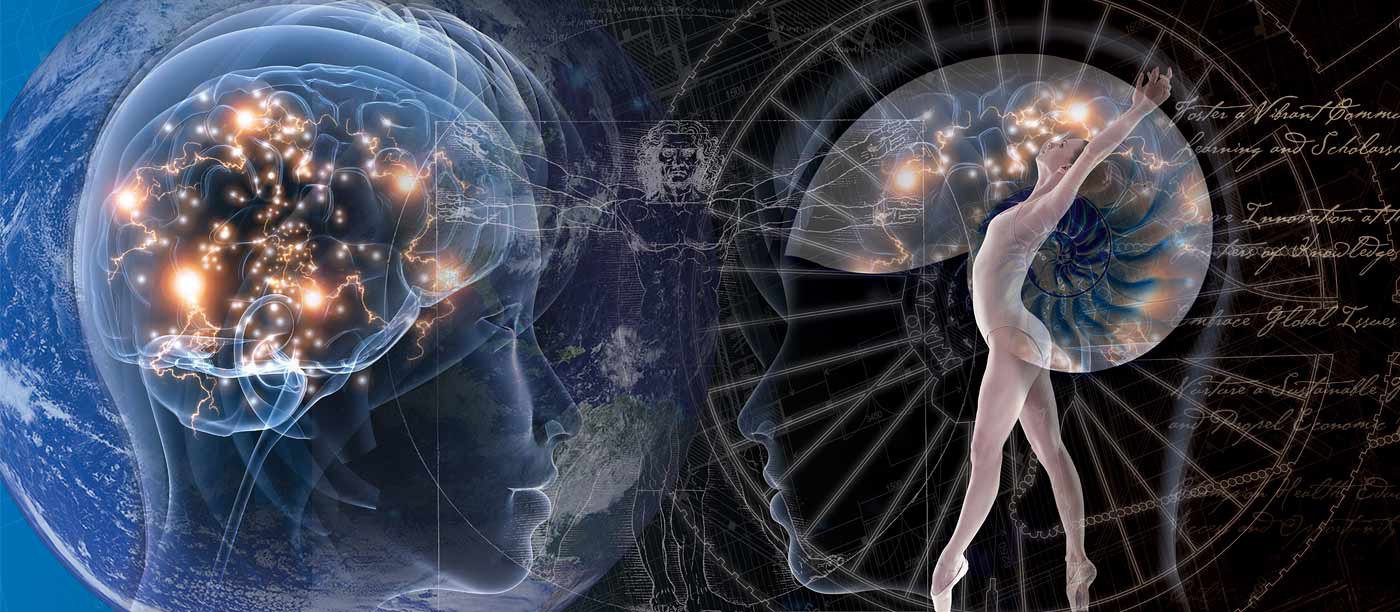 What do we learn from this verse? Well, the new bodies promised to us in the New Kingdom will not require sleep, literally - the ones that we are told will be gifted to us shortly after the Final Judgement (The Last Trumpet). We are also told the dead will be raised, and that the obedient to Christ will be granted immortality. WOW! Can you believe that?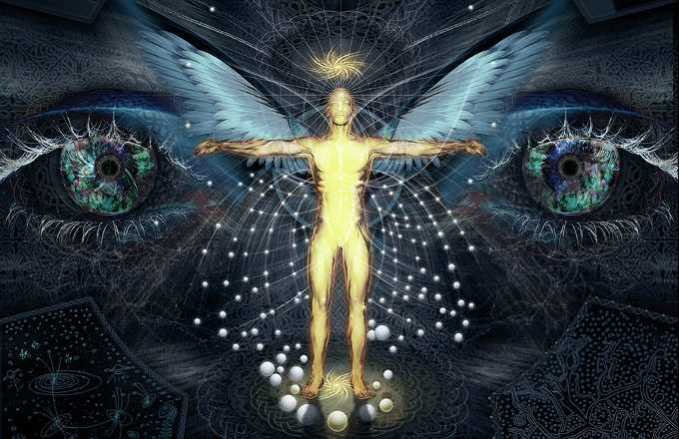 Knowing what awaits you if you follow the true Christ... how can you honestly reject our Lord RayEl?
Please post your comments in the replies section below.
Have a blessed day!
Bishop Corey DeFrancesco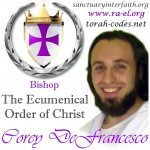 ---
Visit our online Congregations at:
https://www.facebook.com/groups/ICoLR/
https://vk.com/congregation_of_lord_rayel
Also check out:
http://ra-el.org/
https://armageddonbroadcastnetwork.tv/
https://sanctuaryinterfaith.org/
Donate at:
https://sanctuaryinterfaith.org/donations/ or through paypal at: SanctuaryInterfaithIsrael@gmail.com