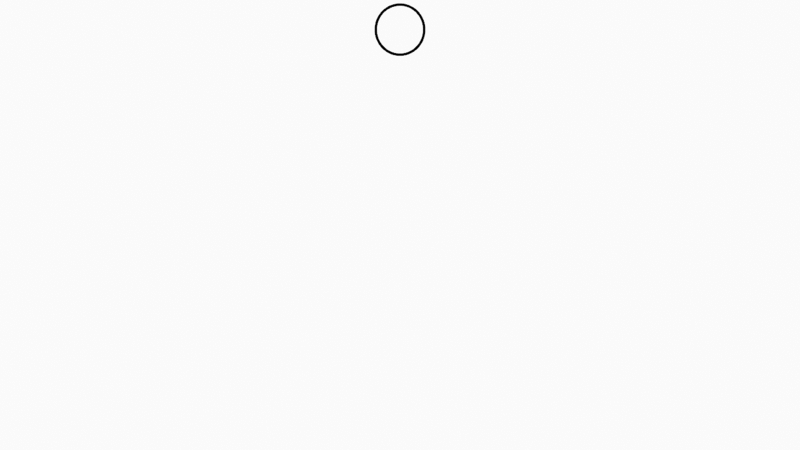 As you know, I love consistent learning. And if you follow my posts, then remember that I have made a low poly character and he is waiting for me to make an animation for him of idle, running, turning and walking. But I can't just take it and make a good animation for it. I had to learn about the book "The Animators Survival Kit" Learn the basic principles of animation. I tried 2D animation in a blender. As I said before, animation is a very interesting and magical activity. As my drawing skill improves, I will continue to do animation and will probably make a cartoon, video clip or even a movie in the future.
Useful links:
12 Principles of Animation
51 Animation Challenges for Blender 2.8
I also liked the interface for 2D animation: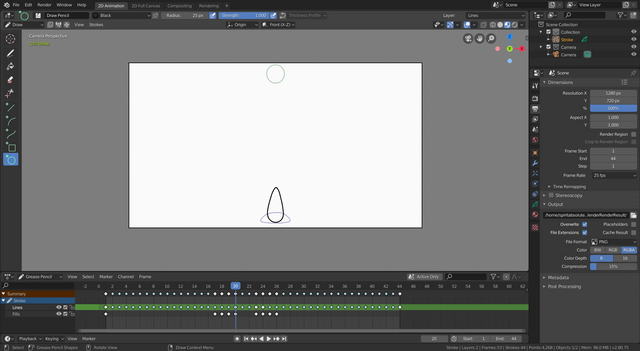 How many opportunities are around us! We live in a great time! We must continue to develop and create!