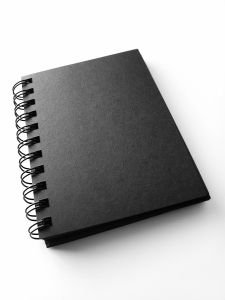 So, a new gimmick on Steemit is the user/bot/thing @blacklist which basically adds people on the list for bad behavior completely arbitrarily, without even bothering to specify why the person ended up on the list.
The really funny thing is that they then expect us blacklisted members to pay up 40 STEEM to get out of the autoflag list.
Just in case you're reading: think again.
If there has been something about my behavior that bothers someone, I mature conversation is always welcomed. Blackmail, on the other hand, is not.
There's no way I'm going to justify this sort of trolling by playing by the troll's rules; a user is autoflagged, and then required to pay protection money for the mafia to stay safe.
Ridiculous.
I urge other users to opt out of paying, as well.
You can read this post to find out more about how I feel about blackmailing.