It's the end of the black and white challenge, but not the photography.
I conclude my challenge with this last black and white photo.
EDIT 11/26/2017 1:16:55 AM
I just finished my midnight snack. Now I can focus. It's still the end of this challenge though, so I'm a little disappointed with that. If I failed to nominate anyone in my last post, I apologize. I extend an invitation for the task to @seangold. Looking forward to seeing more of your work in the future.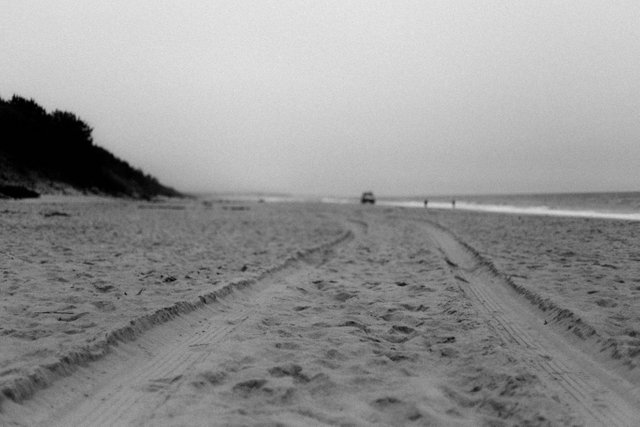 Since it's dawned on me that I should post -- and take -- more black and white photos, there's no shot I could finish this with just one.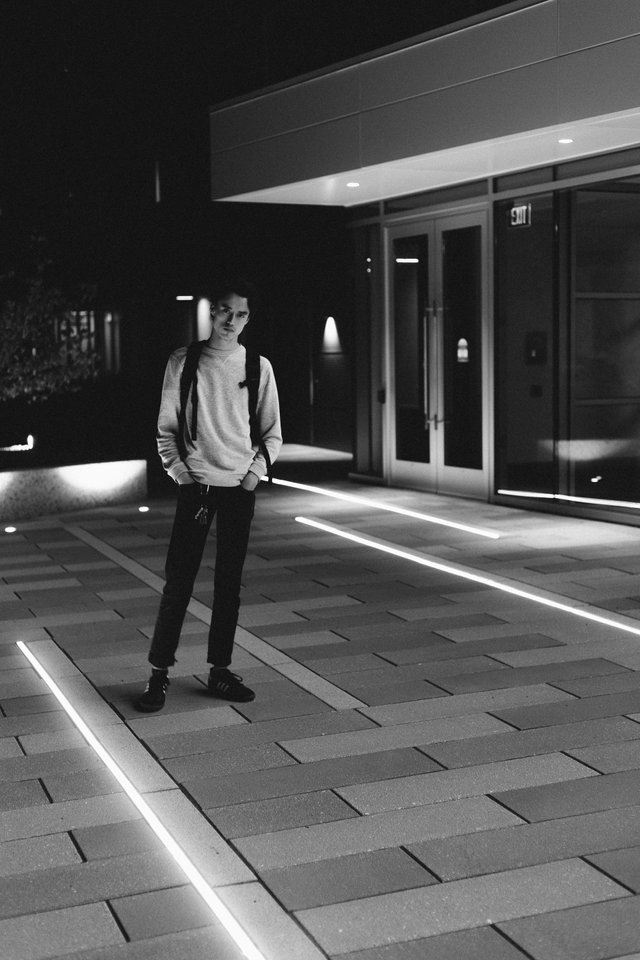 A couple more since I have to take more anyway. No use in harboring them.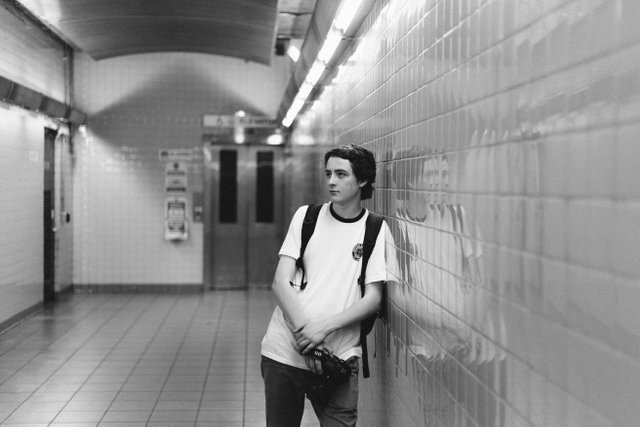 I have a shoot this weekend and one of my primary goals will be to shoot more horizontal portraiture. As with the 35mm focal length, these photos tend to feel more cinematic to me. We'll just have to wait and see.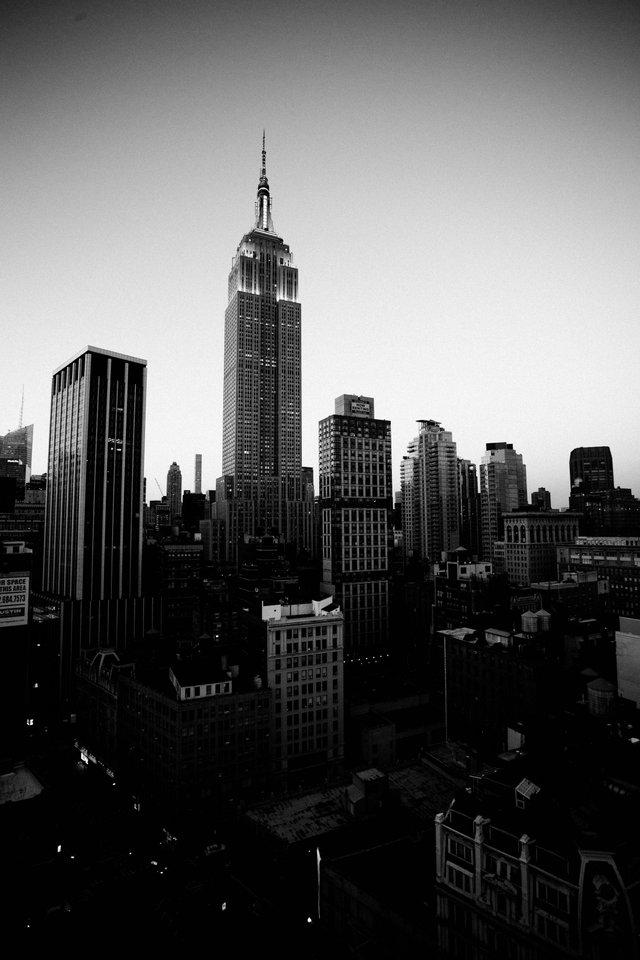 Definitely need to find my way back into cityscape photography as well.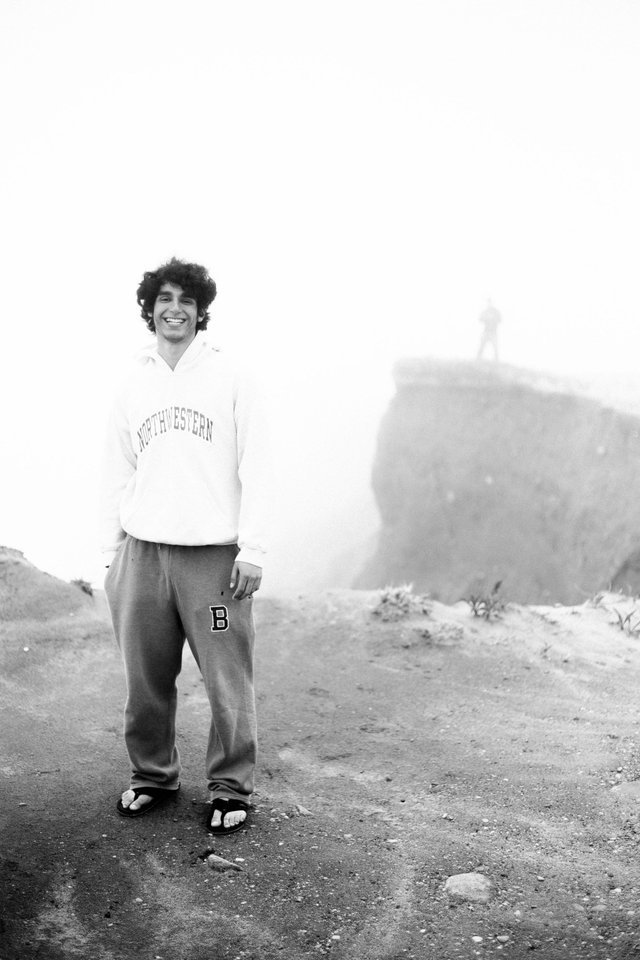 Kid's almost home! I'm pumped.
| | |
| --- | --- |
| Category | black and white photography |
| Settings | Various ISO - Various f/stops |
| Camera | Canon EOS 6D |
| Lens | Canon EF 17mm-40mm L |
| Location | Boston, Massachusetts |
Ya friendly neighborhood black kid dropping only the freshest. For your viewing pleasure, as always.