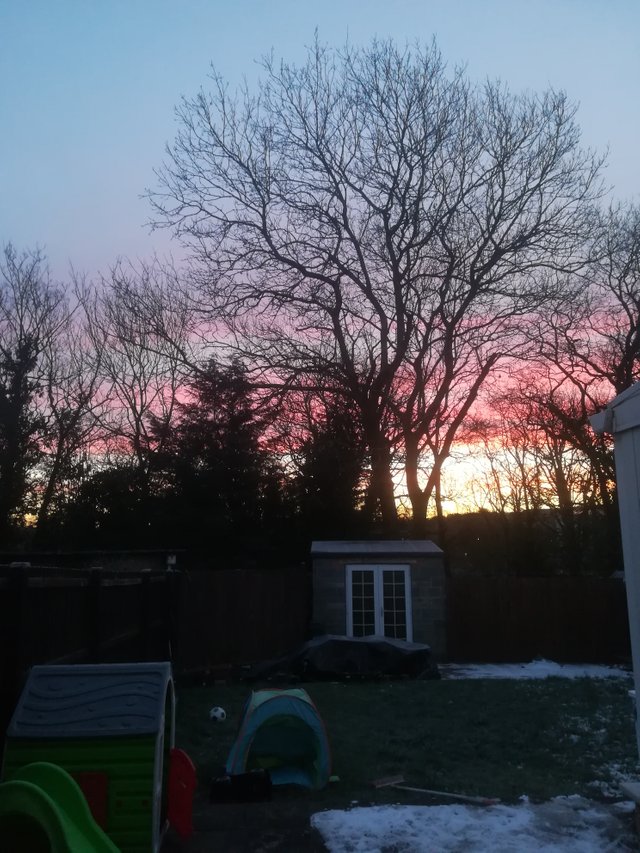 When you have a 3yr old that doesn't like to sleep, you find yourself watching most sunrises.
This mornings sunrise had a lot more colour than the previous days, so I thought I'd take a few snaps and share them with you.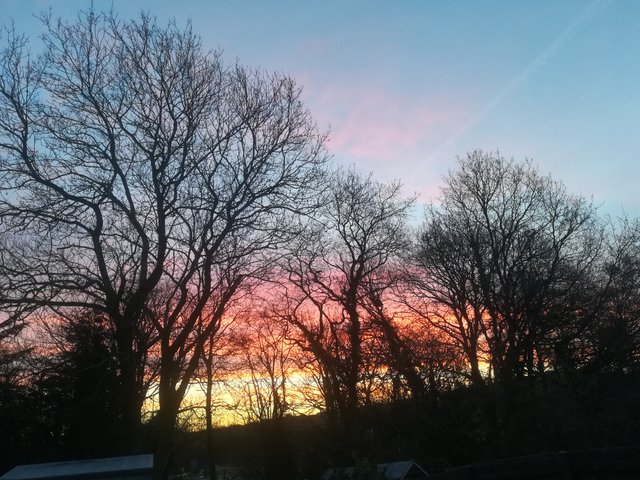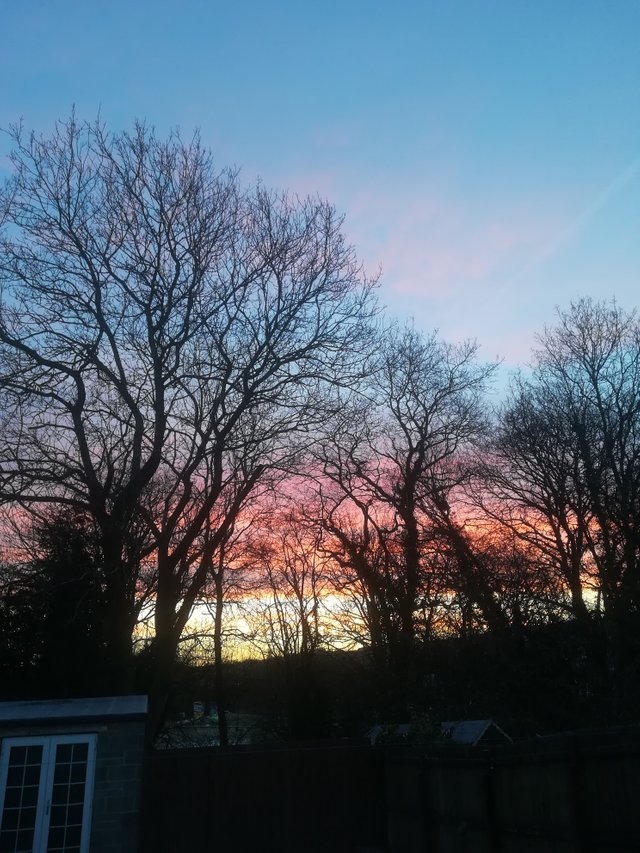 Then a very moody black and white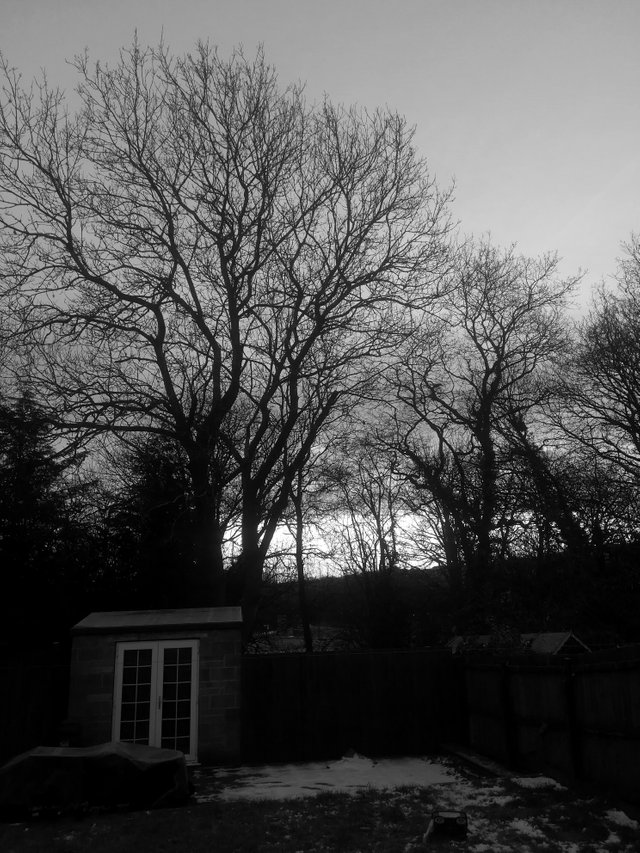 Then a funky watercolour effect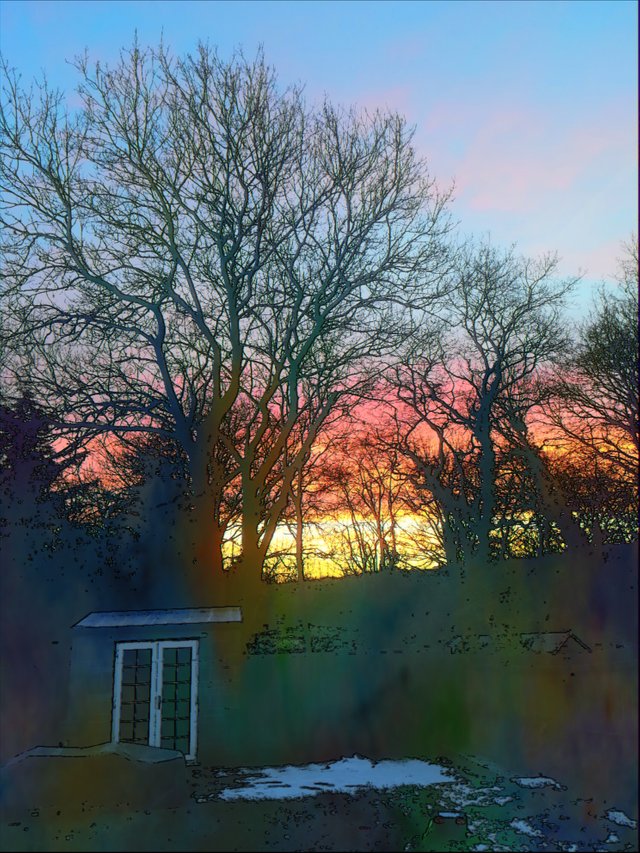 I know some people are not a big fan of short blogs, but some times you don't need a lot of words.