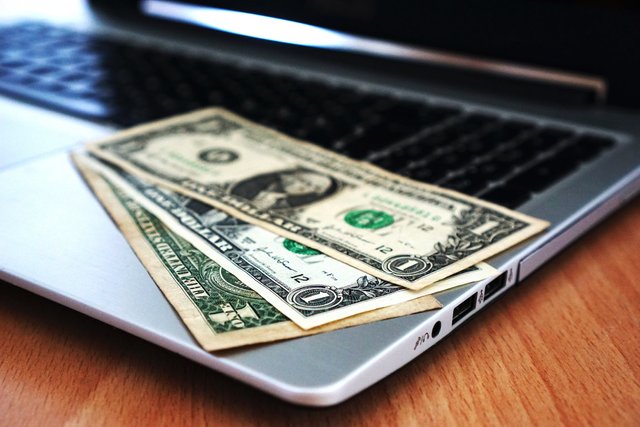 As reported by Bittrex communications team on 31 of May, Bittrex has added USD traiding pairs for its corporate clients and is planning to to expand these services overtime to include all qualified customers. Initially fiat trading will be available to customers located in Washington State, California, New York and Montana and will include 3 trading pairs: USD/BTC, USD/USDT (Tether) and USD/TUSD (TrueUSD).
Exchanges that operate with fiat pairs are still pretty scarce in the cryptospace. In the current climate, crypto exchanges have to work with correspondent banks in order to offer crypto-fiat trading pairs for their customers. Major US crypto exchange Coinbase, for example, has developed relationships with Cross River Bank, Metropolitan Bank and Silvergate Bank, and recently secured a Barclays PLC bank account in the U.K. Bitfinex is operating with Noble Bank International based in San Juan, Puerto Rico after being dumped by Wells Fargo & Co. In the future big exchanges such as Coinbase could to secure a federal banking charter, which would remove the need for them to find a banking partner to support its activities, however at the moment the regulatory climate retains high amount of uncertainty.
Banks being bound to strict government regulations on money laundering and customer verification, have mostly avoided putting their reputations at risk by getting involved with the cryptocurrency industry that many still associate with criminal activity. Uncertainty from banks about regulatory compliance has meant that crypto exchanges' dependency on their cooperation can be fraught with complications, such as suspensions and restrictions on exchanges' bank accounts. For example, Poland's largest crypto exchange BitBay was forced to halt its activities in the country after local banks ceased to cooperate with the company.
As a result, most cyptocurrency marketplaces are "crypto-to-crypto" only, meaning that they allow customers to trade using cryptocurrencies only and not dollars.
The fact that more exchanges open fiat pairs indicates that big financial institutons have finally built enough trust for the industry to start getting involved. Overall this is a move in a positive direction for the cryptocurrency ecosystem and might as well indicate new money moving into the space. As stated by Bittrex CEO Bill Shihara
"Expanding fiat markets to the top digital currencies on our exchange should further drive adoption of this revolutionary technology by providing customers even more options for purchasing and trading digital currencies in a secure, robust and reliable environment with high liquidity."
---

If you don't like high withdrawal fees and waiting times you can try out exchanging your coins at changely.com Changelly is an instant cryptocurrency exchange providing the best crypto-to-crypto rates on the market. It uses a robot that makes bids and asks on trading platforms like Poloniex and Bittrex, then selects and suggests the best available rate and displays it for you. By using changely you can avoid the hussle of making an exchange account entirely and still get the best rates.