You are viewing a single comment's thread from:
RE: The Origin of BitShares Rides Again
Yes, for many reasons. It's really real money and suggestive of a beautifully perfect digital currency.
But the biggest is the Sic Semper Tyrannus state motto of Virginia!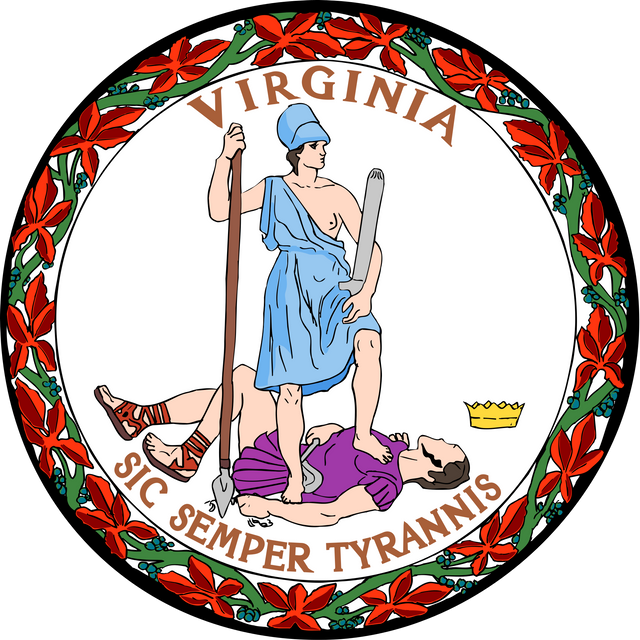 Although I like Chris Duane's Silver Shield updated artwork MUCH better!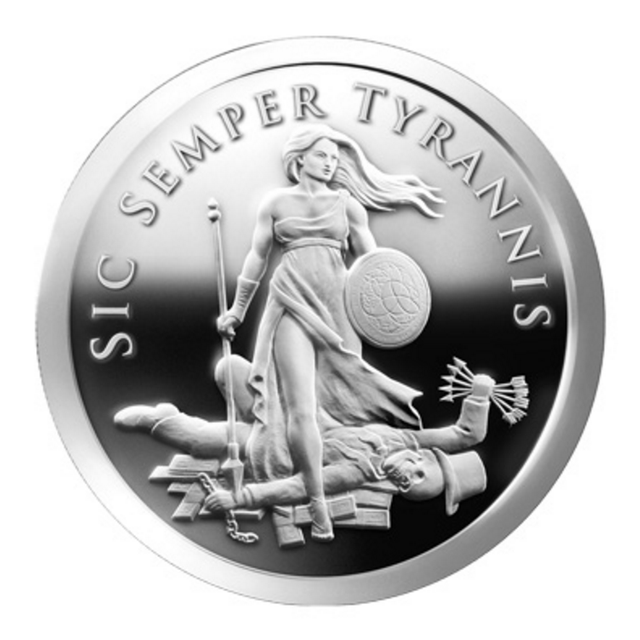 Semper Fi