You are viewing a single comment's thread from:
RE: Bitshares - State of the Network - 5th September 2017
Shared on Twitter for you and tagged the BTS acct there also.
--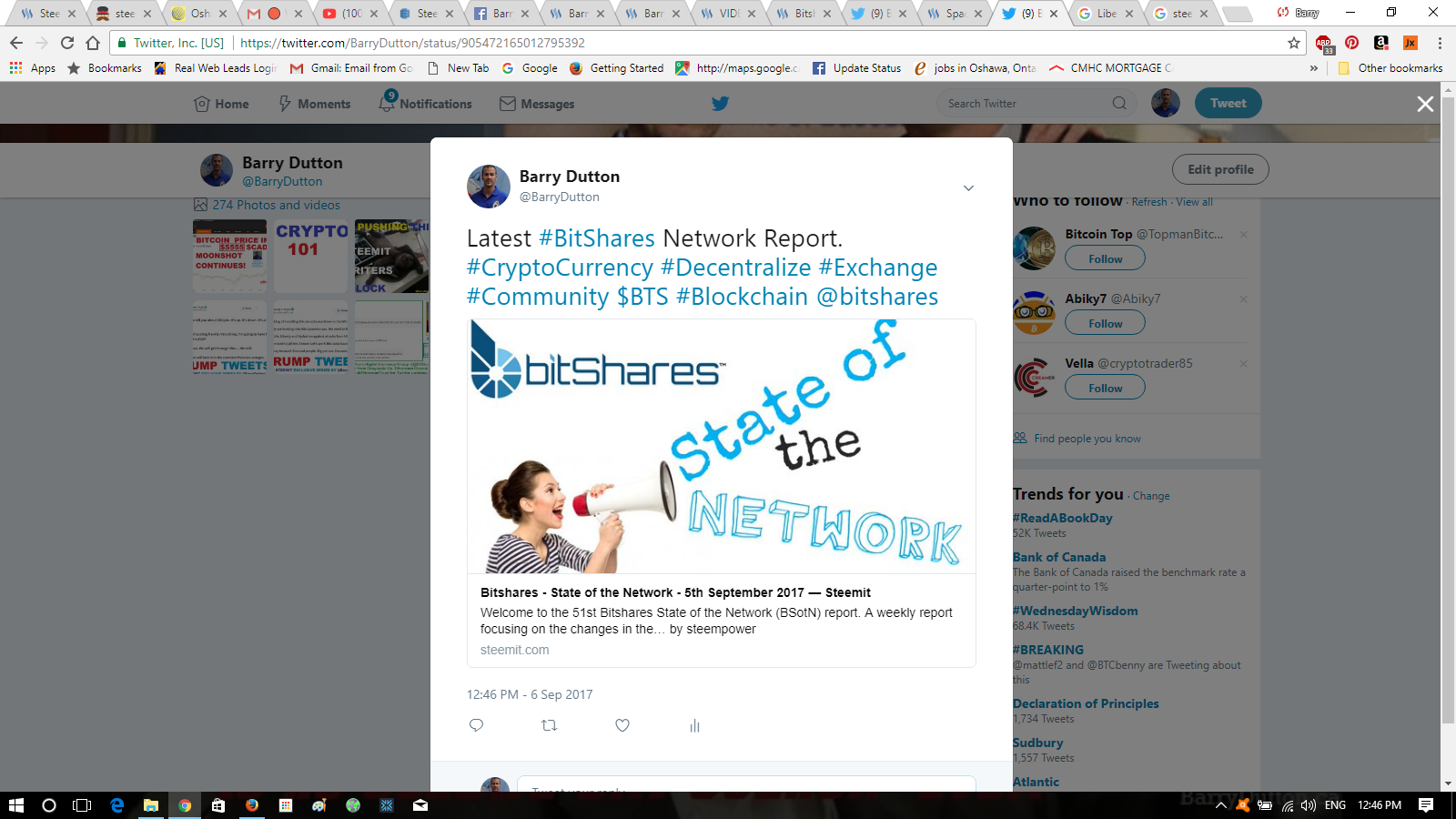 --
--
These reports are so comprehensive every time I see them.
There is the odd spelling mistake I notice, if you would like me to proof them before they go up --- I can maybe help with that once a week if if helps.
Have a good week!