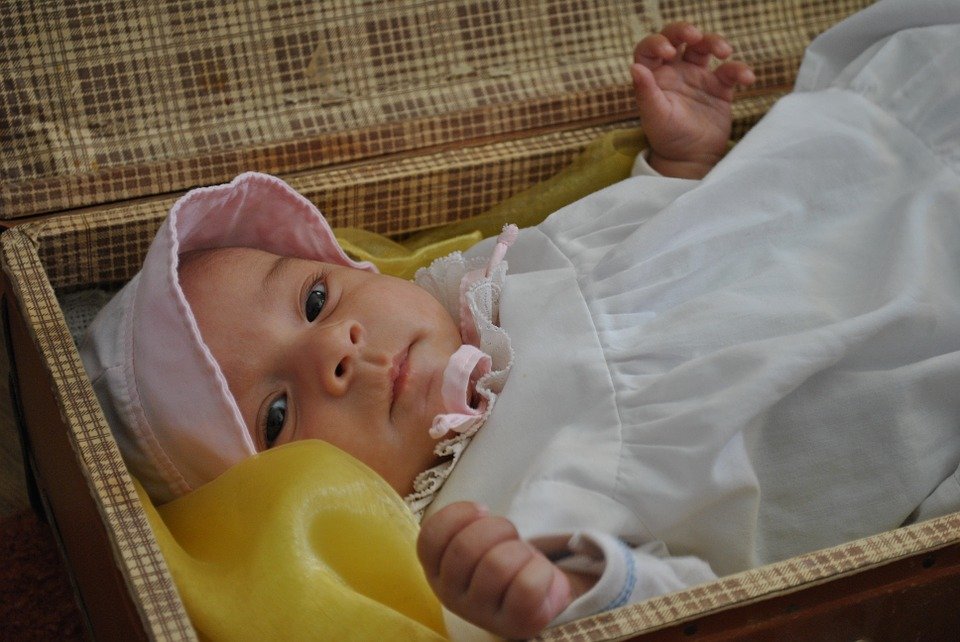 Claim your BitShares Newbie Set for FREE and start:
Being Your own bank
Your User Name is your Receiving Address

Send/Receive Money and Crypto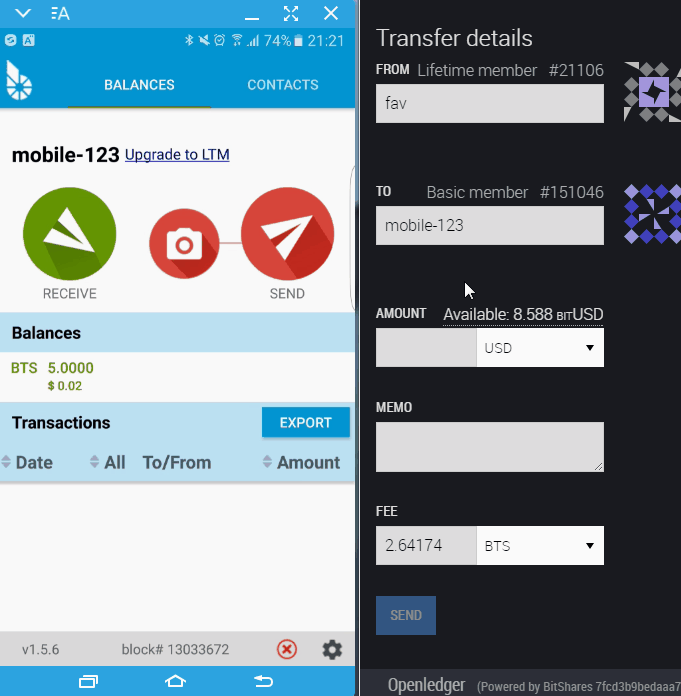 Including our very own decentralized, bitCurrencies such a bitUSD (Pegged to real dollar), or the centralized Tether or Bitcoin backed by OpenLedger Exchange.
Buy and Sell Company (revenue) Shares
Example: OBITS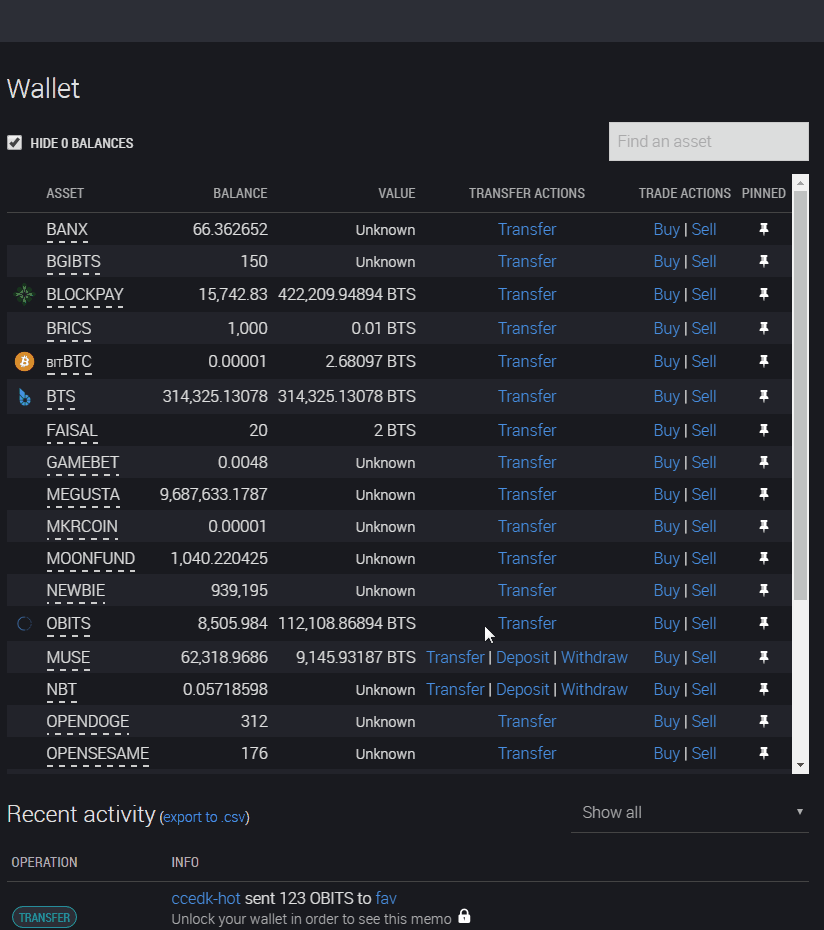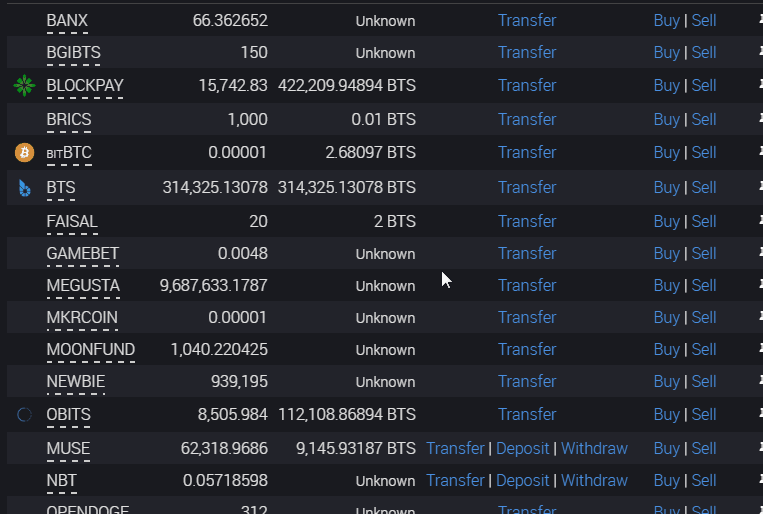 ... and add nasty messages to lovely people.
All that, including the too complex for me to explain, Trading Engine, for less than $0.01 in Transaction Fees and confirmed in 3 Seconds.
Did you know? Steemit's running on the same backend engine as BitShares, she's called Graphene
What to Claim
10 BitShares
100 NEWBIE Tokens
First Quest: Send 1 NEWBIE Token to Account fav

Second Quest: Try to sell your NEWBIE Tokens on the Exchange
How to Claim
Register under Me (MANDATORY!!1): Click Here
Comment with your BitShares User Name
Join us on Telegram - we got an ever growing list of stickers.
Let me know in the comment section below if you need help!
This offer is limited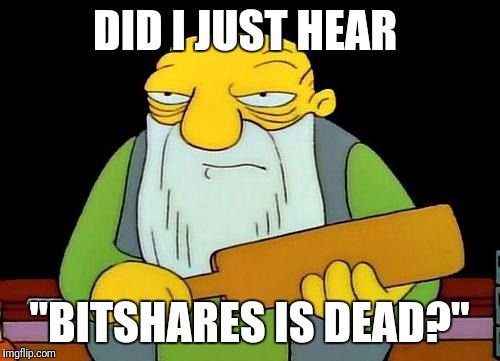 Image: Pixabay