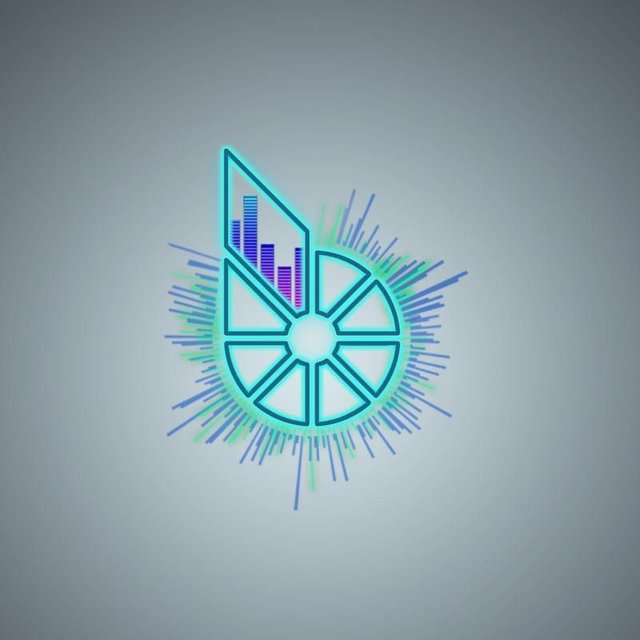 BTS hangout will be held on our Discord this Saturday, here are some tips on how to join, and setup your client.
As a bonus, we'll run a 100 BEYONDBIT (sponsored by @officialfuzzy) lottery during the hangout for you to join. Winner will be drawn at the end.
Join
Discord works via Browser, Desktop App or Mobile App.
To join simply click: https://discord.gg/RPJEsGp
The Hangout

Chat: #beyondbitcoin
Audio: hangout
Settings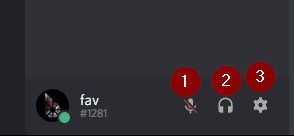 Manual Voice Activation/Mute
Manual Deafen/Undeafen
Settings
Click Settings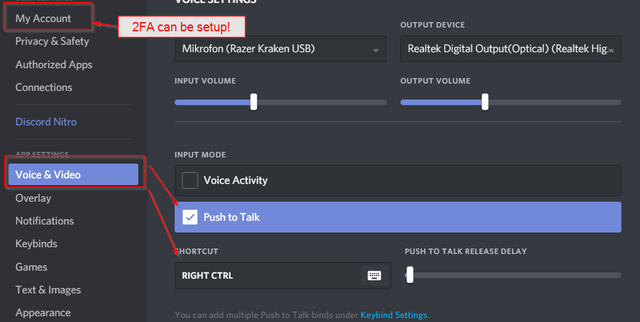 You can setup 2FA unter My Account
Make sure to setup Push-to-talk in order to not disturb the talk.
100 BEYONDBITS Raffle
During the hangout, in #beyondbitcoin channel, you can type m.lottery enter to enter the BEYONDBIT Raffle.
Let me know if you got any questions here or in discord.