Exciting day, the bitpay card finally arrived. I'm really really impatient(Amazon same day delivery spoiled me) and this thing took forever to show up in my eyes. But it's all good as it showed up in the end.
First thing I did was switch all my VPS hosting providers to use this card. The biggest reason that I got this card was for this very reason. I was paying for all the VPS for my clients with my personal cards and it was getting hard to differentiate what was mine and what wasn't. All my client's servers will be paid with the card from now on(hopefully, giving servers at a discount doesn't help).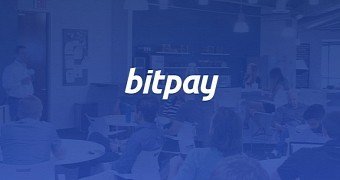 I loaded it up with a little bit tonight and will try it out tomorrow(maybe).