BitPay is back on that Bullshit - OUTRAGEOUS Transaction FEES!! // GEECHIDAN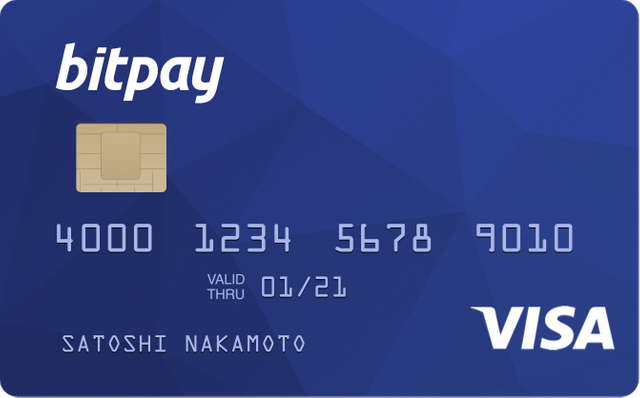 So a while back I told you I was dealing with the BitPay wallet. It was actually one of my most favorable wallets to use. I'm now changing my mind. I recently ordered a BitPay card about 3 months ago. I hadn't taking advantage of using it until weeks later however. One of the first things I noticed about the BitPay wallet was that the transaction fee to transfer your Bitcoin over to your BitPay wallet was almost 60%. I thought that was absurd. I tried different amounts at a time because I just couldn't believe it. I thought maybe it was the amount I was putting in. It wasn't. Bitpay charges a Miner's Fee and a Network Fee to which -- depending on the amount you want to transfer--can be more than the total amount you want to send.
I reached out to BitPay and wrote them about this issues, to which they never replied back. I noticed though, that after about 3 weeks after that, that same Network and Miner's fee was greatly reduced. This was all before the fork, keep in mind.
So now the fork happens on August 1st, and since then, they've increased the Miner's Fee and Network Fee to an astronomical amount, AGAIN. This is an example of just a small amount I tried to transfer over. Now even if my amount was $100.00, keep in mind that both fees would have increased. So Bitcoin is cheap to transfer huh? Yeah Right....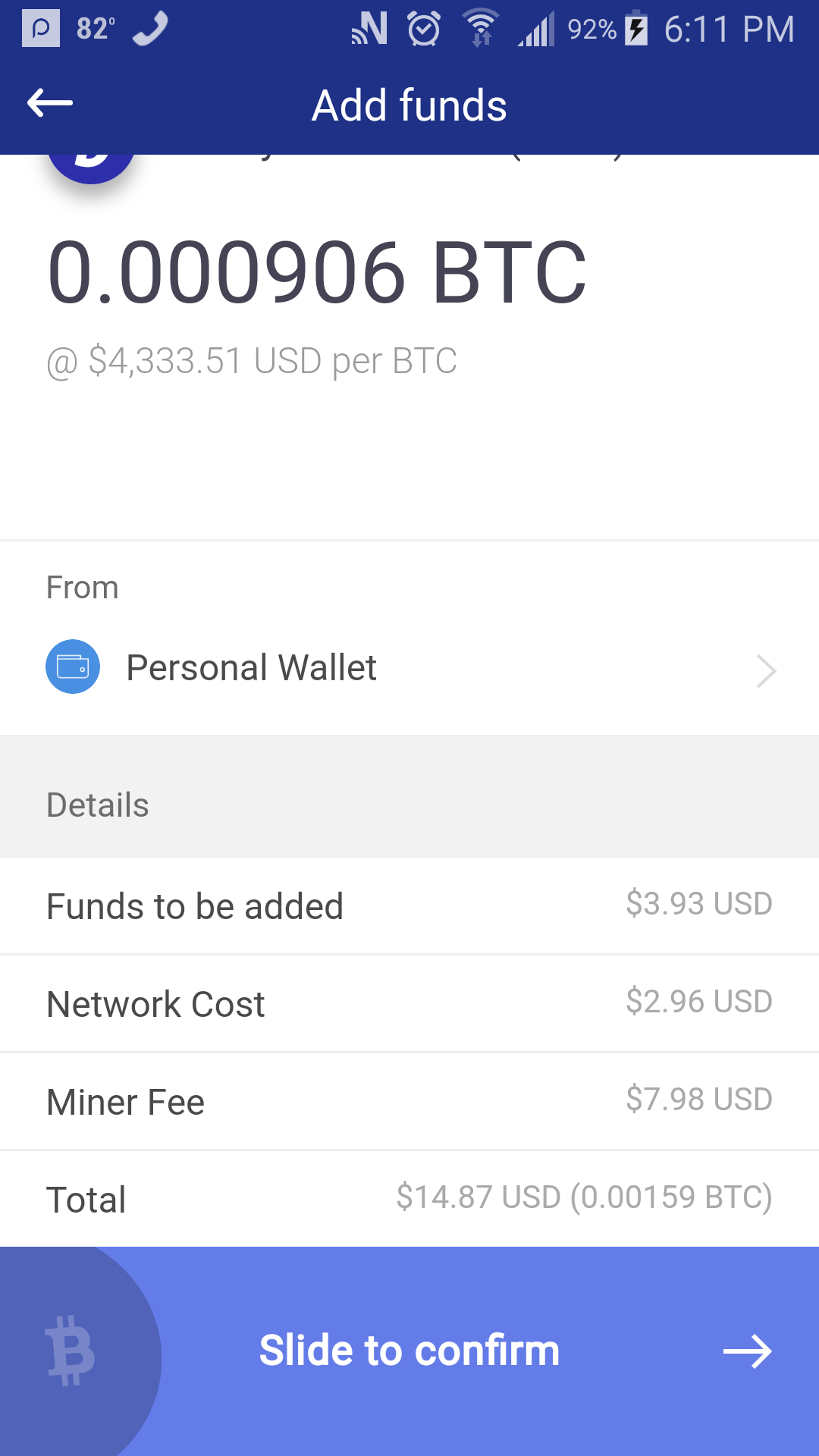 So here is the real problem that I have. I am already paying a miners fee just to get the Bitcoin into my wallet, then I'm paying a separate Miner Fee and Network Fee to get the Bitcoin to my BitPay Visa. Something about that just doesn't seem right to me. At the end of the day who is really winning? Who is really the one eating the whole plate? Definitely not me. What's even more alarming is I seem to be the only one that notices this? Are people actually using these cards? Because if they were, they would be complaining about the same thing. Let me know what you think.
I talk about this on my previous Podcast along with some transaction "work-arounds" so that you can save money. Check it out when you guys get a chance:
https://steemit.com/bitcoin/@geechidan/the-bread-and-cheese-podcast-ep-10-flexibility-transaction-fees-transferring-bitcoin-like-a-pro