A new Bitconnect!!! Called RegalCoin!!
So seams that people just don't learn and there is people still investing in this leading platforms that profit from greed.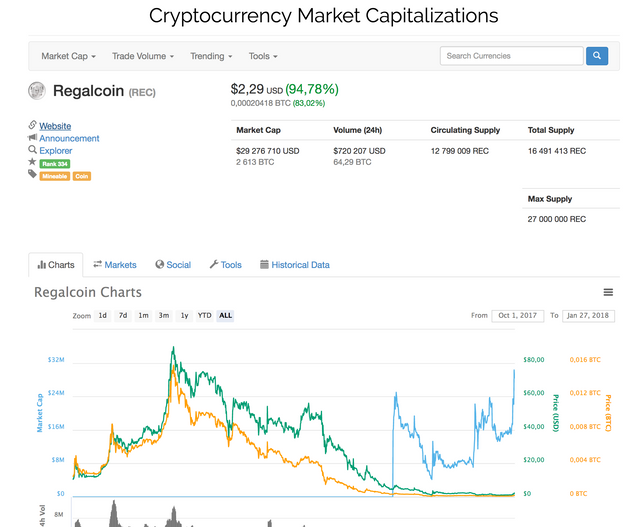 Today that coin shoot up 95% so it seams that allot of people are investing on it.
This copy cat from Bitconnect like Bitconnect isn't explaining in their main page Regalcoin instead is explaining bitcoin...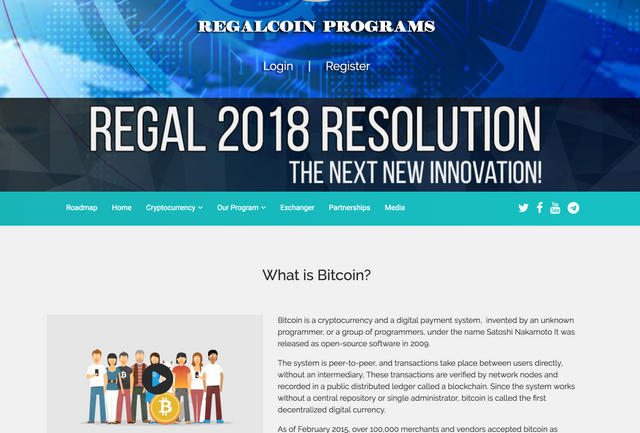 Some people may profit from this program but it will have an end at some point just like bitconnect did...
So my advise is don't invest if you don't want your money just give them to charity....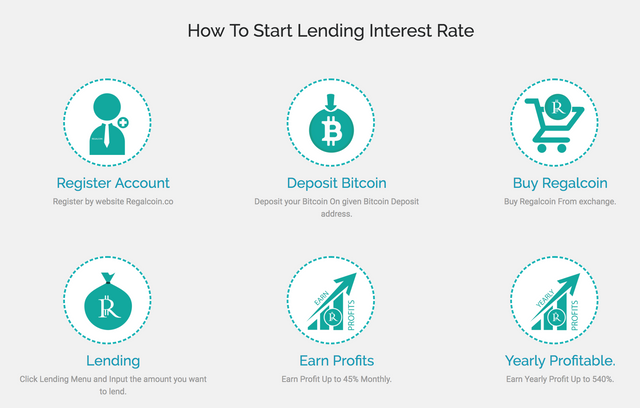 There lending platform promises high returns but in the end they will be the ones with a very high return...
PS - Just surpass 100SP :D happy...
PS- I upvote all people that upvote my post and comment on it!
Miguel Portela
CIO MIPMED