INTERNET SENSATION! Wasa Wasa Wasa Wasa Wasa UP! Carlos Matos from New York City - GONE VIRAL!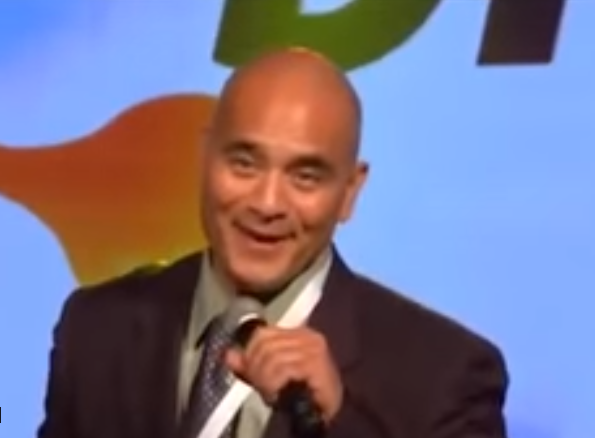 After Carlos Matos gave his keynote speech at a Bitconnect gathering, many creative YouTubers took that video and created their own productions - making Carlos Matos an Internet Sensation, with total views likely in the millions by now.
AMAZING - HIGH ENERGY - EXTREMELY ENTERTAINING... YOU CAN'T STOP WATCHING THIS GUY!!!
WARNING: After viewing, you'll be singing "Hey, hey heyyyyy" and "Wasa wasa wasa wasa wasa-up!"
Here are some of the BEST OF CARLOS MATOS FROM NEW YORK CITY...


Carlos from NY- hey hey hey (Length: 3:05)
Views, so far: Over 169,000



Carlos - Bitconnect (Ozo Remix) (Length: 1:55)
Views, so far: New


Bitconnect Scam Song ft. Carlos from NY -
Piano Cover - IMPOSSIBLE REMIX (Length: 2:59)
Views, so far: Over 9,600



Bitconnect Carlos - Take On Me (Remix) (Length: 1:38)
Views, so far: Over 17,000



Haunted Bitconnect Mine (Length: 0:44)
Views, so far: Over 53,000



Carlos Matos - best singer in the world (Length: 1:30)
Views, so far: New



Bitconnect - Bitconneeeeeh (Remix) (Length: 2:06)
Views, so far: Over 66,000



BITCONNECT EDM REMIX (Length: 1:16)
Views, so far: Over 79,000



Carlos Matos from Bitconnect Resurfaces (Length: 0:36)
Views, so far: Over 3,100