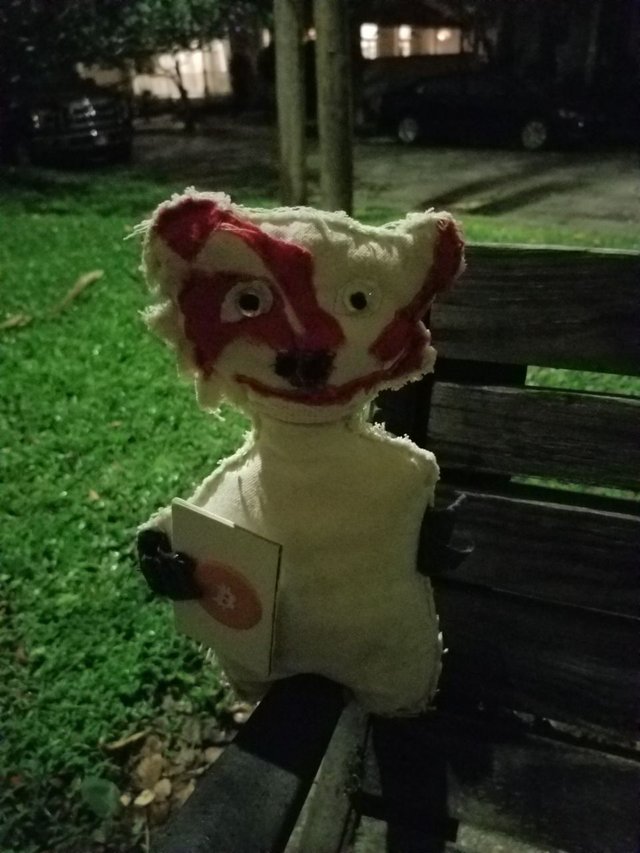 Changes coming to the Bitcoin Cash giveaway
Hello fellow Steemians! This is the last of this form of giveaway. A series of contest for Bitcoin Cash (BCH) is coming soon. You'll be able enter by posting a photo which contains your handwritten username and the words Bitcoin Cash. (New photo for each entry.) More details to come.
The nandi bear is off to bed and will reply to comments and any questions tomorrow. In the mean time here are the keys to a free 0.01 Bitcoin Cash!
Please scan the private key below and sweep the 0.01 Bitcoin Cash (BCH) into an address of your own.
We suggest using the Bitcoin.com wallet app (but please feel free to use any wallet which supports BCH), a fully featured non-custodial wallet which gives users complete and sole control over their funds. You may download the wallet application (Windows, Mac, Linux, Android and iOS) here https://wallet.bitcoin.com/

https://explorer.bitcoin.com/bch/address/bitcoincash:qrfa4qfqsduucuvrv8cz03jy8r4kx4nj4562kt9xwf
Some other places you can find the Nandibear include: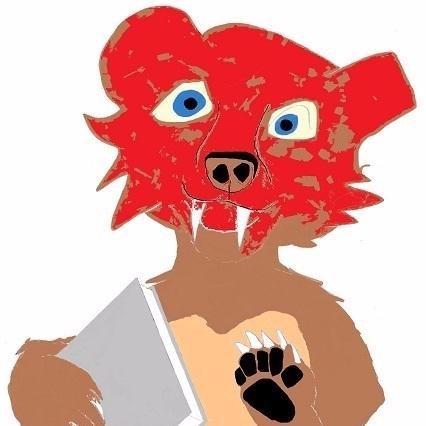 Thanks for stopping by and reading!
PLEASE leave some comments! Talk a little!