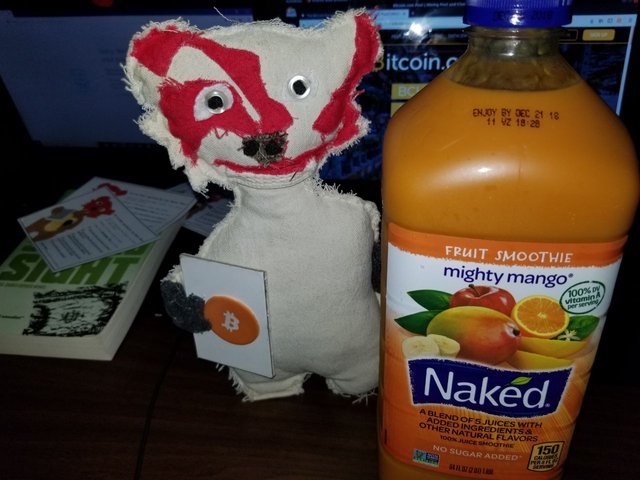 Juice time! Mighty Mango (by Naked)!
In the old days the nandi bear would hunt humans and eat their brains (see Wikipedia)! Nowadays he enjoys a nice juice! lol!
About them keys though! Free 0.01 Bitcoin Cash for tonight's BCH giveaway!
Please scan the private key below and sweep the 0.01 Bitcoin Cash (BCH) into an address of your own.
We suggest using the Bitcoin.com wallet app (but please feel free to use any wallet which supports BCH), a fully featured non-custodial wallet which gives users complete and sole control over their funds. You may download the wallet application (Windows, Mac, Linux, Android and iOS) here https://wallet.bitcoin.com/

https://explorer.bitcoin.com/bch/address/bitcoincash:qp5q25en7eedkp9hdr3s9298mkhycnsgdy85j07s6f
Some other places you can find the Nandibear include:
Also check out the latest Nandibear passport - 2018001289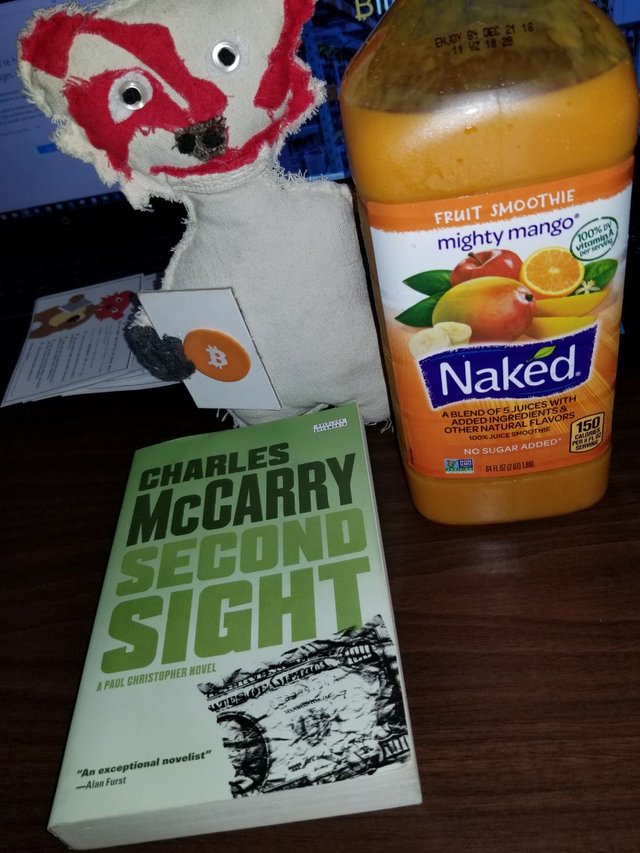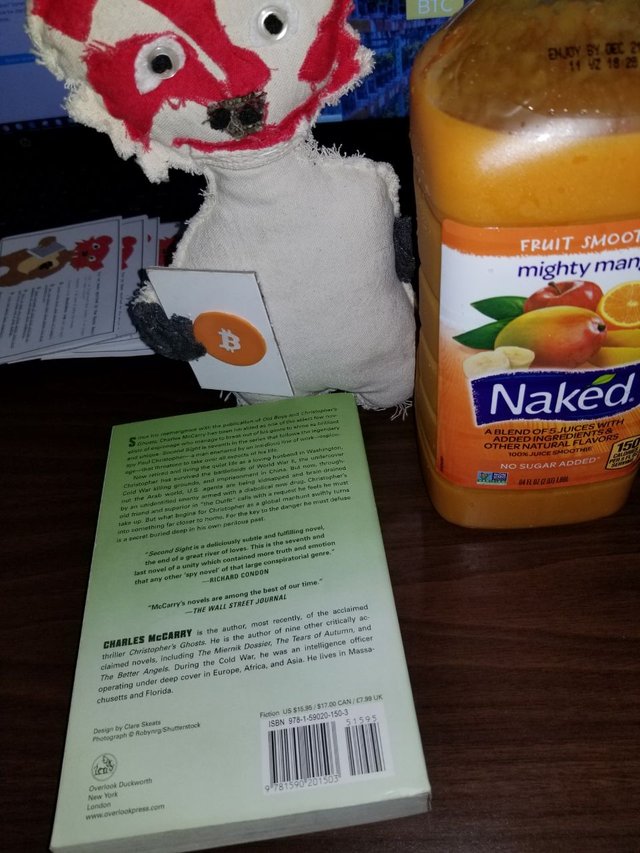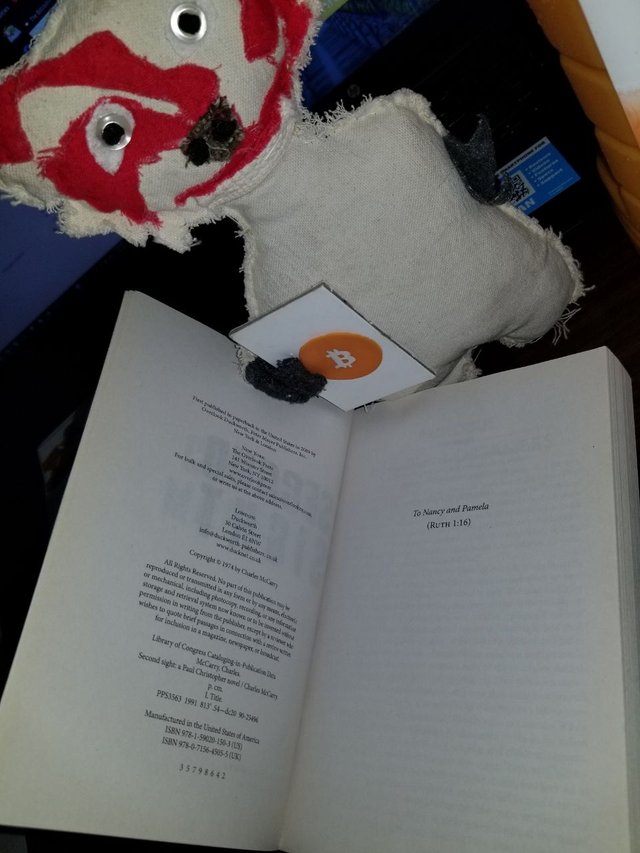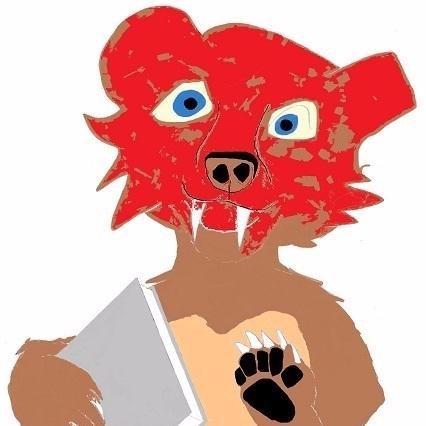 Thanks for stopping by and reading!
PLEASE leave some comments! Talk a little!