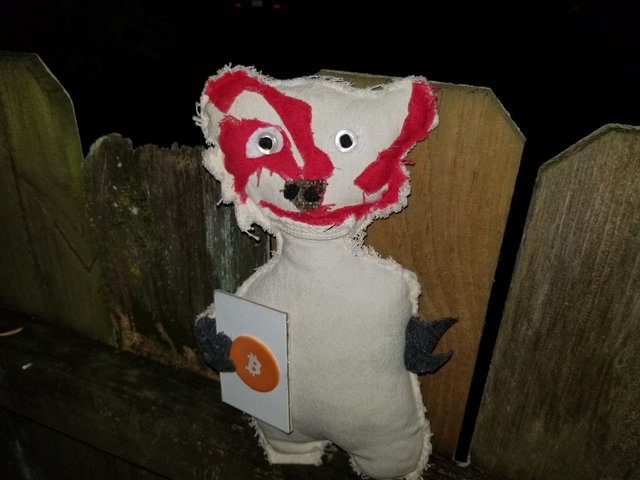 The Nandibear on the move!
In the blink of an eye the nandi bear vanished into the night! He did leave behind those keys though! Please scan the private key below and sweep the 0.01 Bitcoin Cash (BCH) into an address of your own.
We suggest using the Bitcoin.com wallet app (but please feel free to use any wallet which supports BCH), a fully featured non-custodial wallet which gives users complete and sole control over their funds. You may download the wallet application (Windows, Mac, Linux, Android and iOS) here https://wallet.bitcoin.com/

https://explorer.bitcoin.com/bch/address/bitcoincash:qq9dma5k2t405ur3nydqj6ecwq6szk7vrv8se9n8w3
Some other places you can find the Nandibear include: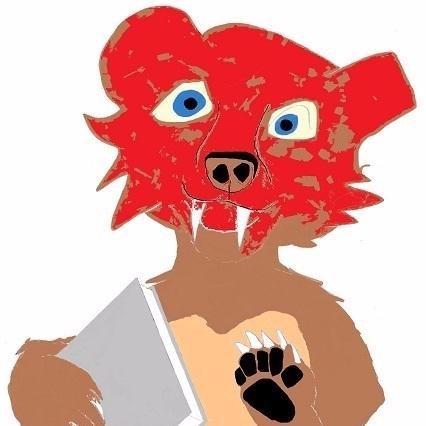 Thanks for stopping by and reading!
PLEASE leave some comments! Talk a little!