Welcome to Bitcoinadzclub on Steemit
Welcome to @bitcoinadzclub this is just a short intro....
Advertise with us or just sign up to our blog and email list to receive exclusive offers and to be in with a chance of winning STEEM POWER & other Bonuses - Get rewarded for viewing adz.
There is so much good stuff coming over the next few months, We are now ready to accept advertising requests, advertisers will have the opportunity to advertise in various different way's with the opportunity for our followers and subscribers to purchase various different creative advertising packages and have the chance to earn and win prizes.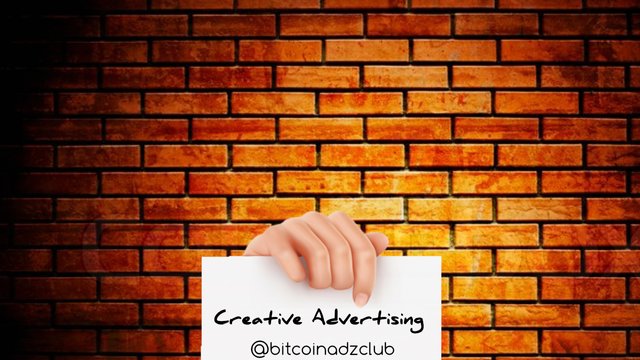 We will be featuring lot's of different styles of promotional content from Art to Fashion, Property & Real Estate, Travel & Experiences featuring Restaurants, Featured Event's, Press Release Articles and News Covering Health & Lifestyle, Featured promotional offers and much more.... As an advertiser you choose what you want our followers to see or preview and as a follower you have the chance to get rewarded for viewing adz. Commenting and leaving reviews.
Check out this video for 10 creative ways to advertise with bitcoinadzclub

Welcome to Bitcoinadzclub on Steemit
This blog has been created to provide News, Reviews & Resources for Publishers, Promoters & Advertisers where we will cover some interesting developments and technology built on the blockchain for the purpose of Marketing & Advertising.
Bitcoinadzclub aims to provide information, tools and resources to make it easy for Publishers, Promoters & Advertisers to leverage the blockchain to maximise their results while also getting the best R.O.I. from their advertising budget.
Check out today's Spotlight Ad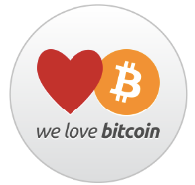 View Spotlight Ad
Today's Featured News
@paulnulty just launched a follow up video The Steemit Rewards Quest Part 1 for the new non profit initiative The Steemit Rewards Quest which launched on the 2nd of January 2019. The Quest is the first in a series of on going Quest's, This particular Quest is where participants have the opportunity to earn rewards while doing the stuff they normally do anyway but don't normally get rewarded for.
Today's Featured Video's
Video Explainer What is The STORH Token
Today's Free Give-Away
Viral Marketing Tools Give Away
Follow this account @bitcoinadzclub and be sure to look out for future post's and updates on a regular basis.
P.S. Check out today's "Featured Ad" below
Click on the "We Love Bitcoin" button for today's featured spotlight campaign.
P.P.S. Steemit users will soon be able to purchase Featured 800x400 Visual Banner Ads, Text link ads, Spotlight ads attached to our spotlight button as well as get access to some really amazing and cool advertising and marketing tool's and resources. Look out for future post's. There will be lot's of fun stuff going on with a chance to Earn & Win Prizes.
Featured Ad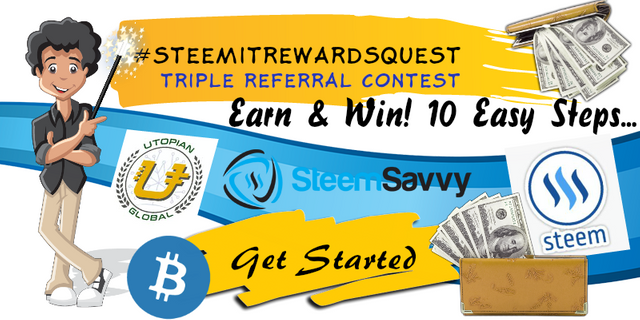 View Featured Ad



Three Steps to Win 100% SP
Upvote
Comment
Resteem to be entered in to the prize pool,
Win up to 100% STEEM POWER & other Bonuses

@Bitcoinadzclub Home