Custom Banner Creation Deal One Time Offer
This is our introductory offer for new customers, this offer is only available to purchase at a special introductory discounted price on your first order.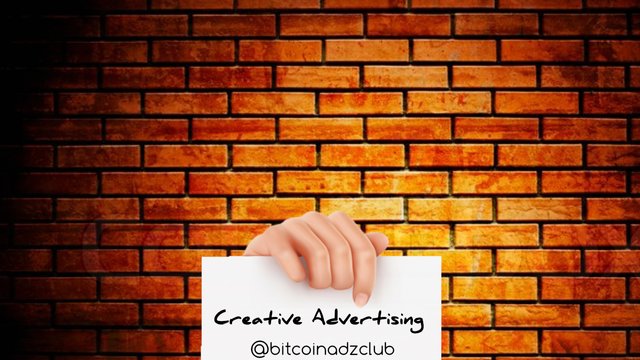 Do you need some custom banner creations to promote your advertising campaign?
We are providing free art work and design with any 4 banners purchased, you can also provide us your own art work and or images to use on your behalf.
Art work and design is usually always priced separate from banner creations, however we are waving this fee to our first time buyers for a limited time only and this offer will only be offered once to new customers.

Here is the deal: Purchase x4 banner creations - any size - choose from the sizes below. Each banner creation typically has a normal retail price of £20.00 making it a total of £80.00 + a minimum charge of £50.00 for art and design work, making a total of £130.00 - This one time offer allows you to save on art work and banner creations SAVE MORE THAN 50% OFF YOUR FIRST ORDER Pay only £55.00 for 4 banner creations and if you don't have any images or art work we will design them on your behalf at no extra cost.
Normal Price £130.00 V's Offer Price £55.00 - Save £75.00
Pay just £55.00 for 4 banner creations...
Need more banners? add £20.00 for each additional banner creation; For example 5 banners = £75.00, 6 banners £95.00, 7 banners £115.00 and so on. This deal is available to our new customers on first time orders only.
Pay with Steem or SBD
Convert Cash to Crypto on Coinbase or use any of the other exchanges, Steem & SBD can be purchased on Blocktrades.
Payments should be made to this account @bitcoinadzclub using Steem or SBD - You can also arrange payment by bank transfer or credit card. Other Crypto Coin's Accepted - Bitcoin, Litecoin & Ethereum. Should you need help placing your order? check out the how to purchase ads & FAQ page, you can also leave a comment below or visit our home page to contact us and or chat with a P.R. Agent.
Use your banners with your own blog, website or articles, You can also use them to advertise with us or on various other advertising networks.
Are you ready to accept this one time offer?
Just let us know how many banner creations you would like to purchase? (min 4 or more) - tell us which sizes you need? For example 2 x 728x90, 1 x 300x250, 1 x 800x111, 1 x 1280x720. 250x250 & 468x60 are also popular sizes, however we can design banners specifically to suit the size you require for your campaign. Custom website header banners may vary in size depending on the web page template used. Need a specific size banner? No problem just let us know which sizes you need.
Normal Price £130.00 V's Offer Price £55.00 - Save £75.00
Pay just £55.00 for 4 banner creations...
Get in touch to place your order and discuss your advertising campaign with us.
Check out today's Spotlight Ad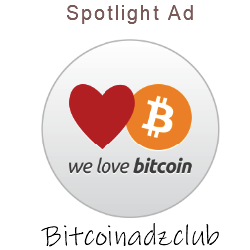 View Spotlight Ad
Today's Featured News
Could your Steemit Account be your most valuable asset on the Blockchain?
and is there any such thing as a Guaranteed income?
Check out these recent articles from @paulnulty
Your most valuable asset on The Blockchain
Is there such a thing as a Guaranteed Income?
Win and Multiply SBD & STEEM + Compound Magic Tokens with Magic Dice
Today's Featured Video's
Platinum Wealth Builders 2019 V1
Quick Introduction to CryptoTab Browser
Video Explainer What is The STORH Token
Steemit Rewards Quest & Triple Referral Contest

Today's Free Give-Away
Memo Chimp - Free Virtual Sticky Note's for your website
P.S. Check out today's "Featured Ad" below
Click on the "We Love Bitcoin" button for today's featured spotlight campaign.
P.P.S. AVAILABE TO PURCHASE NOW Featured Visual Banner Ads, Text link ads, Spotlight ads and more... Look out for future post's. There will be lot's of fun stuff going on with a chance to Earn & Win Prizes.
Featured Ad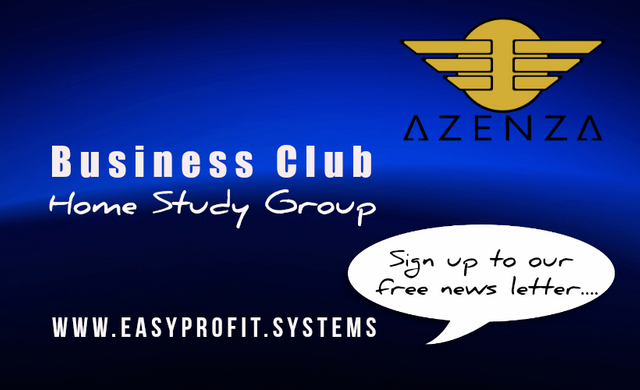 View Featured Ad



Three Steps to Win 100% SP
Upvote
Comment
Resteem to be entered in to the prize pool,
Win up to 100% STEEM POWER & other Bonuses

@Bitcoinadzclub Home