I came across a video that demonstrates some truth, but at the same time a lack of understanding of the technology. It's certainly true that governments will try to develop their own FedCoin that is centralized and censorship insistent, but it isn't true that they're "letting cypherpunks develop the technology so that it can be stolen". Here's the video:
source
The technology of course is open source at Github. But because it can be run by anyone all authority can hope to do is create their own version and hope you don't figure out the difference. The problem with the above idea is that bitcoin by being open source broke the monopoly of national fiat. Financial exclusion is now impossible to enforce.
This goes for other countries as well. Those sanctions imposed by the US Government on nations such as North Korea are no longer as enforceable. Now countries can do ICO's if they are broke (like Venezuela's Petro) and generate a lot of capital to bring about their own agenda's (some of which will not be approved of by other nations).
Centralized cryptocurrencies also miss the point of the underlying technology which is not easily adaptable from Bitcoin. It's an extreme amount of work and they would have to throw out most of the technology in bitcoin because it solves the byzantine generals problem without the use of central authority (and since central authority is what governments want, they can't use it).
Bitcoin solved the problem of achieving network consensus without the use of a central authority or clearing house which has never before been done before in all of human history. We are going to see an increasing loss of control by hierarchical systems in favor of flat systems over the coming decades.
We may be in for a digital panopticon for a while (maybe a generation) if people are stupid enough to not understand what is at stake, but eventually this system will collapse and I suspect, rather dramatically. Given the rate at which the technology is developing, I'm expecting some rather dramatic changes in the USA starting by the early 2020's.
---
Donations (public bitcoin address):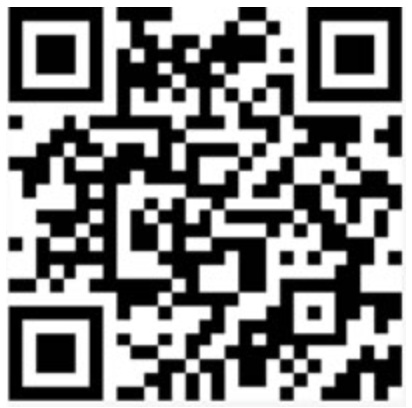 3FwxQsa7gmQ7c1GXJyvDTqmT6CM3mMEgcv
---

---