The bitcoin and cryptocurrency space is starting to resemble the search engine wars of the 90's. Eventually there will probably be one main coin that emerges as the "next Google of finance". One of the reasons many HODL'ers hope for scaling upward is to increase transaction volume and therefore price. But it seems like the politics of bitcoin is going to be such that scaling happens sideways through the use of many forks.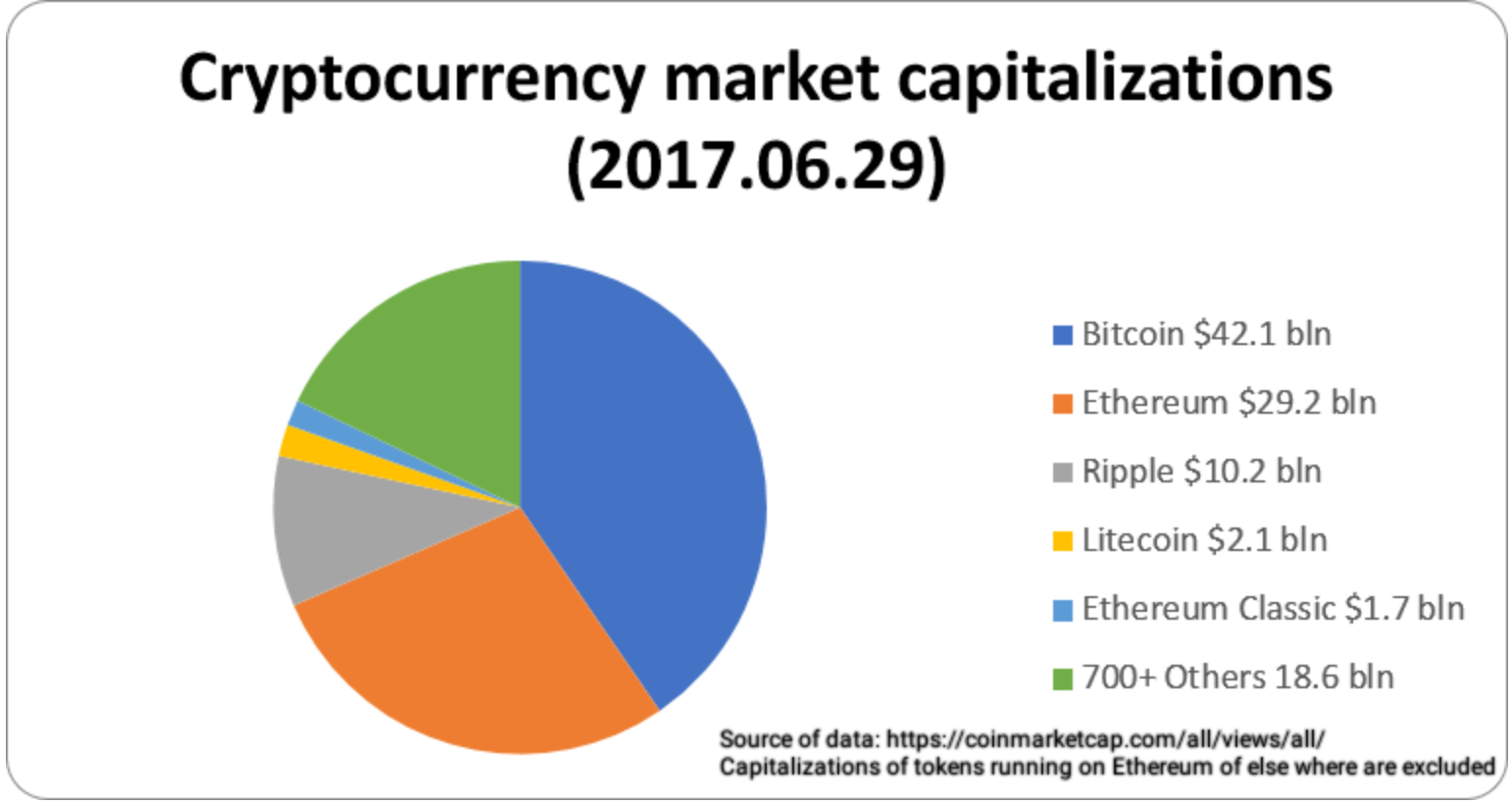 (Google images - Wikimedia Commons)
In the above image, imagine the blue section split up into 1024 different sections all different shades of blue. Why 1024? because for bitcoin to be able to handle the same number of transactions (given the current tech) as Visa / MasterCard, blocks will have to be up in the 1 GB range.
This would be highly inflationary as each of these would represent another 21 million altcoins. Of course I don't think this will happen, but I state it to illustrate a point. Scaling can happen either sideways or vertically. There's no rule requiring everyone to use the same coin. In the foreseeable future I expect at least several more forks.
If my guess is correct, then Feb 2019 will bring a significant breakthrough (maybe the lightning network?) that causes at least one of these to shoot to the Moon.
---
Donations (public bitcoin address):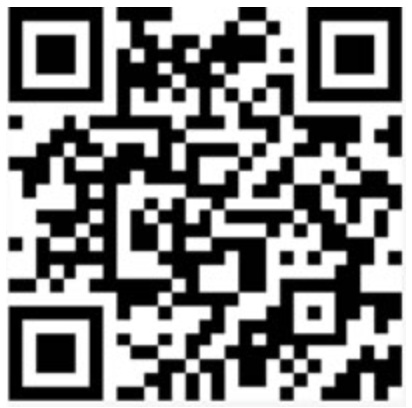 3FwxQsa7gmQ7c1GXJyvDTqmT6CM3mMEgcv
---

---