Bitcoin has a heart… that pumps blood blocks every 10 minutes. Right now, the financial circulatory system is going through detox with a kidney donated by cypherpunks.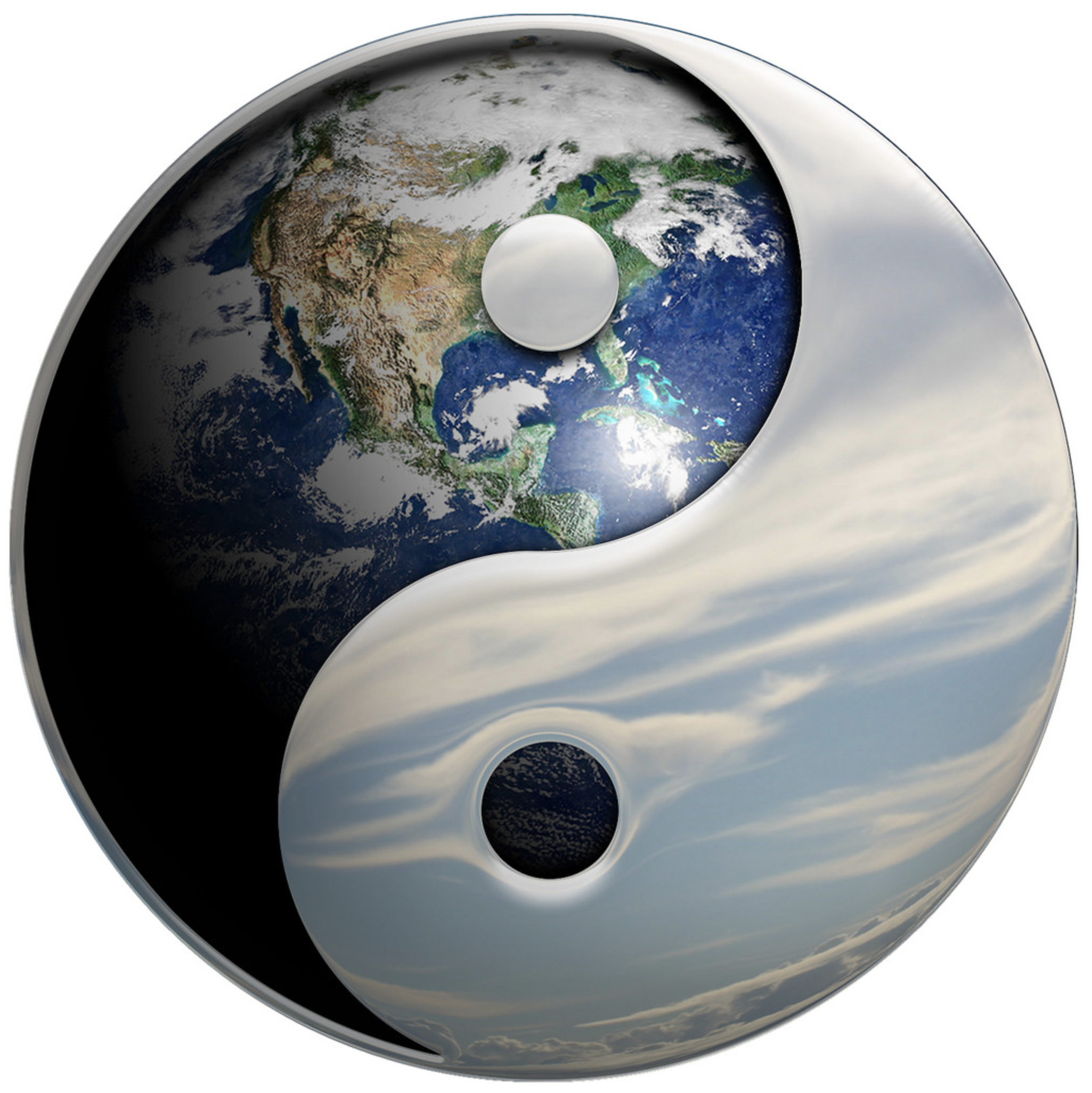 (Google images - Wikimedia commons)
One of the most basic principles in the universe is the DAO, and by that I don't mean "Decentralized Autonomous Organization" although that acronym is indeed serendipitous. I'm referring to the principle of balance laid out in the Chinese philosophy known as "Taoism".
For the last several decades all the Chi has been centralized in big governments and the too big to fail banks, but in early 2009 the great exhale has begun. The question is, how long will authority try to hold its breath with regulations before it passes out? There's an excellent documentary (over an hour long) on this subject.
---
Donations (public bitcoin address):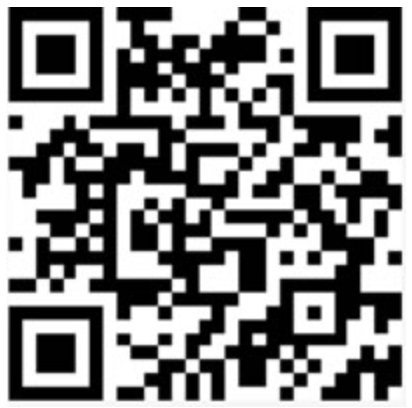 3FwxQsa7gmQ7c1GXJyvDTqmT6CM3mMEgcv
---

---