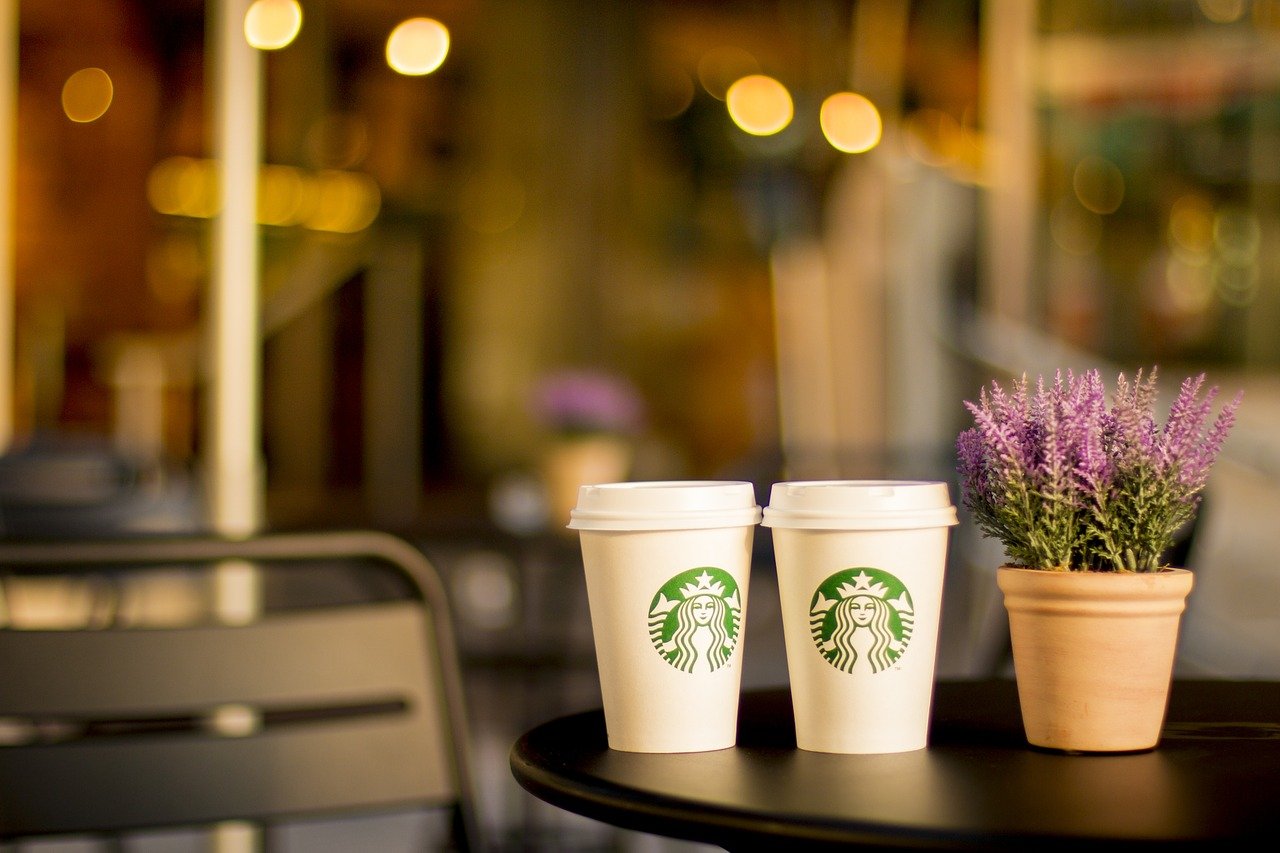 Image source
Information source for this article
Although Bitcoin has revolutionized the financial sector, there are limited amounts of commodities, goods and services you can buy with the cryptocurrency. At first, the technology sounded promising with transactions traveling around the world without restrictions, cheaply and pretty fast. But as time passed and there was a hype, transaction costs skyrocketed and it was not so easy to buy a cup of coffee when the transaction cost is $20. Bitcoin has failed to show that it is easy to purchase coffee using Bitcoin, but Starbucks Corp is on hand to make this a reality according to Economic Times.
The beverage retailer (one of the largest in the world) has partnered with Intercontinental Exchange Inc., one of the world's biggest exchange operators, which just created a revolutionary project called Bakkt. It was designed to tightly integrate digital currencies into global commerce with added ease. Bakkt is a promising technology, which according to their website https://www.bakkt.com, will allow us to trade digital assets seamlessly. I would imagine that it will be something like a trusted digital exchange, where you can exchange your bitcoin for dollars or actual goods from the supplier. You send in your bitcoin and they will pay Starbucks with fiat.
Despite Bitcoin's astronomical rise in price last year (it peaked at $20,000), it's still not widely used for transactions for physical goods in most countries, some countries out rightly placed a ban on the crypto. Of course, bitcoin's volatility is not always a benefit when it comes to trading goods because today you received $1000 in bitcoin for your mobile phone, but tomorrow it might be worth only $500.
Along the line, some startups and established companies have sought to take cryptocurrencies mainstream by creating payment solutions or exchanges for merchants, however there has been little success in linking all of the major players. Intercontinental Exchange Inc. wants to help change that. I personally, would be more than happy to see that happen as long as they don't become a decentralized monopoly, which will have too much control over crypto currency.
Kelly Loeffler, the chief executive officer of Bakkt said
"Bakkt is designed to serve as a scalable on-ramp for institutional, merchant and consumer participation in digital assets by promoting greater efficiency, security and utility,"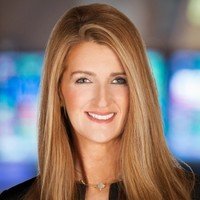 Kelly Loeffler
She was until recently head of communications at ICE.
She further stated that
"We are collaborating to build an open platform that helps unlock the transformative potential of digital assets across global markets and commerce."
Hopefully what Kelly Loeffler is saying is true and we can all buy our coffee with bitcoin, ethereum or Steem. Will be glad to see such a future coming.
---
Brought to you by @yuriks2000, your loyal Steemit Witness and a CEO of BoomApps developing SteemApp, a completely free app for Steemians
Please support us by voting for us as Witness

Or vote for us through steemconnect

Have a lovely day!
If you would like to download our SteemApp free Steemit mobile application, click on the images below: