Markets subdued despite plethora of good news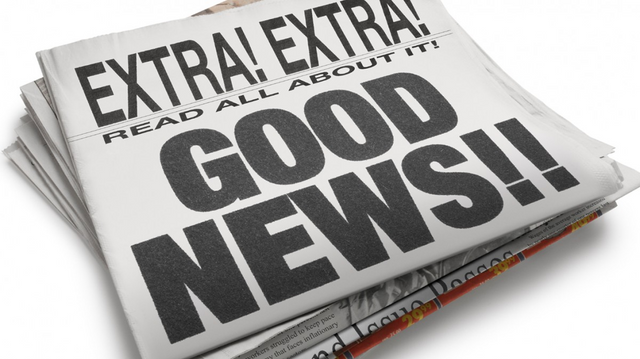 What will it take for the markets to respond positively?
A number of positive events and announcements have taken place recently. Here are just a few:
Some major firms are dipping their toes in cryptocurrency, including Goldman Sachs with the exchange Circle. Goldman Sachs is working on getting approval for a federal banking license in the United States. Such a move would likely attract a range of investors that have not previously invested in cryptocurrency, thus substantially increasing volume and liquidity in the markets. In addition, Fidelity - a massive multinational investment firm that holds over 2 trillion dollars in assets - is also seeking to build a digital asset exchange.
Binance has successfully opened a bank account in Malta and will soon offer crypto to fiat trading. This will open a much broader range of cryptocurrencies to direct fiat trading. Binance is also continuing to develop a future decentralized exchange which will remove the need for trust and permission to trade on the platform. The value of Binance Coin (BNB) has moved positively due to this news.
Coinbase - the popular American exchange - is working on becoming a US-regulated securities trading platform with approval from the SEC. It is important to note that Coinbase has also suggested their goal is to tokenize current non-token securities to improve trading efficiency and speed. This could involve a massive shift in the way that securities are traded in general, not just how cryptocurrencies are traded. Think mass digital tokenization of all securities trading... this could be huge.
Yet, despite all this good news, the markets are relatively stagnant.
It does seem that bad news has more of an impact on prices than good news at the moment. As the market is maturing, investors may be skittish due to the huge crashes that have been experienced in recent months. It will take time for traders to regain confidence after such severe drops.
This is a great time to keep up with the dollar-cost averaging approach. It is only a matter of time before this market reaches a critical point and resumes its growth. So instead of being disappointed with sagging prices, take advantage of what could be a relative discount in the near future.
*This is not professional trading advice - it's just my opinion!
If you're interested in trading cryptocurrencies, check out CoinSquare and Binance by using the link in my profile and sign up today!
sources:
https://www.ccn.com/breaking-coinbase-on-track-to-receive-sec-registration-list-blockchain-securities/
https://www.barrons.com/articles/fidelity-eyes-digital-asset-exchange-1528318459
https://cointelegraph.com/news/exclusive-world-s-top-crypto-exchange-binance-sets-up-bank-account-in-malta
image source:
https://tryupdates.com/the-gospel-is-not-good-news-its-great-news/