@wizard sleeps and dreams of crazy statements like - a desert will soon be where warehouses and mining facilities once stood...wtf?
Apparently Bitcoin will go extinct due to miners leaving....Can someone please tell me if this true?
Back when I first researched bitcoin I believed it was written into the algo to reduce the difficulty in the event that miners stopped competing..
Yet there are articles on the internet everywhere telling investors - don't go near crypto as the minors are running at a loss and will soon disappear... gosh I mean I feel sorry for those who bought hardware etc, but confused how this can remain true?
Ok I get competition has pushed mining difficulty up and these powerful machines are needed, but shouldn't the algo eventually just go back to point where a kid with an iPhone can mine (worse case).
How's does difficult expensive mining equal complete extinction?
Cheers for views and improvement to @wizardzaps understanding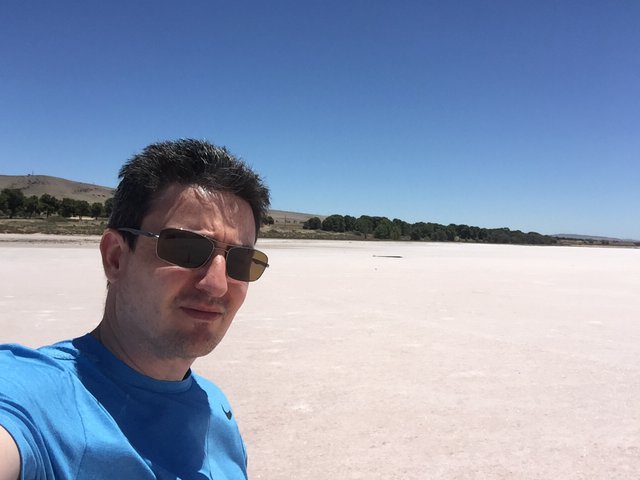 Posted using Partiko iOS