(Reading time 3 minutes)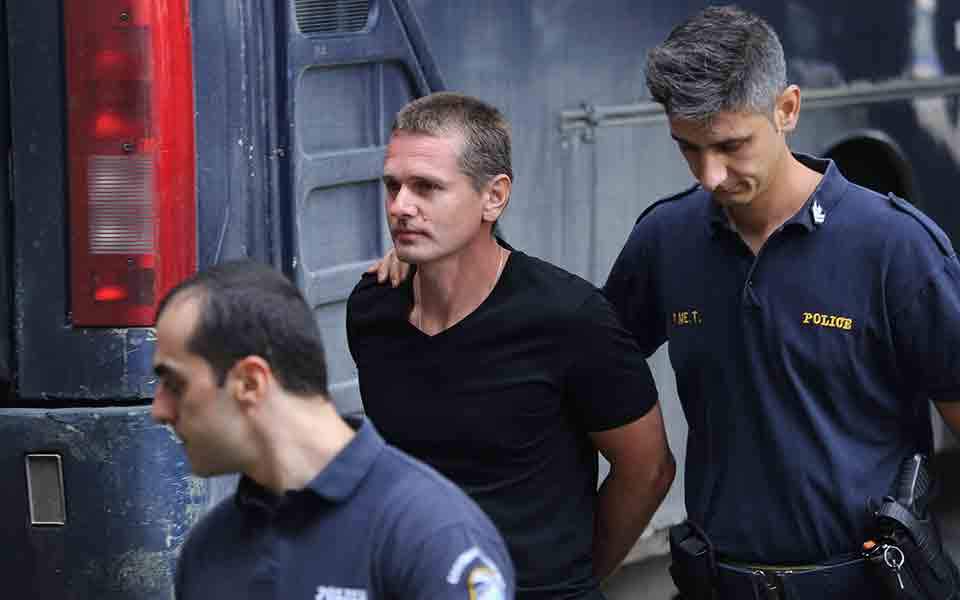 Since July 2017 a legal thriller takes place in northern Greece, in Thessaloniki.
It is like a James Bond film. With American and Russian intelligent agents, billions of dollars, criminal organizations and high tech Daedalus transactions of money and secret services.
The name of the "bad guy" is Alexander Vinik, a 38 years Old Russian citizen aka "Mr. or King of Bitcoin", who was captured by the Greek police last July in a hotel in Chalkidiki, a summer resort near to the city of Thessaloniki.
"We were all family at the beach when 20 people arrived. They just wore t-shirts and bermuda, not police uniforms. Two of them showed us their identity and in a few seconds Alexander had handcuffed", said Vinik's wife Aleksandra Shefchenka in the Greek newspaper "KATHIMERINI" (the photo is from the website of KATHMERINI).
Vinik is accused by the Americans of "spoiling" profits from criminal organizations through a platform for exchanging digital currencies. The US Department of Justice had estimated that in the six-year period via the BTC-e platform, 4 billion dollars were legalized and therefore they issued an international arrest warrant against him. This platform is alleged to have been used by cybercriminals, corrupt federal agents, personal hackers, and drug dealers to "flush" their revenue as a money laundry machine.
Judicial documents also indicate that the platform is involved in one of the largest fraudsters of digital files (known as Ransomware) with CryptoWall malware.
The indictment states that the BTC-e platform was established in 2011 and until recently has provided services to 700,000 users worldwide. Its activities seem to have increased after the closure of other exchange offices such as the Liberty Reserve (based on Costa Rica and its co-founder was sentenced in the USA in 2016 for money laundering) and Mt. Gox (which went bankrupt in 2014).
Beyond the Americans, the release of Vinik is also asked by the Russians. They accused him that he are involved in another, minor, scam of merchandise, worth about 10,000 euros. It is for sure a chess game for intelligent services to get him.
The Thessaloniki Court of Appeals has accepted the request for the release of Alexander Vinik in the United States, on Wednesday 04.10.2017 but he has another chance to stay in Greece after the decision of the Highest Supreme Court in Athens.
The Thessaloniki Court has decided also to hand over to the US authorities the computers, tablets, mobile phones, etc. of Vinik, confiscated at the time of his arrest.
I will keep you informed about the end of the case...stay tuned!