🗞 Daily Crypto News, April, 26th💰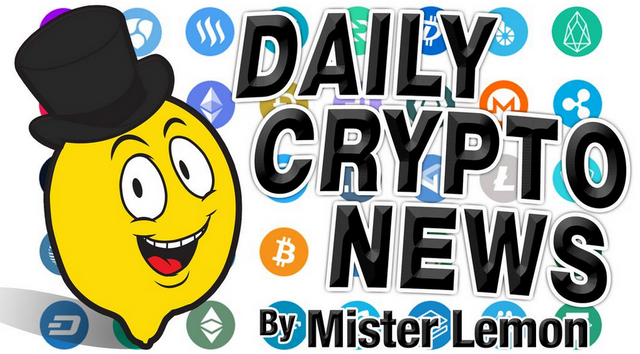 Welcome to the Daily Crypto News: A complete Press Review, Coin Calendar and Trading Analysis. Enjoy!
The New York Attorney General's office has alleged that crypto exchange Bitfinex lost $850 million and subsequently used funds from affiliated stablecoin operator Tether to secretly cover the shortfall.


According to a press release issued Thursday, NYAG Letitia James announced that she had obtained a court order against iFinex Inc., which operates both Bitfinex and Tether, ordering them to cease violating New York law and defrauding New York residents.


James said that an investigation by her department determined that iFinex "engaged in a cover-up to hide the apparent loss of $850 million of co-mingled client and corporate funds," adding:


"New York state has led the way in requiring virtual currency businesses to operate according to the law. And we will continue to stand-up for investors and seek justice on their behalf when misled or cheated by any of these companies."



As Dream dies and Wall Street exits, a string of new darknet markets (DNMs) has emerged to take their crown. The majority of these have only been operational for a matter of weeks, and have launched at a time when trust in DNMs is running low. The success or failure of these marketplaces will be pivotal in shaping the darknet's crypto-powered economy in the months to come.


New Heads on the Darknet Hydra
As the legend goes, for every head the hydra loses, two new ones take its place, and so it seems to be on the darknet. The loss of Dream and Wall Street has spurred four new DNMs, bringing the total of recently launched markets to six. The first of these, Cryptonia, promises two-of-three bitcoin multisig, a wallet-less escrow system, two-factor authentication, strong anti-phishing measures based on public key cryptography, and EXIF metadata stripper for images.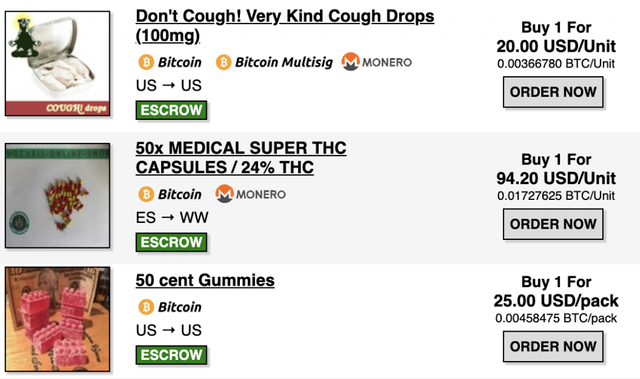 A new proposal by Vitalik Buterin, the creator of ethereum, suggests he is considering increasing rewards for validators who would secure the operation of the next version of the world's second-largest blockchain.


Ethereum 2.0 is by far the biggest upgrade on the horizon for the ethereum blockchain, today valued at $17.5 billion. Its broader goal is to erase ongoing bottlenecks to transaction throughput and significantly decrease costs on the network.


Rather than relying on a proof-of-work consensus protocol whereby miners compete to bundle together blocks of transactions and add them to the ever-growing chain, ethereum 2.0 will rely on a proof-of-stake consensus protocol whereby validators stake their own funds and attest to blocks and transactions being created on the network.
Malta's financial regulator has issued a note to the public regarding the risks of crypto assets and the possibility for scams, news outlet Times of Malta reported on April 25.


The Malta Financial Services Authority's (MFSA) new guidance note intends to warn the public about cryptocurrency investments and related risks, and educate people on how to identify and avoid scams and fraudulent schemes.


The guidance reportedly outlines the most common types of digital currency-associated scams, which include fake iInitial coin offerings (ICOs), crowdfunding ventures promising higher gains which are availed of once the coin becomes active, and fake exchange platforms and fake e-wallet apps.

John McAfee, the eccentric antivirus pioneer known for his brushes with the law, said he has spoken with Bitcoin creator Satoshi Nakamoto and plans to reveal the person's identity.

But the timing of the announcement is up in the air. After previously telling Bloomberg he would expose Nakamoto "within a week," he backed off the plan. McAfee said Tuesday on Twitter the controversy could hurt his efforts to fight an extradition to the U.S.
"People forget that I am a technologist," he said. "I am one of the best."
In delaying the revelation, McAfee posted a letter from Mario Gray, his extradition lawyer, saying that exposing Nakamoto could make him the target of lawsuits -- forcing him to defend himself "on many fronts."


"Releasing the identity of Satoshi at this time could influence the trial and risk my extradition," he said in a tweet. "I cannot risk that. I'll wait
📑 Daily Crypto Calendar, April, 26th💰
"We are proud to announce the release of Conceal Smart Nodes on April 26!"
We will open an AMA thread as we get closer to the AMA date where users can ask questions and we will answer them during the AMA on the 26th...
"The hackathon will launch on Friday, April 26th and end on Saturday, May 11th."
Our CEO, @CharlesNader, will have an Ask Me Anything session this friday (April 26th at 18:00 UTC-6).
All exchanges, mining pools, node operators, and full node wallet users must upgrade to ZEN 2.0.17 prior to block #505212, April 26.
STEEM Trading Update by my friend @cryptopassion
Here is the chart of yesterday :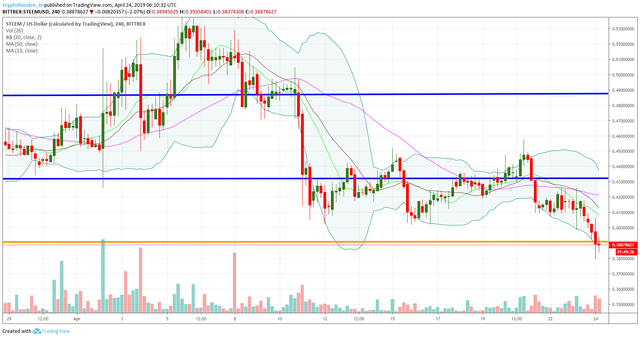 Here is the current chart :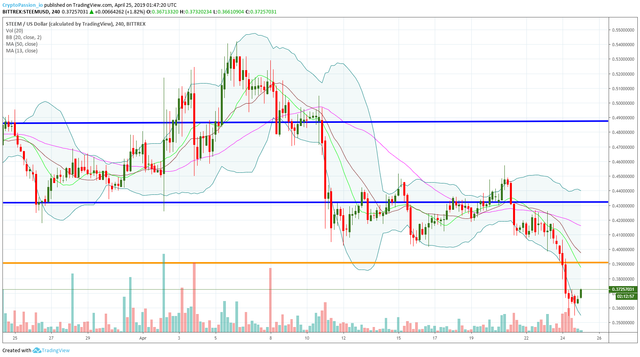 Yesterday we were testing the support line at 0.39 and I was saying you that I was hoping it won't break. It has been broken and as annonced, it created an acceleration in the drop. We are now stabilizing because we have a little bounce on the BTC from its support line but for sure STEEM did again a very bad drop yesterday... I will give you the next support in my next article.
Last Updates
Join this new Free To Play on the STEEM Platform !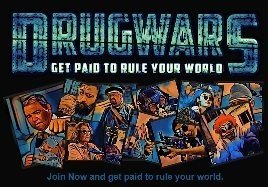 You don't want to miss a Crypto news?
Join SteemFollower and get Upvotes back !
---
Posted from my blog with <a

---
Posted from my blog with SteemPress : https://scrips.io/blog/mr-cryptolemon/%f0%9f%97%9e-daily-crypto-news-april-26th%f0%9f%92%b0/
---