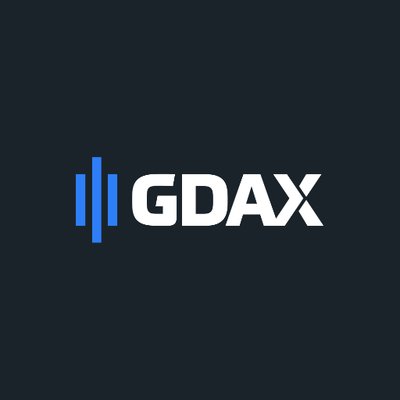 Coinbase subsidiary GDAX has announced on their website that they will be opening their BCH-BTC order book on January 17th, allowing users to trade Bitcoin Cash for Bitcoin directly. Previously, traders who wanted to sell their BCH for BTC were required to use USD as an intermediary due to the lack of a direct order book. Take a look at the announcement below.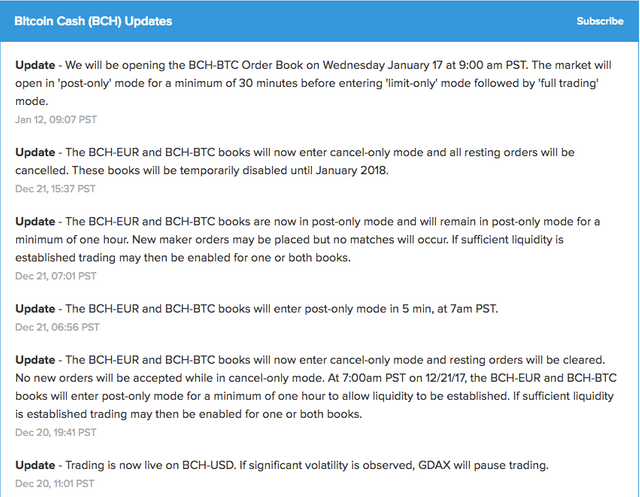 ---
It's important to pay close attention to both of those top announcements as they could both have huge implications for BCH and BTC. In addition to opening the BCH-BTC order book, GDAX has announced that it will also open the BCH-EUR exchange sometime this month!
If opening up the BCH-EUR order book has an effect similar to what happened when they opened their BCH-USD exchange, we could see BCH surge and potentially see BTC fall. Let's take a look at the effects of the BCH-USD exchange being opened in December 2017.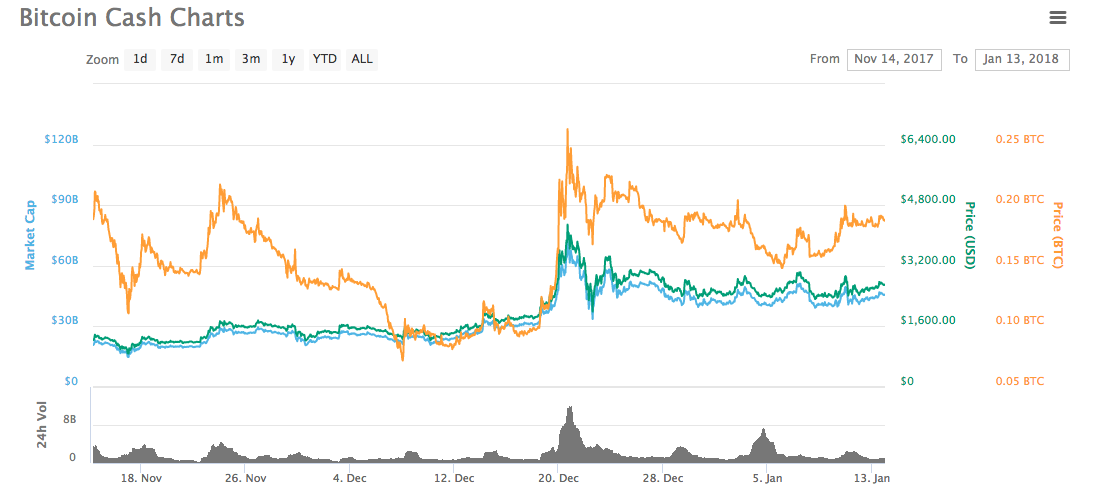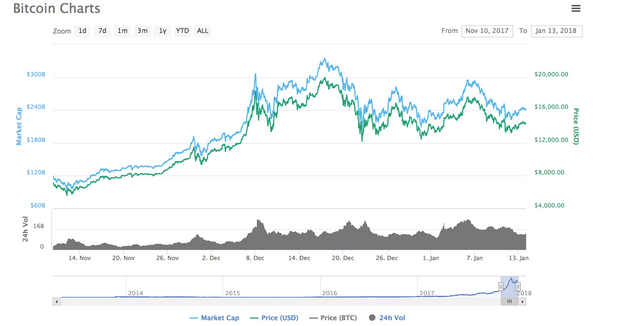 As can be observed in the charts above, when GDAX opened their BCH-USD order book on December 20, 2017, Bitcoin Cash prices surged from ~$2100 to ~$4100. This price increase for BCH came alongside of a BTC price drop from of ~$19000 to ~$12000.
Could GDAX's eminent opening of their BCH-EUR order book cause a spike in BCH and a fall in BTC? Are you planning to buy BCH before the opening of the BCH-BTC and BCH-EUR order books? Let me know your thoughts in the comments.
---

Thanks for reading.