12.02.2019 Cryptocurrencies Tomorrow Events!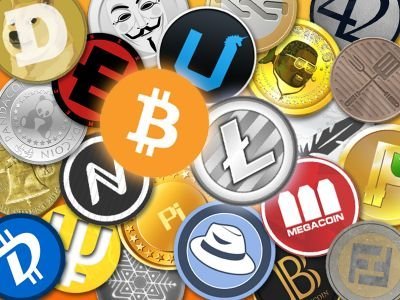 #BTC
Bitcoin Future Contract (XBT/G9) expires.
#HYC
AMA & Discussion of future directions with CEO of TEAM HYCON - 7:00pm KST (10:00 UST) - Level 5, 597 Gangnam-daero, Seocho-gu, Seoul.
#OLT
Join us for OneLedger's first Developer Meetup in Toronto on Feb 13, 2019.
#PCL
Beta-Results, Roadmap-Update and more with CDO Abed Ajraou.
#REEX
Android Wallet Release
Source: Coinmarketcal.com