Temporary suspension of ETNs: Bitcoin Tracker One and Ether Tracker One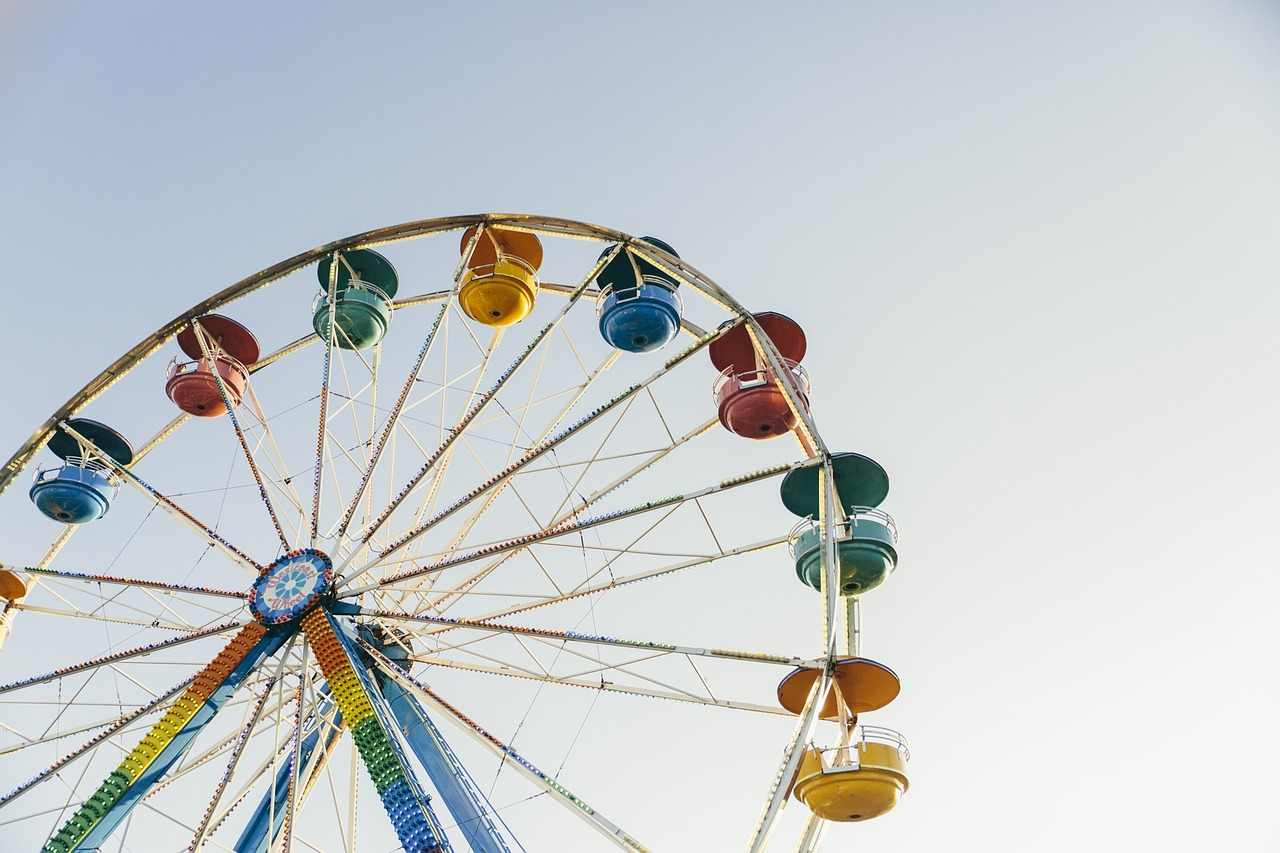 Image source: pixabay - Free-Photos
Last month we have seen the listing of Sweden's cryptocurrency-related exchange-traded product now listed on US exchange, where US investors can now trade with their brokerage accounts for Bitcoin ETN via Bitcoin Tracker One.
The SEC has decided to halt the trading in exchange-traded notes (ETN) Bitcoin Tracker One (CXBTF) and Ether Tracker One (CETHF). The official release was posted on www.sec.gov to temporarily suspend the securities CXBTF and CETHF due to confusion amongst market participants regarding these instruments.
"The Commission cautions broker-dealers, shareholders, and prospective purchasers that they should carefully consider the foregoing information along with all other currently available information and any information subsequently issued by the company."
Source: sec.gov
Bitcoin Tracker One has been traded the Nasdaq Stockholm Exchange ever since 2015 but it wasn't until August this year they became available for US investors. Source: bitcoinist - Georgi Georgiev. The similarities of Exchanged-Traded Notes to ETFs could have been the reason to halt its operations in the US.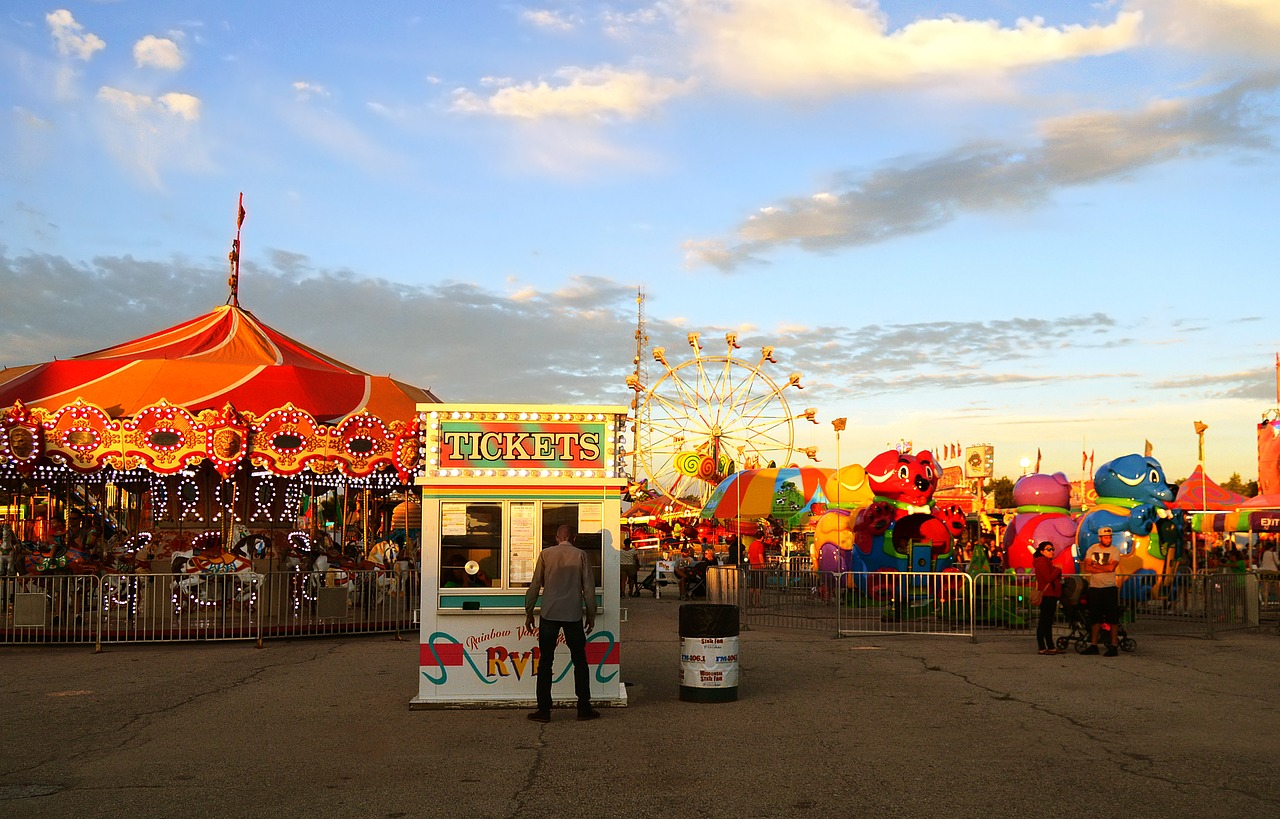 Image source: pixabay - quinntheislander
In the past months, several Bitcoin ETF applications have failed to make it to the exchange. The SEC continues to hesitate over this decision, because of the lack of custodial support and stability.
However one of the bigger and unknown reasons could be due to Bitcoin's decentralized financial systems, which is slated to be potentially more powerful if mainstream adoption occurs. This would mean less governmental controls over state finances.
The bid to get approval for a Bitcoin ETF is still on its way. Money management firm VanEck is trying again for a bitcoin exchange-traded fund in its third attempt.
Each share of the VanEck SolidX Bitcoin Trust is set to cost a hefty $200,000, according to a filing with the Securities and Exchange Commission on Wednesday.
Source: CNBC - Evelyn Cheng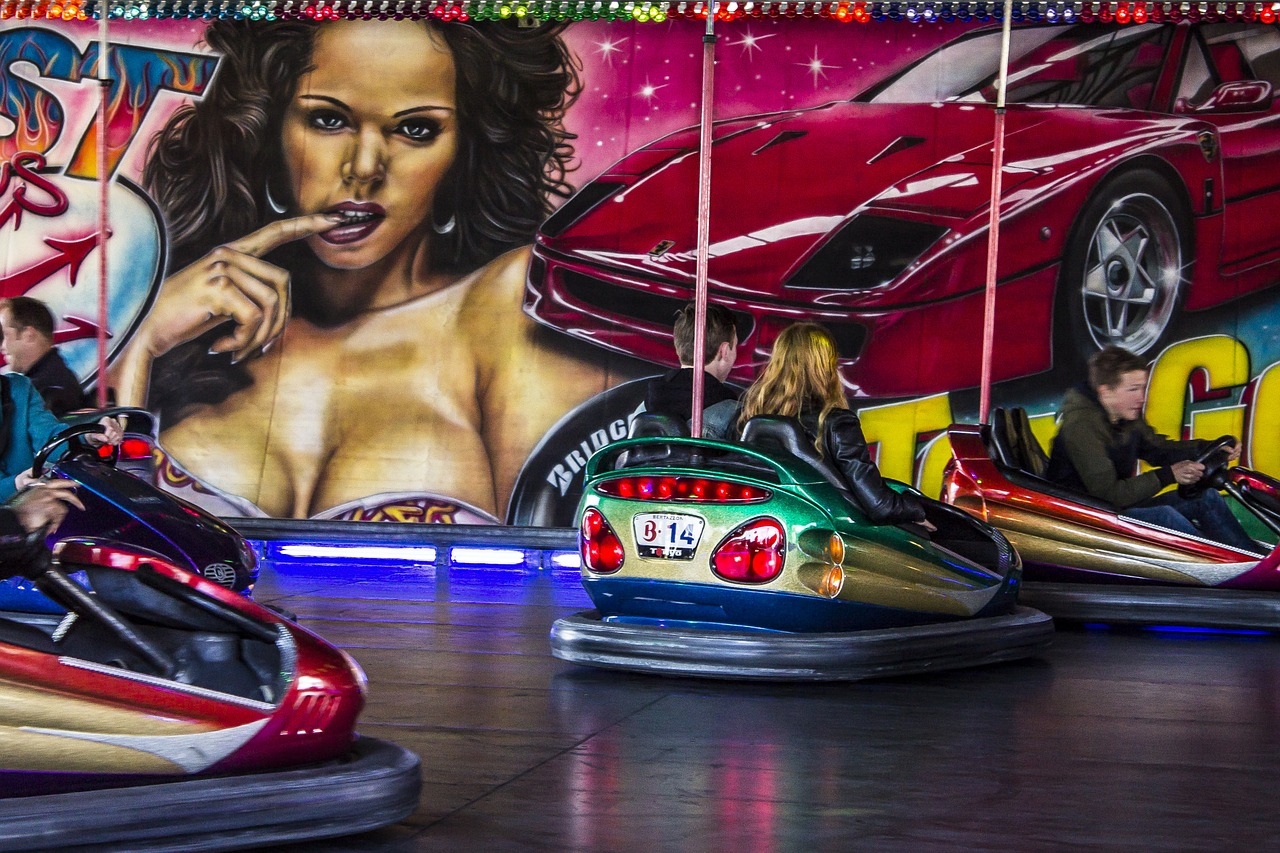 Image source: pixabay - benscherjon
Bitcoin ETFs main aim is to rope in institutional investors rather than retail investors. We are only exposed to Bitcoin's tip of the iceberg, as the VanEck Bitcoin ETF decision will come around September 30th.
"A properly constructed physically-backed bitcoin ETF will be designed to provide exposure to the price of bitcoin, and an insurance component will help protect shareholders against the operational risks of sourcing and holding bitcoin," Jan van Eck, chief executive officer of VanEck, said in a statement.
Source: CNBC - Evelyn Cheng
-tysler