Gold's 'just not acting that well' as Wells Fargo Strategist Turns To Bitcoin
Gold's dull period and low demand has Wells Fargo's Head of Real Asset Strategy, John LaForge brooding over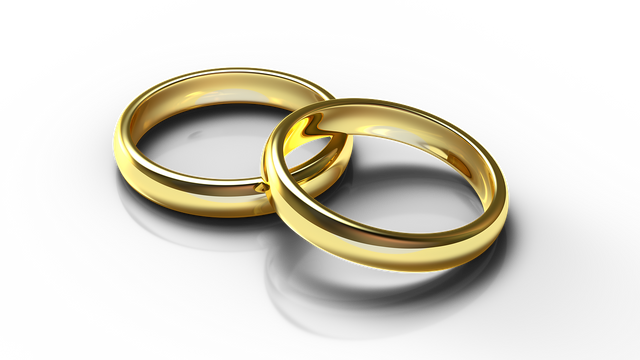 Source: pixabay
Earlier an article on Kitco News, John LaForge, head of Real Asset Strategy at Wells Fargo, questions whether Gold remains as a hedge for stocks:
"Stocks, in the last few weeks have hit, and you see the days when stocks really get hit, and what does gold do? Gold is up $3, it's up $5, it's up $7. I think where we are in this gold super cycle, this long cycle with commodity prices, is we're kind of in the dull period," LaForge commented.
Source: Kitco
Traditionally, Gold 'hedges' against market volatility and many experts in the field of Gold assets believe that gold prices counter interest rates. However this may not seem to be the case in the recent financial crisis events.
A report show that there is poor or weak correlation (cor=0.28) between gold prices and interest rates from the 1970s to present. In the more recent events, gold prices shot up in the 2000s, while interest rates declined. However when gold prices continue to rise during the 2008 financial crisis, the federal funds rate continued to grow.
It would probably take a decade before gold prices drastically changes due to its supply and demand from the actual discovery of gold mines. In terms of market demand, Bitcoin and cryptocurrencies have definitely pique the interests of the community rather than investors alone.
-tysler