A growing trend that challenges tourists to survive on only Bitcoins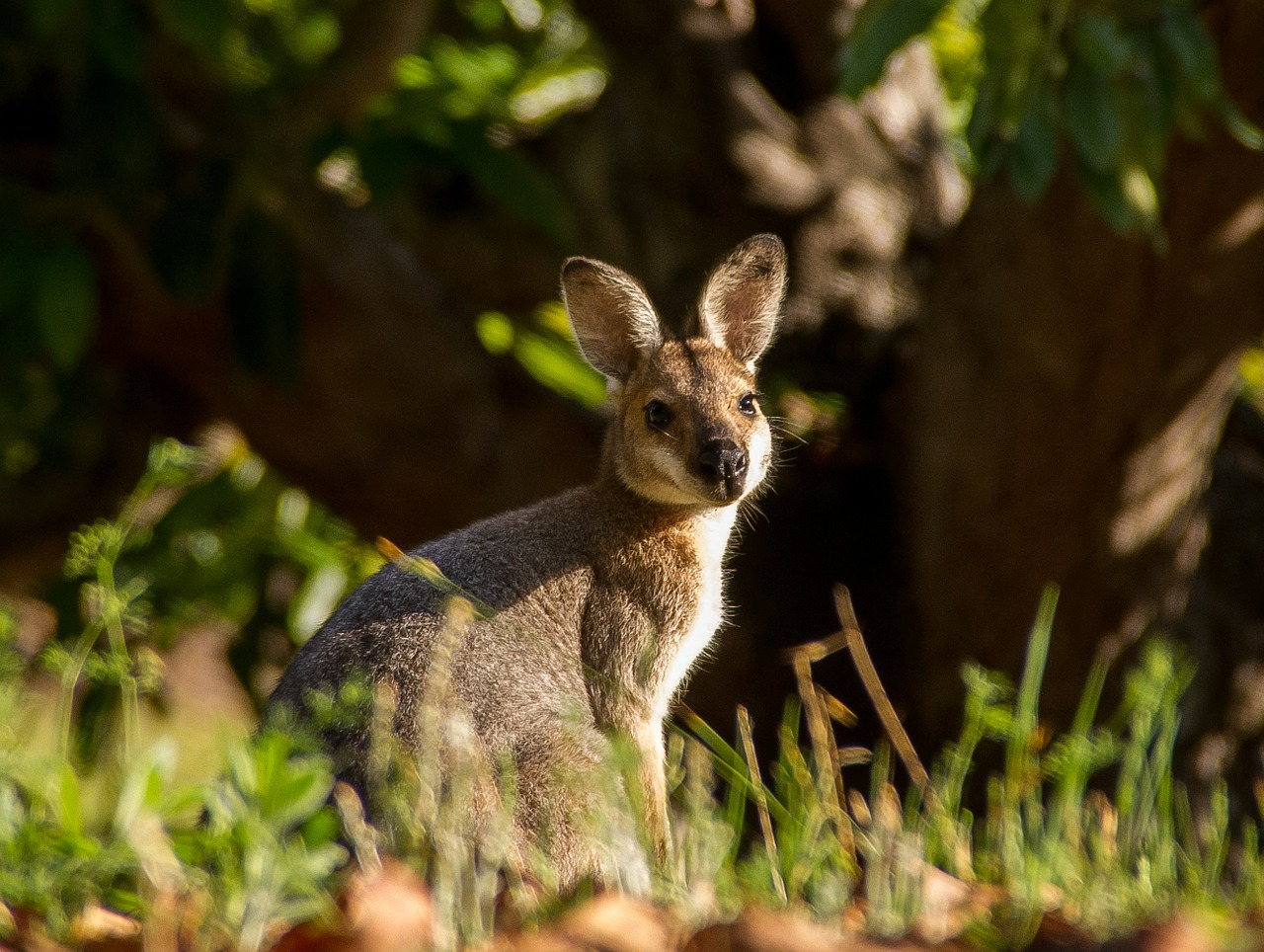 Image source: pixabay - sandid
Australia is no stranger to Bitcoin. The Queensland government has announced early this month to grant $8.3 million to startup company, TravelbyBit, for promoting travel with cryptocurrencies. TravelbyBit is a digital currency payments platform for the travel and tourism industry and enables businesses to accept payments in digital currencies like Bitcoin in a simple and secure manner. Innovation Minister Kate Jones said that:
"Tourism is one of Queensland's most important industries. TravelbyBit has devised a clever way to make it easier for visitors to our state to pay for their purchases with a growing number of local businesses accepting cryptocurrency payments."
Source: Queensland Government
Queensland's move to help fund 70 businesses is a big step forward for crypto-tourism. With over 150 merchants across Australia accepting cryptocurrencies, the country is set to see a growth in tourism as well as hospitality-related careers.
"We have more than 150 merchants across Australia using our system and this funding, to develop a purpose-built platform that will accept digital currencies from anywhere in the world, will allow us to add jobs not only directly to our team but also across the broader tourism industry."
Source: Queensland Government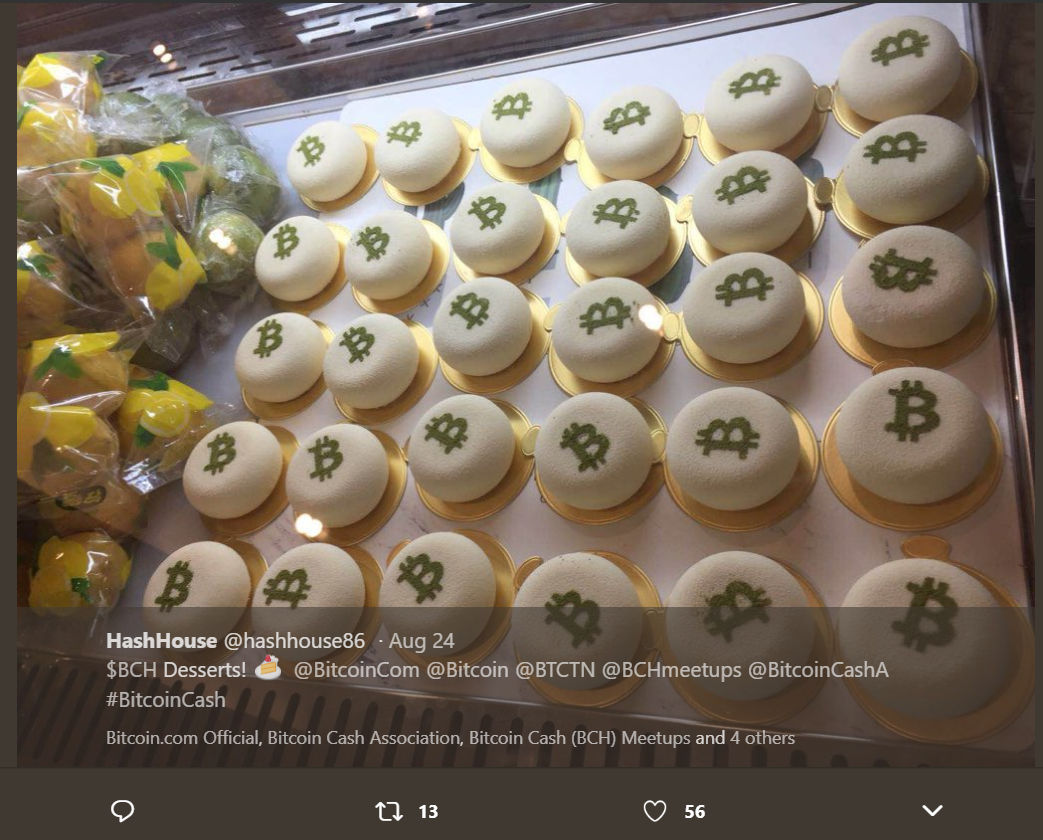 Image source: Twitter - HashHouse
A crypto cafe and coworking space set up in the city of Xi'an, China also gains traction to attract a new wave of crypto users. The cafe named Hash House, is a cryptocurrency themed cafe decorated with mining hardware and crypto merchandise. It is also a place where you get to know more about white papers and the latest crypto news.
The founder of Hash House, Kirk Su who graduated from Indiana University, hopes to increase the adoption and awareness of cryptocurrencies in his home town. The cafe forms a central point for networking as well as serving Bitcoin-related beverages to its customers.
Check out their Bitcoin desserts on their Twitter page.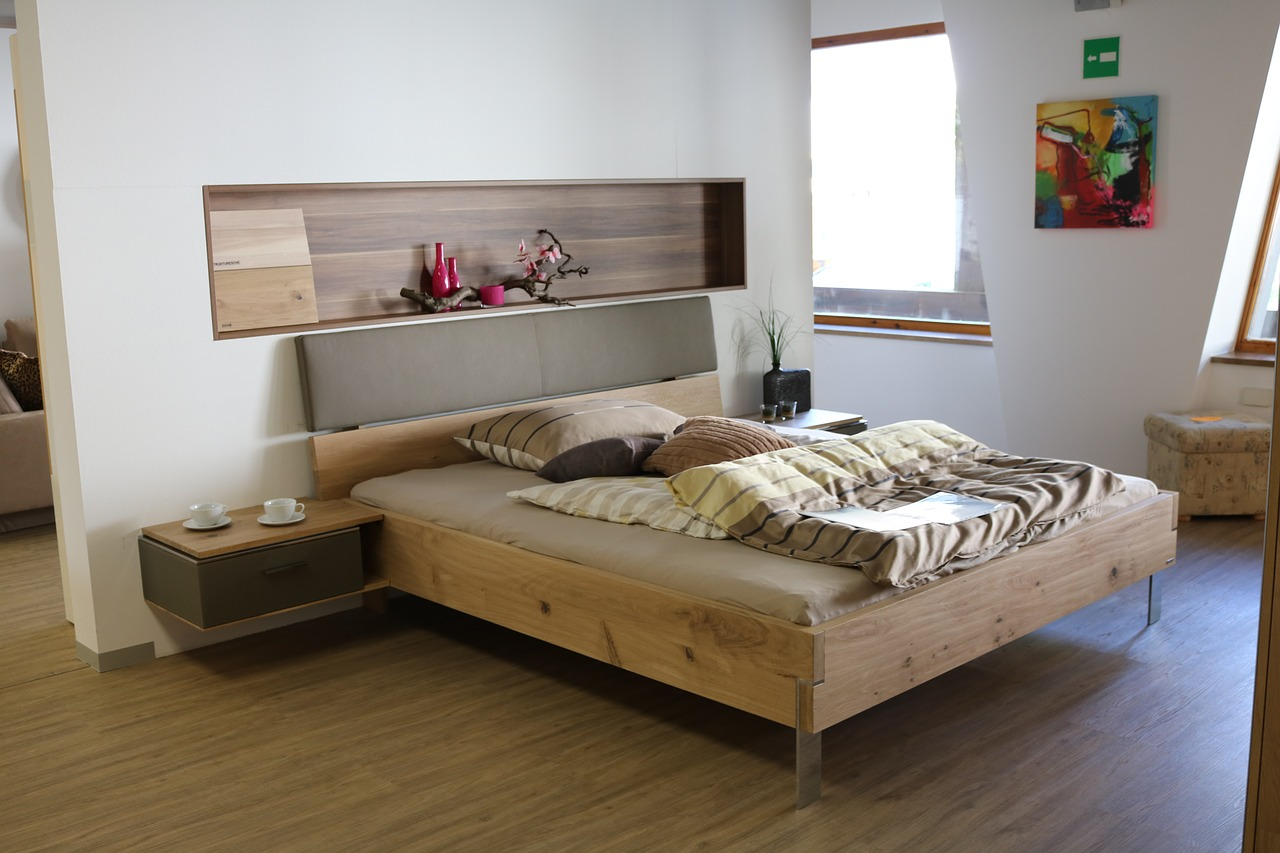 Image source: pixabay - elias_noessing
To continue riding the crypto wave, Hostel Bitcoin has popped up in Paratay, Brazil. Paratay features waterfalls, tropical beaches, an historic Portuguese colonial town, and now a Bitcoin-themed hostel. Source: news.bitcoin - Avi Mizrahi.
Alessandro Santos, an architect and engineer, created Hostel Bitcoin, that accepts Bitcoin payments for food, lodging and tours. The owner of the hostel said he intends to lead a movement to boost the acceptance of cryptocurrency in the area:
"I believe that, having a good acceptance, we will be able to expand to the other inns and restaurants in the city," Santos said.
Source: news.bitcoin - Avi Mizrahi
Have you seen any Bitcoin-themed businesses in the place where you live? Share in the comments below and I will upvote your photo. Happy travels!
-tysler