You can now pay your bills with Bitcoin automatically in Australia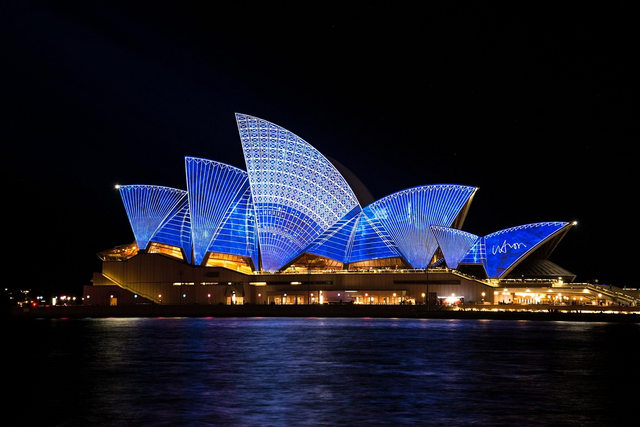 Image source: pixabay - pattyjansen
Australians have long been using Bitcoin for their daily purchases. Today's news sees more opportunities to pay their utility bills and service providers with Bitcoin, rather than the conventional methods of payment.
A partnership between cryptocurrency exchange Cointree and automated billing platform Gobbill will allow Australians to pay their bills through cryptocurrency. As reported on CCN - Mark Emem, digital assets including Bitcoin, Etheruem, XRP, NEO and Litecoin stored in Cointree's wallet can link their wallets directly to the Gobbill platform.
We anticipate a surge in the number of customers who would like to pay their bills in crypto in the coming years. Our partnership with Cointree will cater to this market and ensure Gobbill continues to remain ahead of the curve when it comes to allowing our users to pay their bills automatically, while knowing they're protected from fraud and scams." CEO of Gobbill, Shendon Ewans commented.
Source: CCN - Mark Emem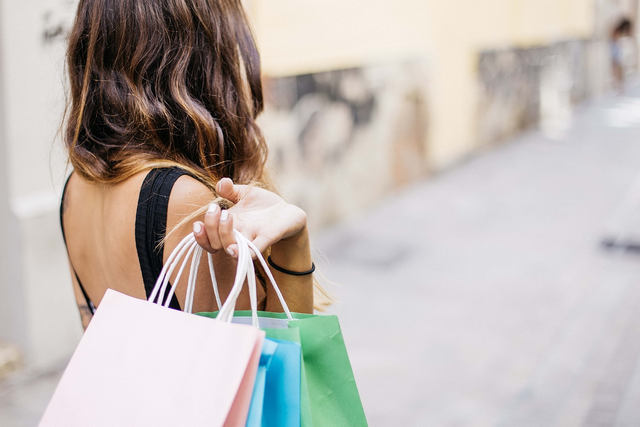 Image source: pixabay - gonghuimin468
An Australian bitcoin startup Living Room of Satoshi, has already launched their bill payment services back in 2014. By the end of 2015, the company have already processed more than $5 million of Bitcoin payments for bills.
"As the first truly international, decentralized and peer to peer currency, Bitcoin is perfectly suited to bill payments in Australia. It also enables new possibilities, like parents in foreign countries being able to easily support their children studying in Australia by paying some of their bills." Daniel Alexiuc, CEO of Living Room of Satoshi previously spoke to Business Insider.
Source: CCN - Samburaj Das
Cointree is aiming to handle a higher volume of Bitcoin transactions for bill payments as their own cryptocurrency bill payment feature received more than $100 million of bills paid. The partnership will allow Gobbill to act as the intermediary, collecting the funds and settling on the bills on behalf of the user. Source: bitcoinist - Osato Avan-Nomayo.
Bitcoin's growing use in our everyday lives has convinced US economist Paul Krugman to speak up on Bitcoin's future. Previously a skeptic, Krugman spoke against Bitcoin's intrinsic value. However at a recent ChainXChange conference in Las Vegas, Krugman said that, "Gold is dead… Bitcoin has more utility than gold.".
Re-thinking about the concept of fiat currencies, the power of digital assets have been under-estimated by traditional leader of the financial world. Krugman is likely on fence, admitting that he "only halfway understands" Bitcoin.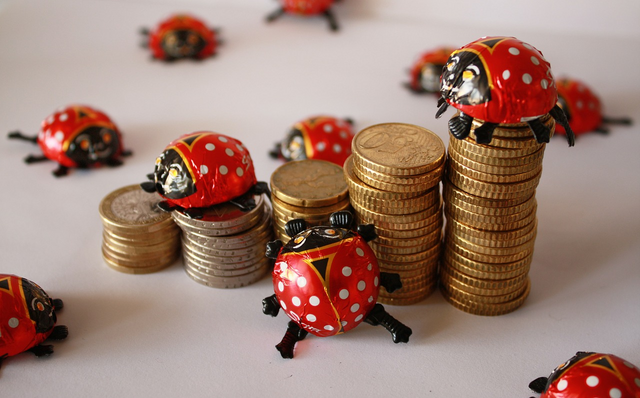 Image source: pixabay - geralt
Claudia Pagliari, who researches data ethics and digital health at the University of Edinburgh in the UK, stresses that blockchains do bring trust advantages. Source: chemistryworld - Andy Extance.
The revolution of the current monetary systems into digital based assets have definitely rocked the mindsets of many economist. They are beginning to feel the impact or understand the fundamentals of the anti-trust system. Applying these blockchain technologies to other industries such as governmental systems, property and land housing, hospital management, etc can see a grow in demand in the IT sector.
-tysler