Bitcoin and cryptocurrency regulations have pushed prices lower, but recovers in due time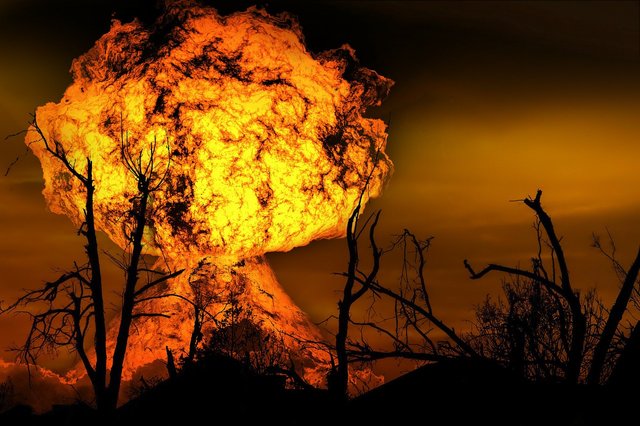 Image source: pixabay - geralt
As I have reported two weeks ago on my Steemit post: https://steemit.com/bitcoin/@tysler/bitcoin-sliding-to-usd5500-may-be-the-best-buy-in-period, Bitcoin prices are predicted to get as low as $5500 based on analyst Willy Woo. In a long-term investment this drop has been anticipated, however it seems that the drop in prices was also brought upon by today's cyber hack on Coinrail.
Earlier Coinrail tweeted:
There has been an cyber intrusion in our system. We're confirming it and some coins(Pundi X, NPXS) are confirmed.
Source: twitter @coinrail
The South Korean crypto exchange, Coinrail, is said to have lost 30 percent of its coins worth about $40 million. The largest targeted cryptocurrency was Pundi X [NPXS], which lost $20 million, as well as ATX ($13.8m lost), DENT ($6m) and Tron ($1m) tokens. Some 26 million of the 2.6 billion stolen NPXS tokens resurfaced on a decentralized ERC-20 exchange IDEX, however the tokens were frozen before liquidation. Source: CCN - Samburaj Das. The rest of the 70 percent of the coins on Coinrail has been moved to an offline cold wallet.
Pundi X confirmed, adding it had also instigated its own 'emergency security protocol' to halt all NPSX transactions at midday Sunday to investigate the theft of coins that equaled 3 percent of its entire current supply.
Source: CCN - Samburaj Das
While the magnitude of the cyber attack was not as huge as the Mt. Gox incident, it has sparked enough sell off from investors especially in South Korea. South Korean regulatory groups were not happy and cited Coinrail's low security standards have exposed investors to more risk.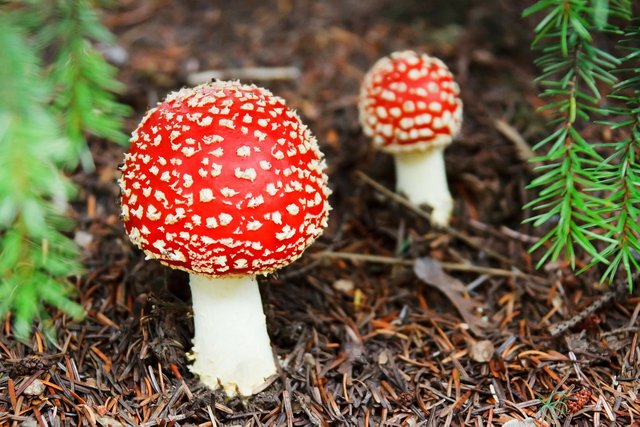 Image source: pixabay - Public Domain Pictures
Sell off may be caused mainly by SEC regulation
Many are pointing fingers at a small exchange trading platform holding $120 million worth of cryptocurrencies, and only $40 million stolen (not Bitcoin). The sell off could have been attributed mainly to CFTC's decision to probe into Bitcoin futures trading.
As discussed yesterday here on Steemit, market manipulators are exiting the trade to avoid getting caught. Most of the Bitcoin have been moved to Tether [USDT] on Binance, OKEx and Huobi. These contributed to $800 million worth of transactions on the Bitcoin exchange, a significant amount sufficient to cause prices to drop.
As long as USDT exists, trading pump and dump is bound to happen frequently. With or without regulation, these movements are difficult to judge as illegal trades. We could use stronger regulation to ensure that cryptocurrency is secure and potentially safer to use than cash. Cash, on the other hand, faces a slow poisoned death, where inflation causes the dollar to become weaker each day.
-tysler