Trading between Bitcoin and the Venezuelan Bolivar reached 500 million VES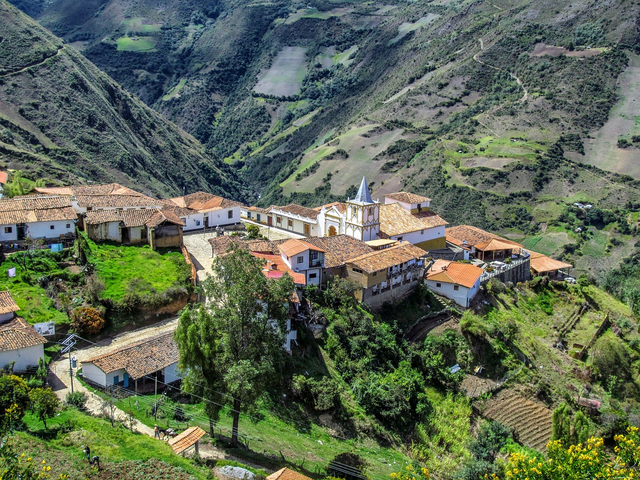 Image source: pixabay - 12019
Following up on the shocking revelation of events in Venezuela the past weeks: https://steemit.com/bitcoin/@tysler/venezuela-turns-to-bitcoin-as-national-currency-bolivar-fails
Hyperinflation of the national currency of Venezuela, bolivar, will leave the money with less than 4 percent of its original value. Your $100 is now worth only $4.
More and more Venezuelans are turning to store the value of bolivars as Bitcoins. Just this week, data from Coin Dance shows the trading of up to 500 million bolivars on the P2P LocalBitcoins Platform.
The national cryptocurrency, Petro, could be the largest national ICO scam in history. $3 billion has been raised by the Venezuelan Government, however no concrete work has been done. There are no Petros in circulation, whitepapers, blockchain or smart contracts rolled out.
"The situation is just plain nonsense, backing up a fiat currency with a cryptocurrency tied to the barrels of oil from an entity that has an external debt they cannot pay." Peruvian cryptocurrency exchange BitInka CEO Roger Benites commented.
Source: bitcoinist - Wilma Woo
The dictatorship of the Venezuelan Government is getting way out of hand, further putting surveillance on the bank accounts of citizens sending money abroad.
"Citizens traveling abroad will now have to notify banks of their intention to leave the country. This, according to documents, is a result of the government forcing them to reveal the IP addresses of those who access their banking setup from abroad." as tweeted by Eduardo Gomez.
Source: bitcoinist - Wilma Woo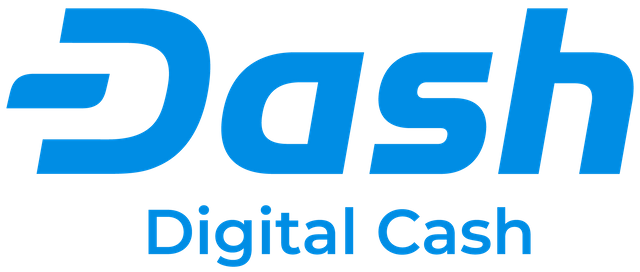 Image source: Wikimedia Commons
To help the situation in Venezuela, Dash CEO Ryan Taylor is partnering with Kripto Mobile to launch 10000 new KRIP phones that will contain a built-in Dash wallet app for spending. KRIP is a smartphone already popular in South America. Mr. Taylor expects the Scottsdale, Arizona company to gain monthly users in the region by 10,000 after its official teaming with Kripto Mobile. Source: news.bitcoin - Edward Kelso.
With trust wearing off traditional financial institutions, cryptocurrencies are spear heading the government-less and decentralized movement of financial systems today. Lilia Infante, a special agent with the U.S. Department of Justice, also discussed her opinions of Bitcoin adoption in Venezuela:
"The example I give is Venezuela – hell yeah, I'm going to buy bitcoin if my currency is going to hyperinflation! I'm motivated to buy bitcoin and use it. But in America, where we have an abundance and different kinds of technology to transfer value, there's really not that much motivation to learn this new technology."
Source: news.bitcoin - Samuel Haig
Mrs. Infante also stresses the importance of the cooperation between the cryptocurrency community and its regulators. For ideas to thrive, it is almost impossible to ignore the government. The government does not want criminal activity. As long as it stays "clean", the blockchain technology will continue to prosper.
Check out the KRIP phone if it could help retain some bolivars into your Dash wallet: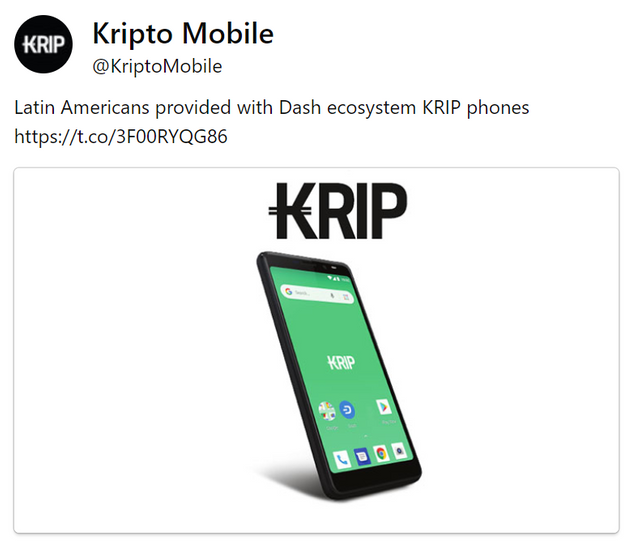 Source: http://www.kriptomobile.com/
-tysler