TIME TO FLIP YOUR BITCOIN TO LITECOIN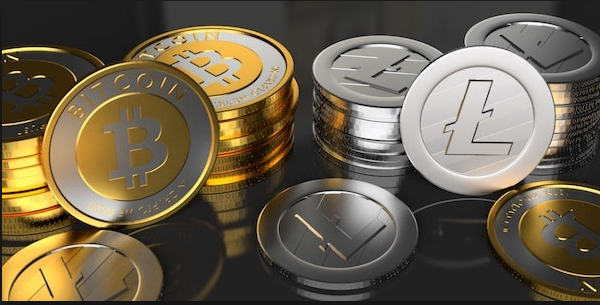 With Litecoin being smaller and faster than Bitcoin it's been looming in the background waiting for its chance to replace the slower older more obsolete bitcoin... So it never been about if but more about when, and with the segwit split coming up its a better time then any right now.
To save futher loss on my investments Ive flip all my BTC and ETH to Litecoin till the storm pass's and would encourage others to do so right now...
As you can see out of the top 5 it the slowest moving down and if we all flip then w can make some gains and flip back to BTC after the split and buy back at a low low price
(

)
Well Ive done it and now we shall see if Ive made a good choice >>>>>>>>>>
Share it resteemit cause its happening now and everyone should know