WIll bitcoin break up or down from the current wedge?
[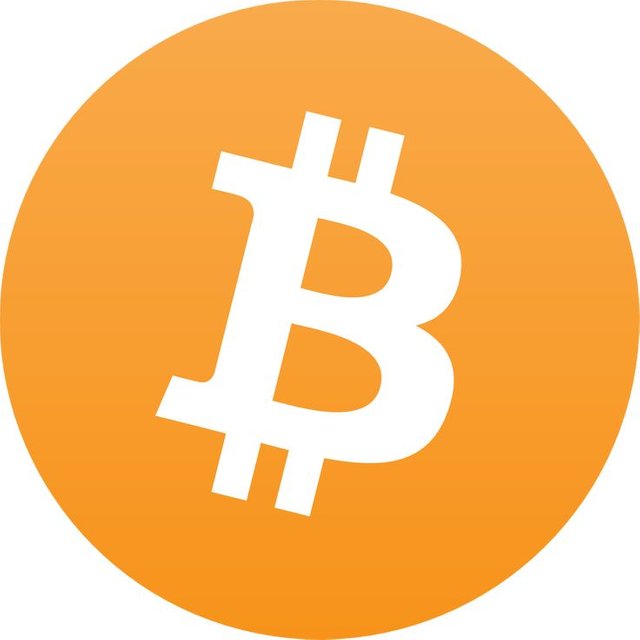 ]
If you draw some simple trendlines on bitcoin, you'll notice that it's been consolidating into a descending wedge and is nearing the point at which time a decision will be made. The question of whether or goes up or down from may simply lie in news that comes out within the next few days. This news may relate to one of those Asian countries, CME, or CBOE.
So, keep your eyes peeled for new news and your blockfolio refreshed every 5 seconds, because you can always sleep next year.