According to Sa Xiao – Council member at the China Bank's Research Association of Law, the individuals owning Bitcoin in China are legal although the Government prohibits the transaction.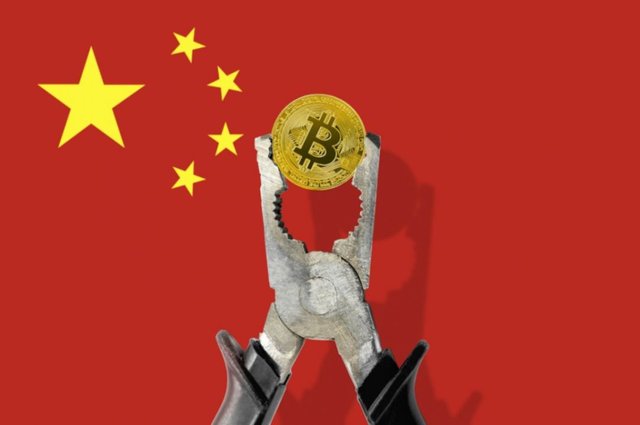 CnLedger – A website about cryptocurrency based in China, said: "The possession of Bitcoin in China is legal. In addition, Xiao considers the transaction of Bitcoins in the counter (OTC) among individuals as legitimate.
In January 9/2017, Caixin – an official communications agency based in Beijing, has said that China officially prohibits cryptocurrency trading, forcing exchanges such as OKCoin, Huobi and BTC China to close operations in China.
So far, cryptocurrency trading is still strictly prohibited in China. In January 8/2018, the Chinese government tightened the ban on trading at Bitcoin counters (OTC Bitcoin) by using payments via Alipay – the widely used payment application in China.
In addition, Sa Xiao also adds that it is risky when enterprises use Bitcoin in China. Businesses may be penalized under criminal law.
But although Bitcoin transactions are strictly prohibited, the ownership of Bitcoin is still legal. Non-frequent peer (P2P) transactions can be recognized and not punished by law.
In January 8/2018, the South morning United States Post Office (SCMP) reported that traders in China are looking to break the strict ban on Bitcoin transactions imposed by the Chinese authorities.
"Observers make sure that Chinese investors will always seek to break the increasingly tightening control over the administration's cryptocurrency transactions, making it practically impossible to impose complete discontinuance of the transaction" , the SCMP report wrote.
Although a government can make businesses increasingly more difficult in facilitating trading, it is virtually impossible to suppress individuals who hold Bitcoin or other cryptocurrencies.