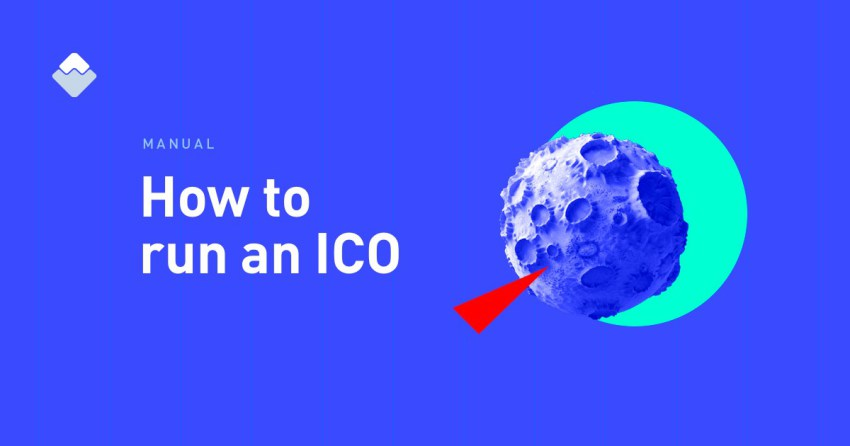 The good news is currently raining for the Waves platform. They have just announced the launch of their incubator specializing in ICO (Initial Coin Offering). The primary goal of this initiative is to support projects and teams behind ICOs, including funding up to $ 300,000.
Waves Lab, a name to keep in mind in the coming months
We all know the problem with ICOs right now. Most projects are unframed and some projects literally disappear in the wild with the millions amassed in a few days. It is also against this scourge that Waves Lab wants to fight by framing the team and the project.
Obviously, there will be certain criteria to be part of this incubator and there is no doubt that the teams will be carefully selected. Among the helpers brought to the lucky winners:
Contribution of funds
A good project can not exist if it is not a minimum financed. This is a critical element for its long-term success. Waves Lab therefore aims to fund some projects up to $ 300,000 so that they can achieve their goals.
Legal and legal support
The legal context is still very vague around cryptocurrencies and ICOs. With its growing expertise, Waves aims to help incubated businesses within its premises.
Resources
The company also plans to benefit from its influence in the cryptocurrency industry. This is undoubtedly the most important element for forging a name in an ecosystem that is changing day by day.
Marketing and Press Relation
Finally, communicating and publicizing your project can require a lot of time and experience. Waves Lab will help the incubates to:
Set up a media strategy

Manage the ICO community management

Establish good connections with industry leaders but also specialized advisers

List the project on specialized sites