Initially they fought electricity too...
Electricity was feared and hated initially as well...
Sometimes things that will change the world are hated initially.
Here's a cartoon from the 1900's about electricity at the time...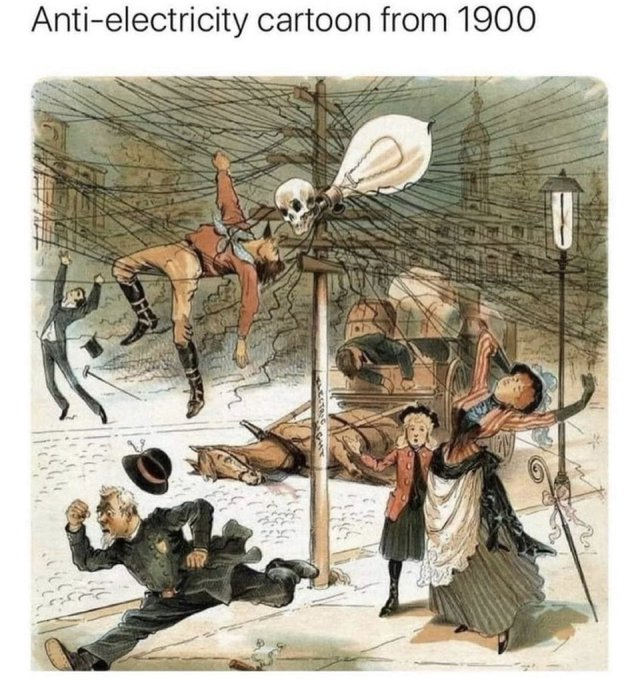 (Source: https://twitter.com/BitcoinMagazine/status/1481766305627836417/photo/1)
They didn't like the idea of wires everywhere...
But, look at the world now.
Bitcoin will be something similar.