This Gold Dealer Is Now Selling More Bitcoin Than Precious Metals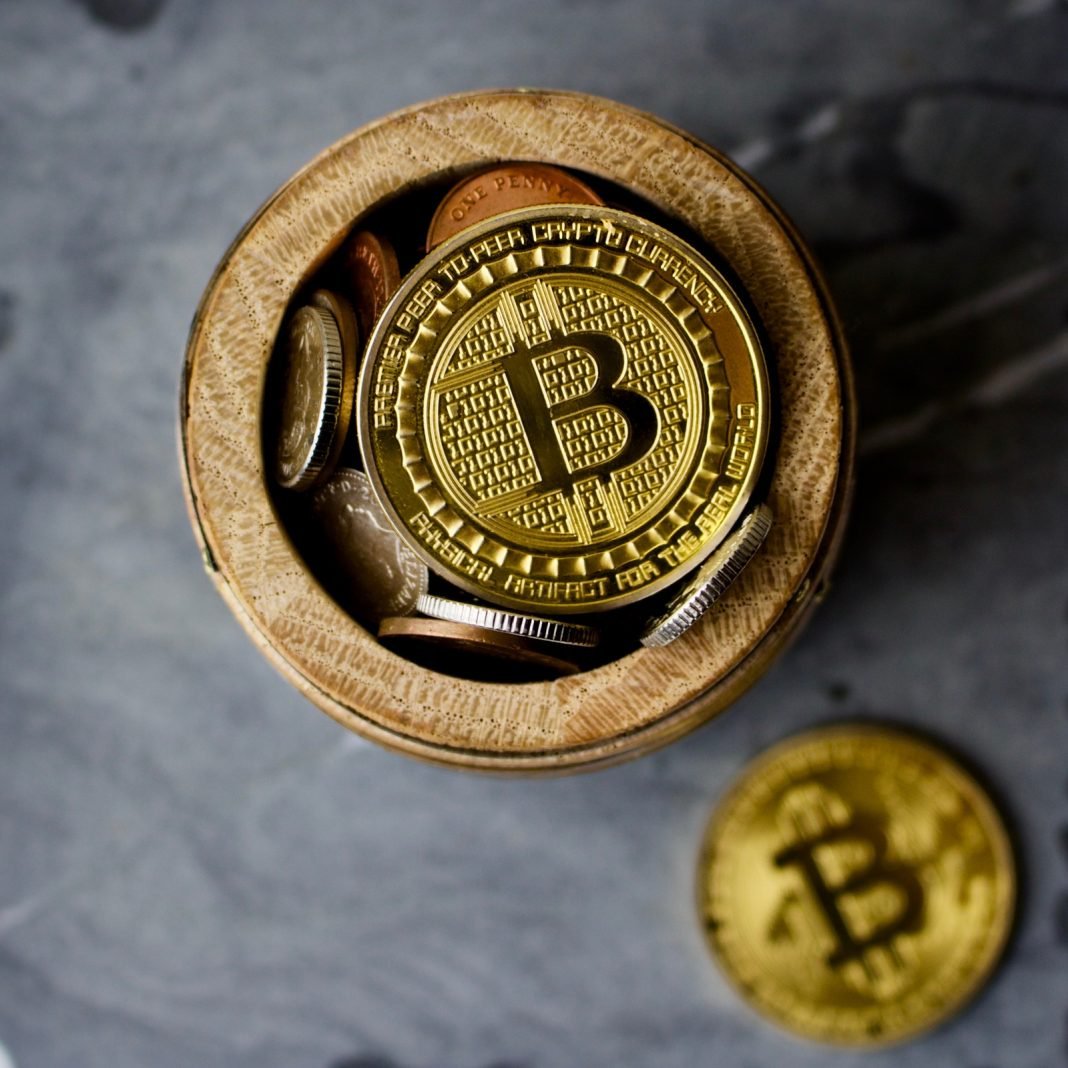 With the value of the cryptocurrency consistently breaking new highs one after another this year, it's no wonder even goldbugs have been taken by the bitcoin fever. One of the biggest names in the gold business, Goldmoney now deals more in bitcoin than the precious metal that gives it its name.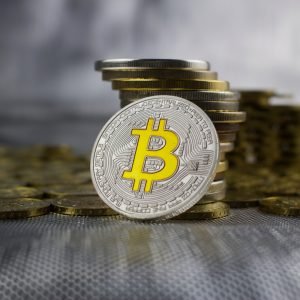 Half a Million USD a Day
Goldmoney is a precious metal investment services and payment network (BitGold) traded on the Toronto Stock Exchange (TSX:XAU). It is safeguarding nearly $2 billion in assets for clients located in more than 150 countries and brings in $524 million in yearly revenues.
The company's founder, Roy Sebag commented earlier today on Twitter that: "While it's personally intellectually displeasing, it is becoming clear that since Goldmoney launched crypto (with only bitcoin), our net bitcoin sales per day have grown to become bigger than precious metals. We are seeing nearly half a mill $ a day of net crypto accumulation."
While he focuses mainly on dealing with precious metals with his businesses, both in physical and digital forms, Sebag is no stranger to bitcoin and its power to boost a company's performance.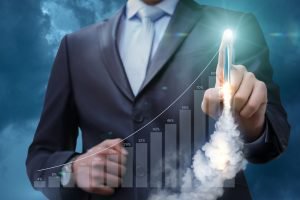 Not Just Goldmoney
Only three days ago we reported how another of Sebag's companies, Tel Aviv Stock Exchange-listed Natural Resource Holdings, saw a 1,300% jump in its stock price since it announced a switch to mining cryptocurrencies. The price of the company's share continued to rise since and it is now up about 3,750%. Interestingly, speaking with various Israeli media the owner said he thinks the stock moves are due to speculators who want to short the shares.
Answering a reporter's question about 'isn't this a bubble that can burst,' Sebag said: "There is no doubt that the price of bitcoin is bubbly, I made a lot of money from bubbles. I invested in bitcoin when it was priced at $6, an I cashed out my investment in the spring. The thing is that it is impossible to know how high it will get," he answered.
Sebag continued, "In the case of Natural Resource we are talking about an actual deal, and we can reach yearly revenues of $70 million. It goes without saying that investors always need to understand that there is a risk, and you can lose part of the investment. I am not going to sell even a single part of my holdings. This is a real business and a very impressive one."